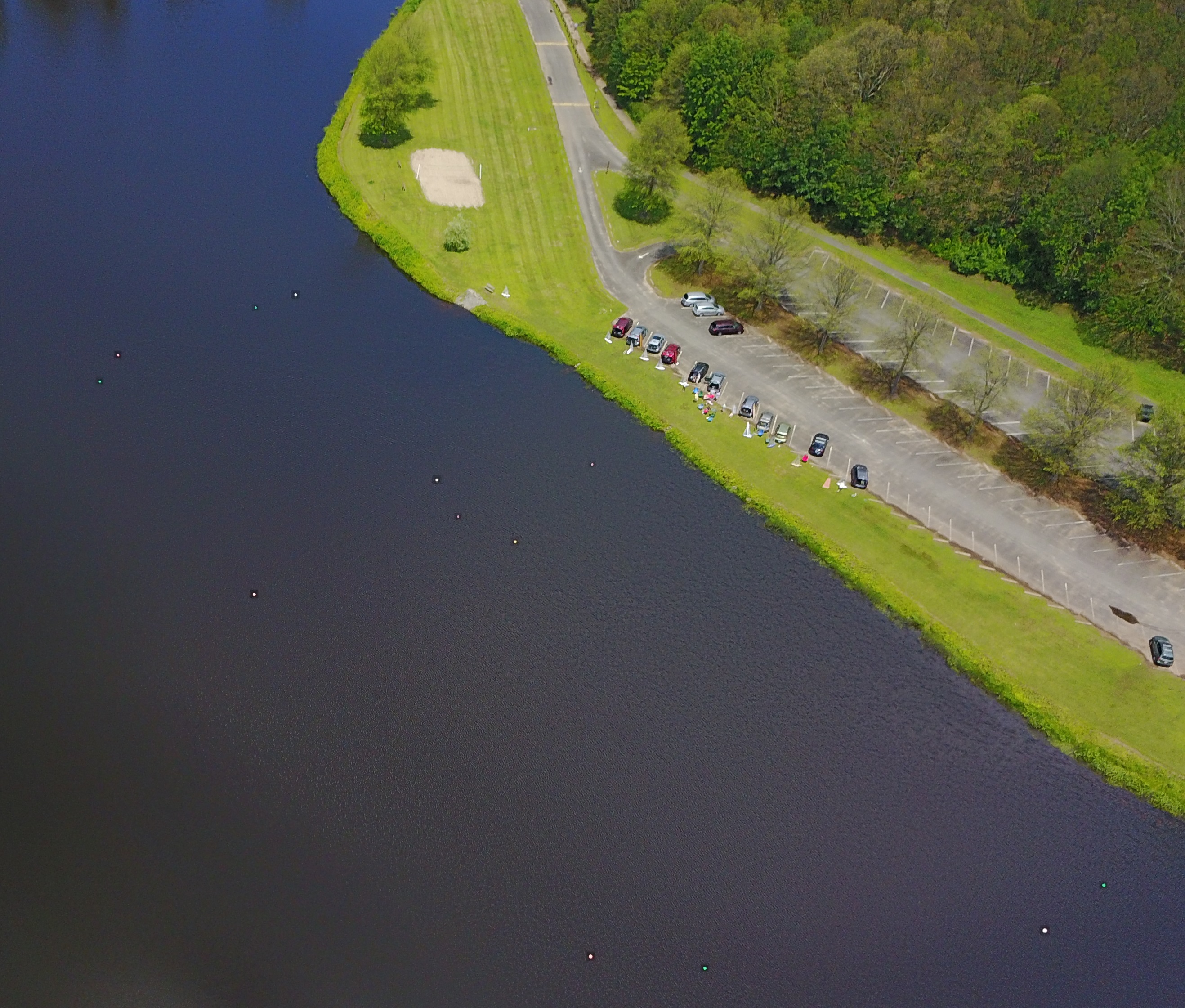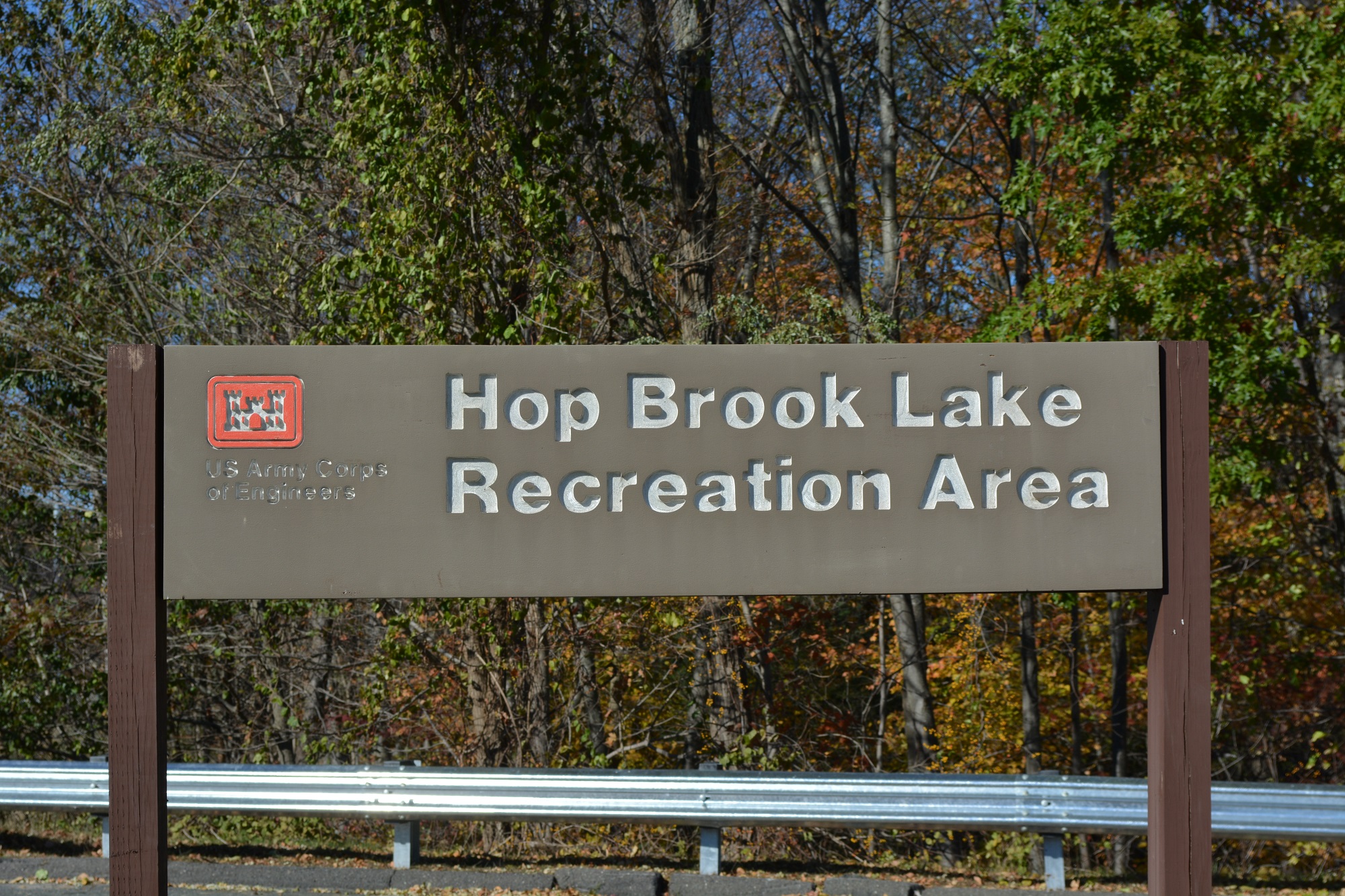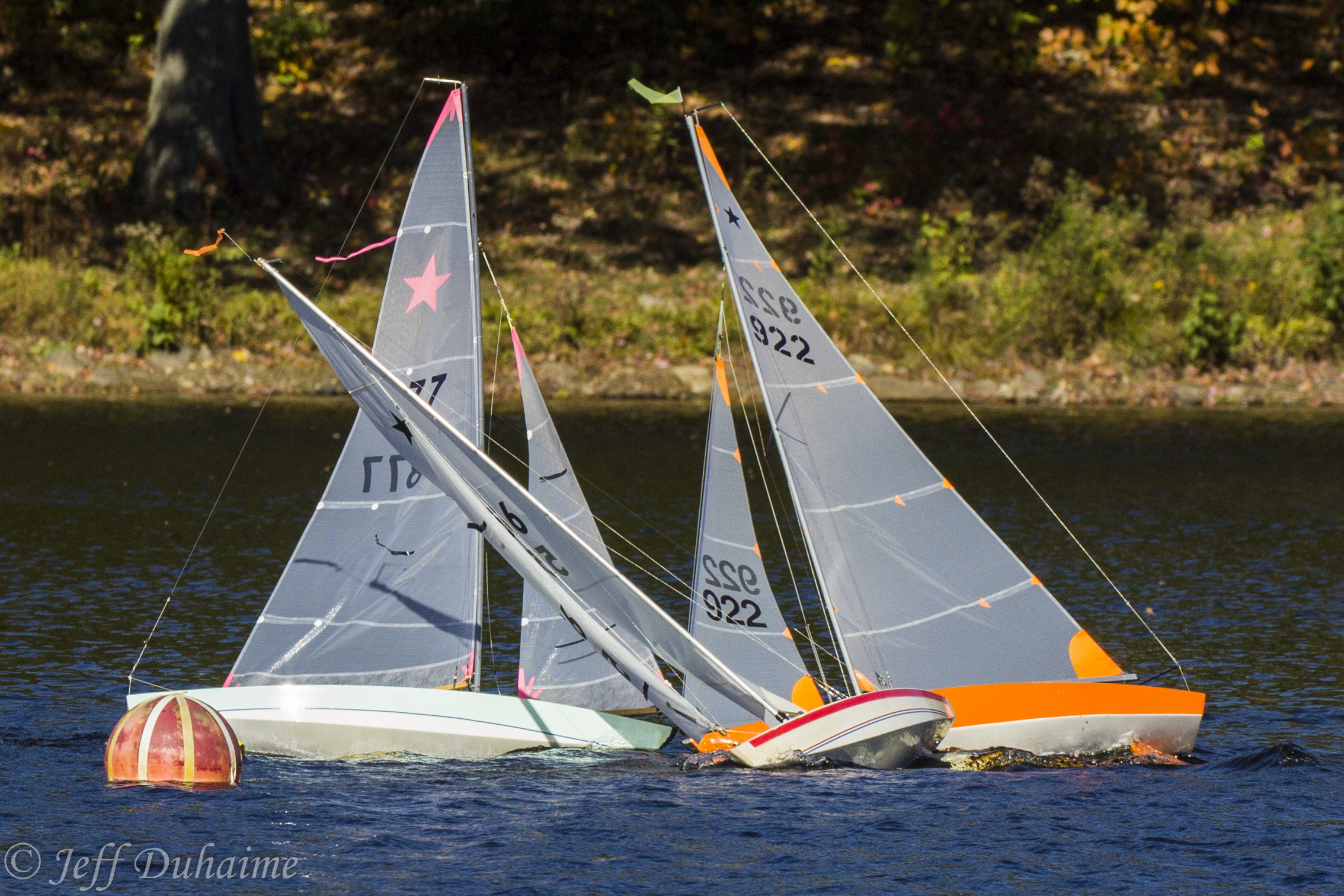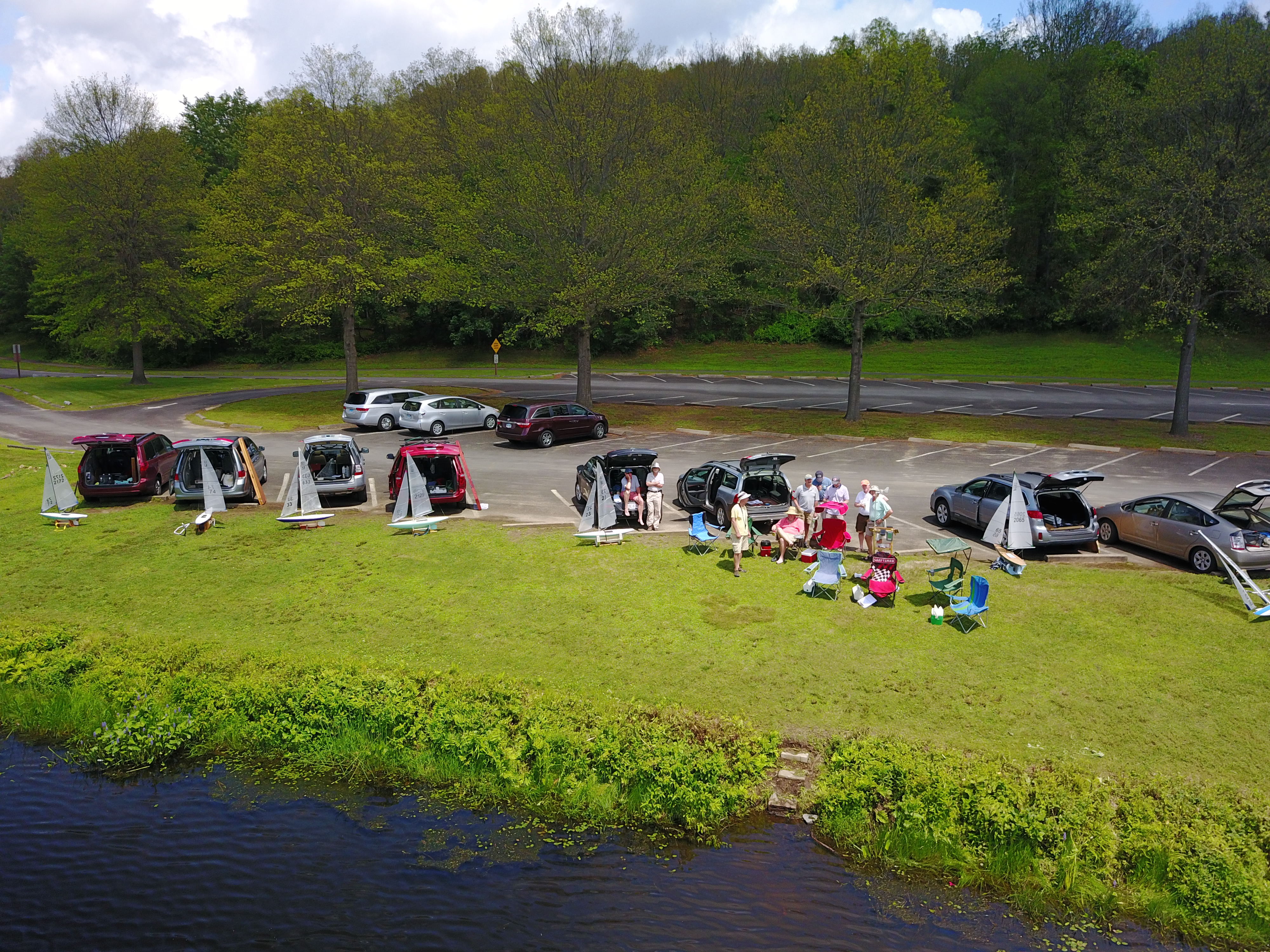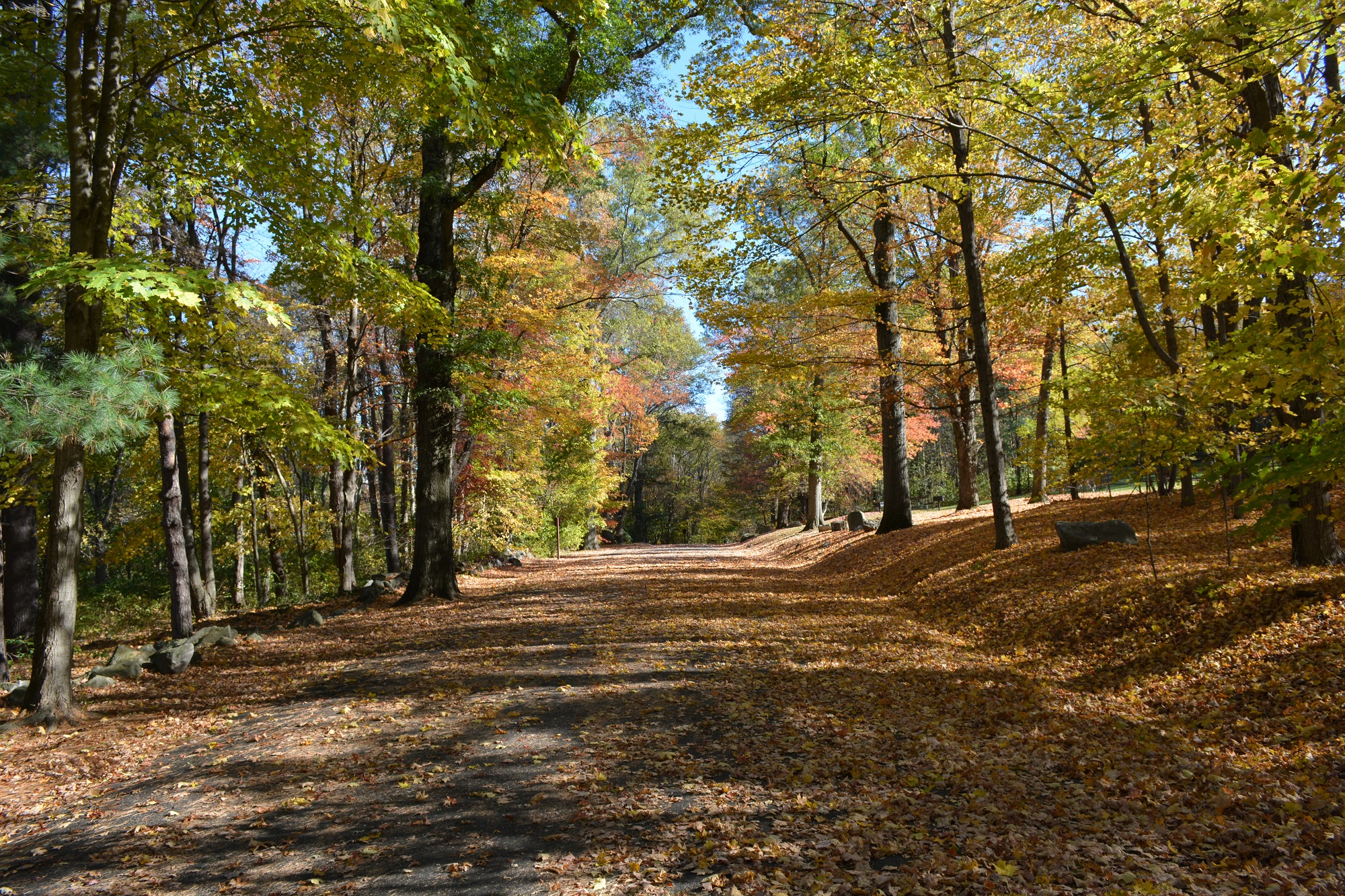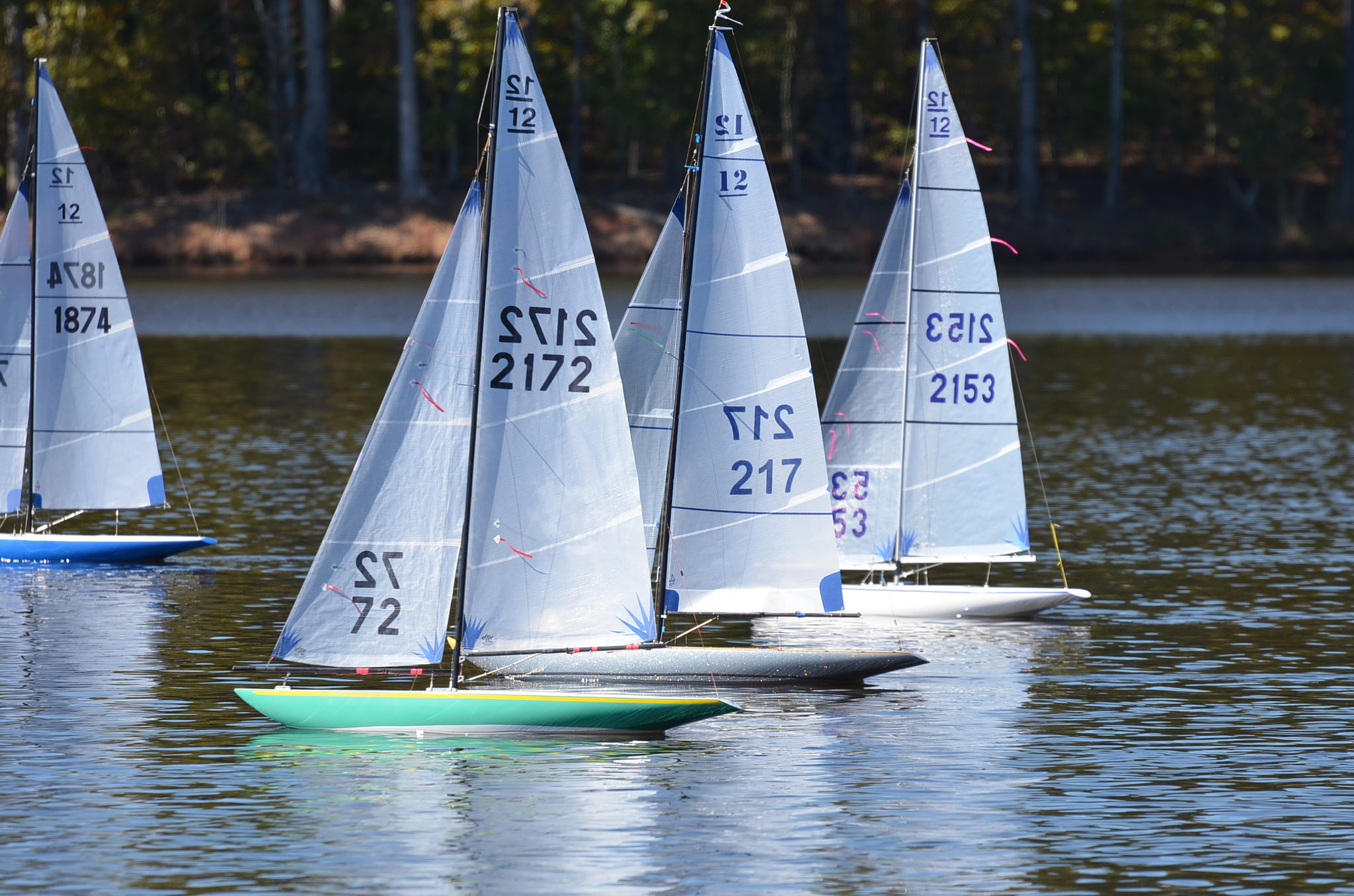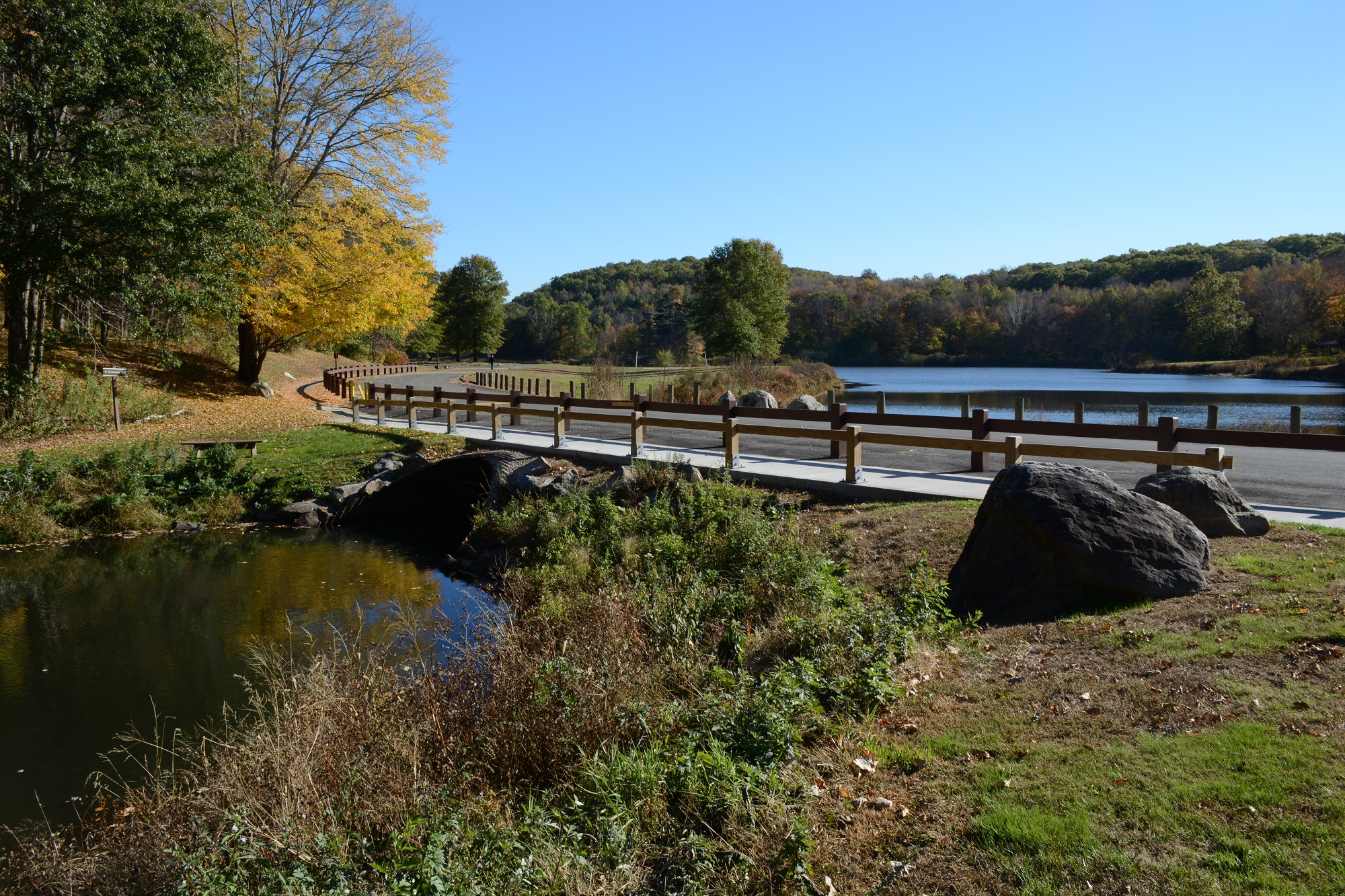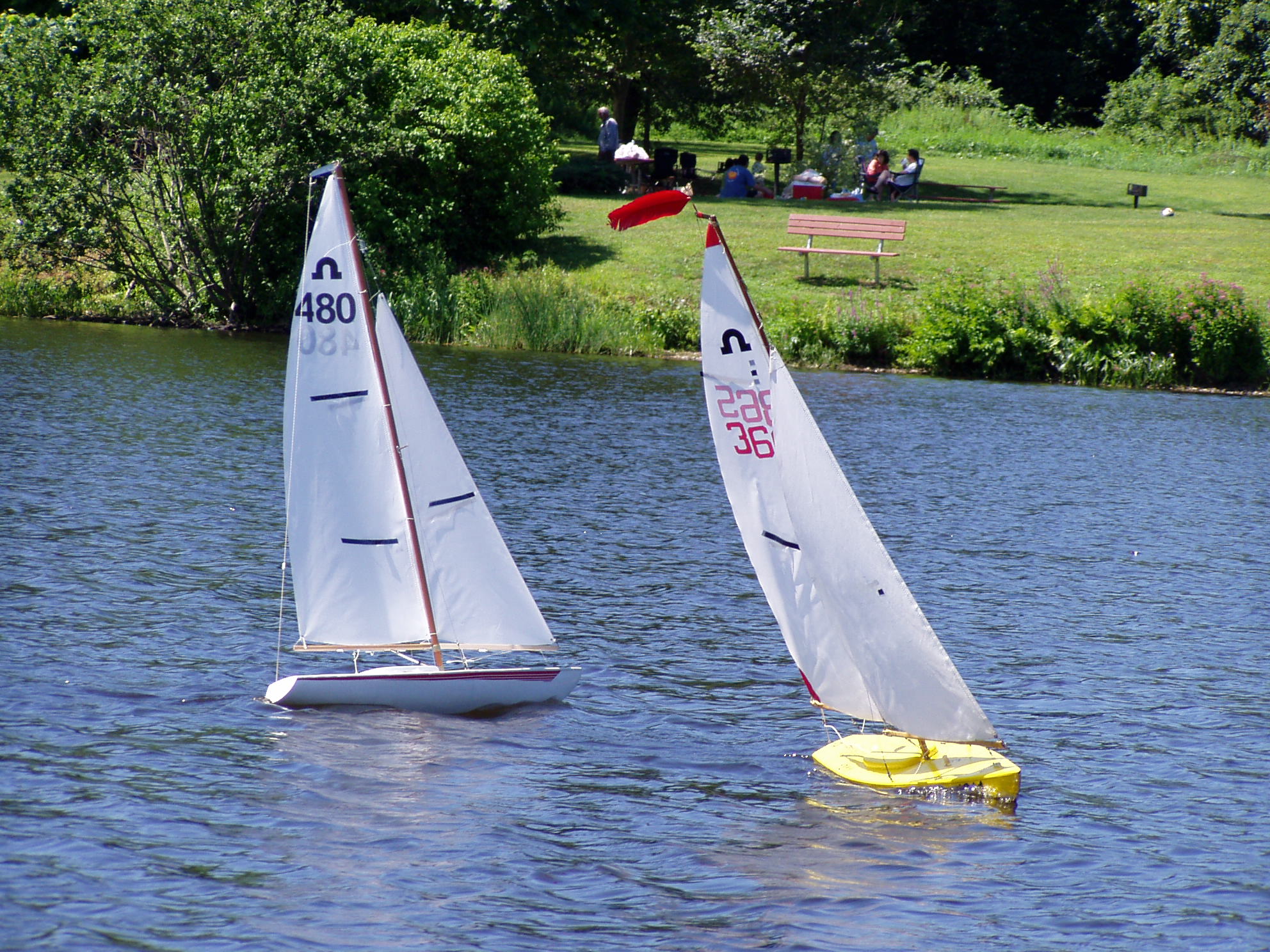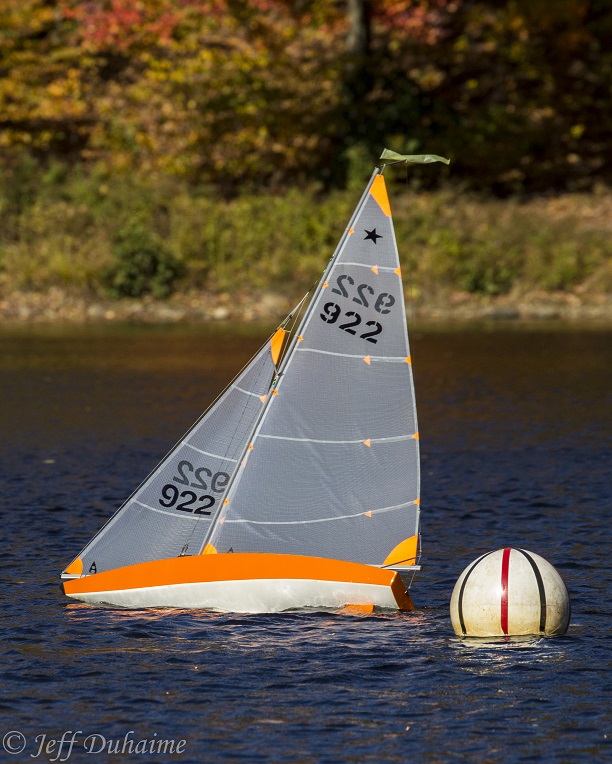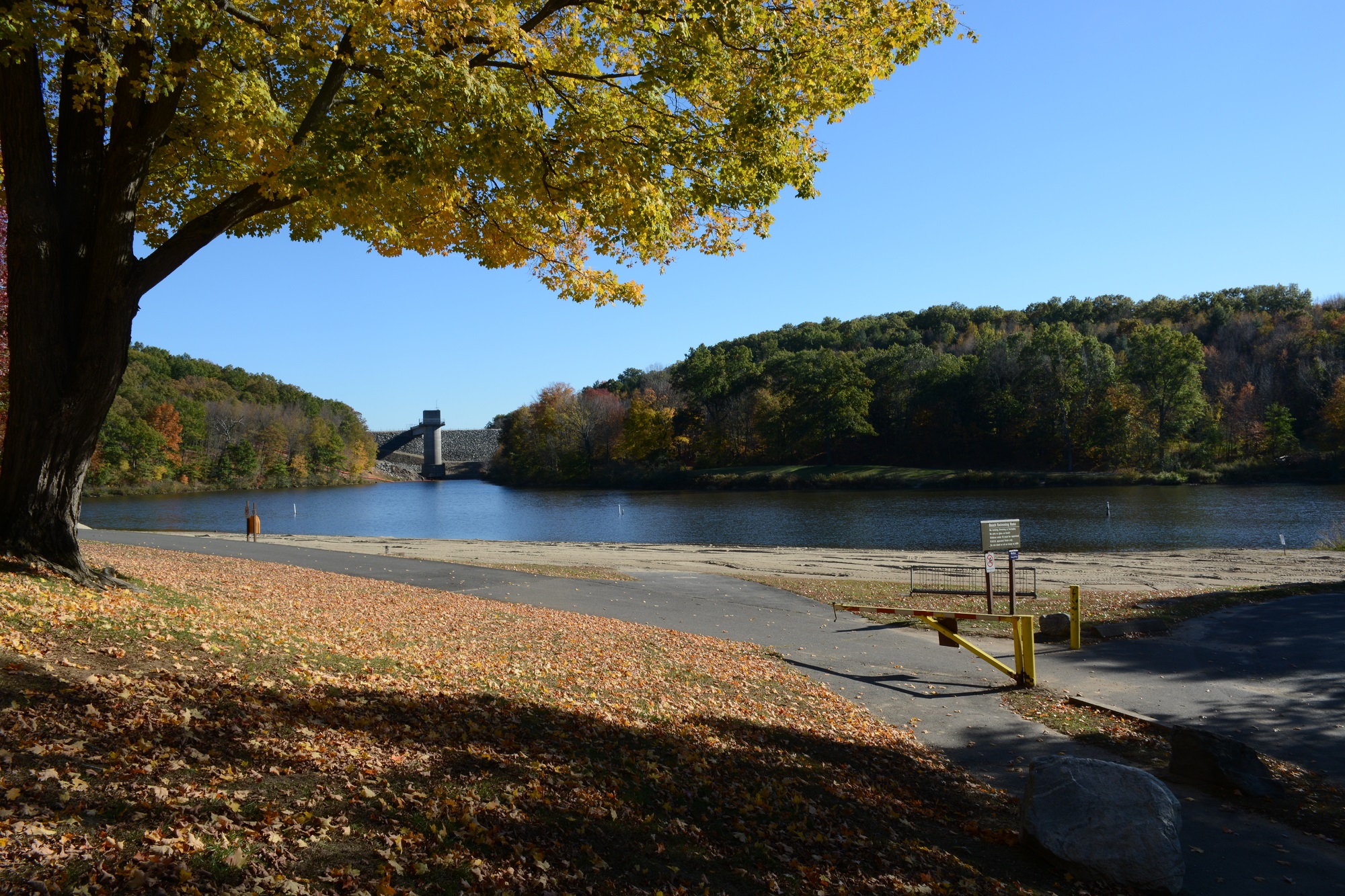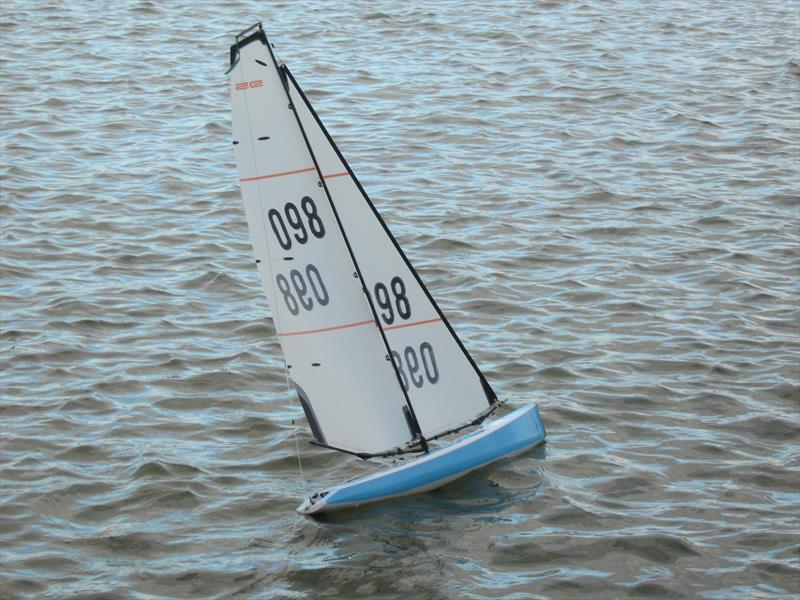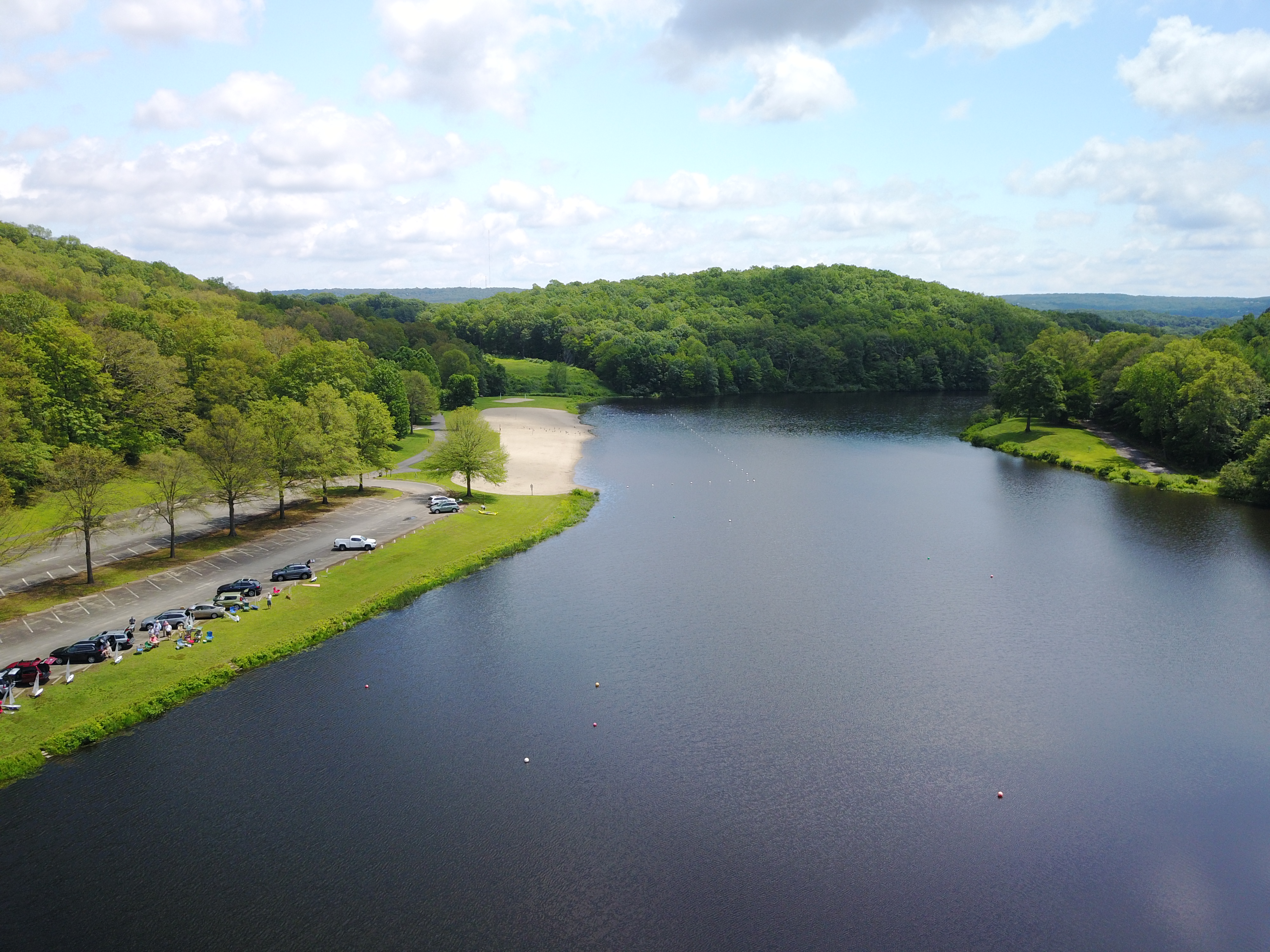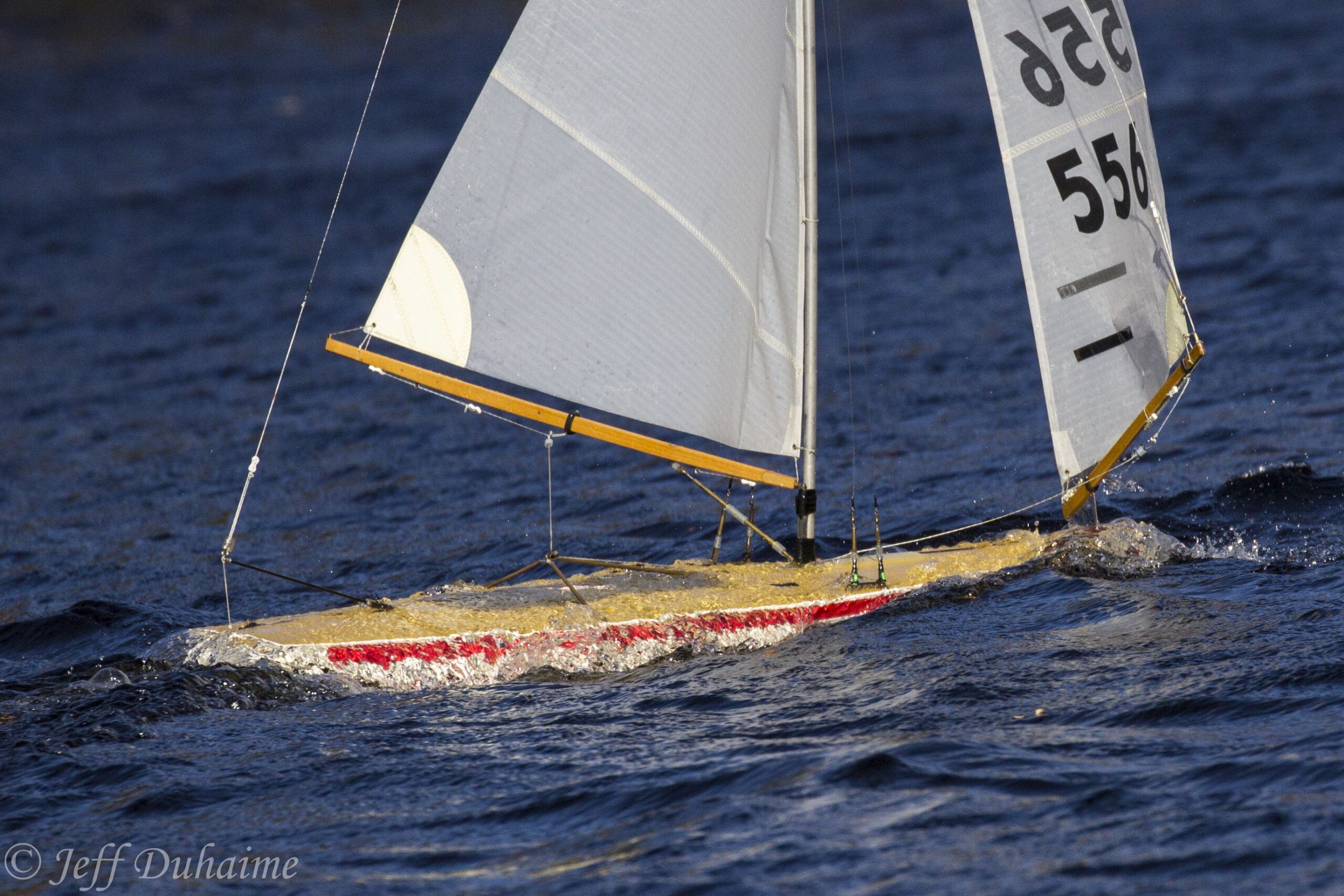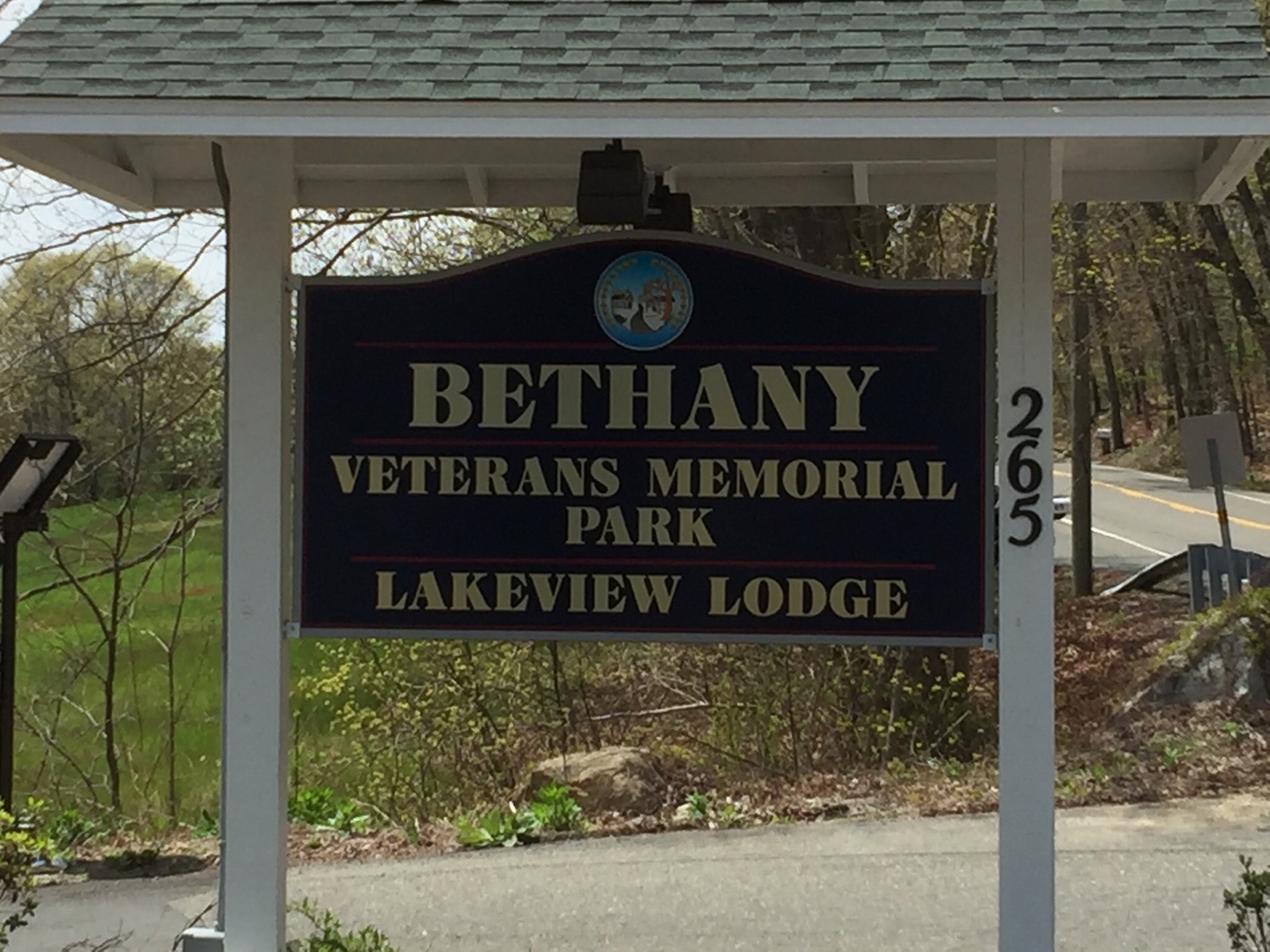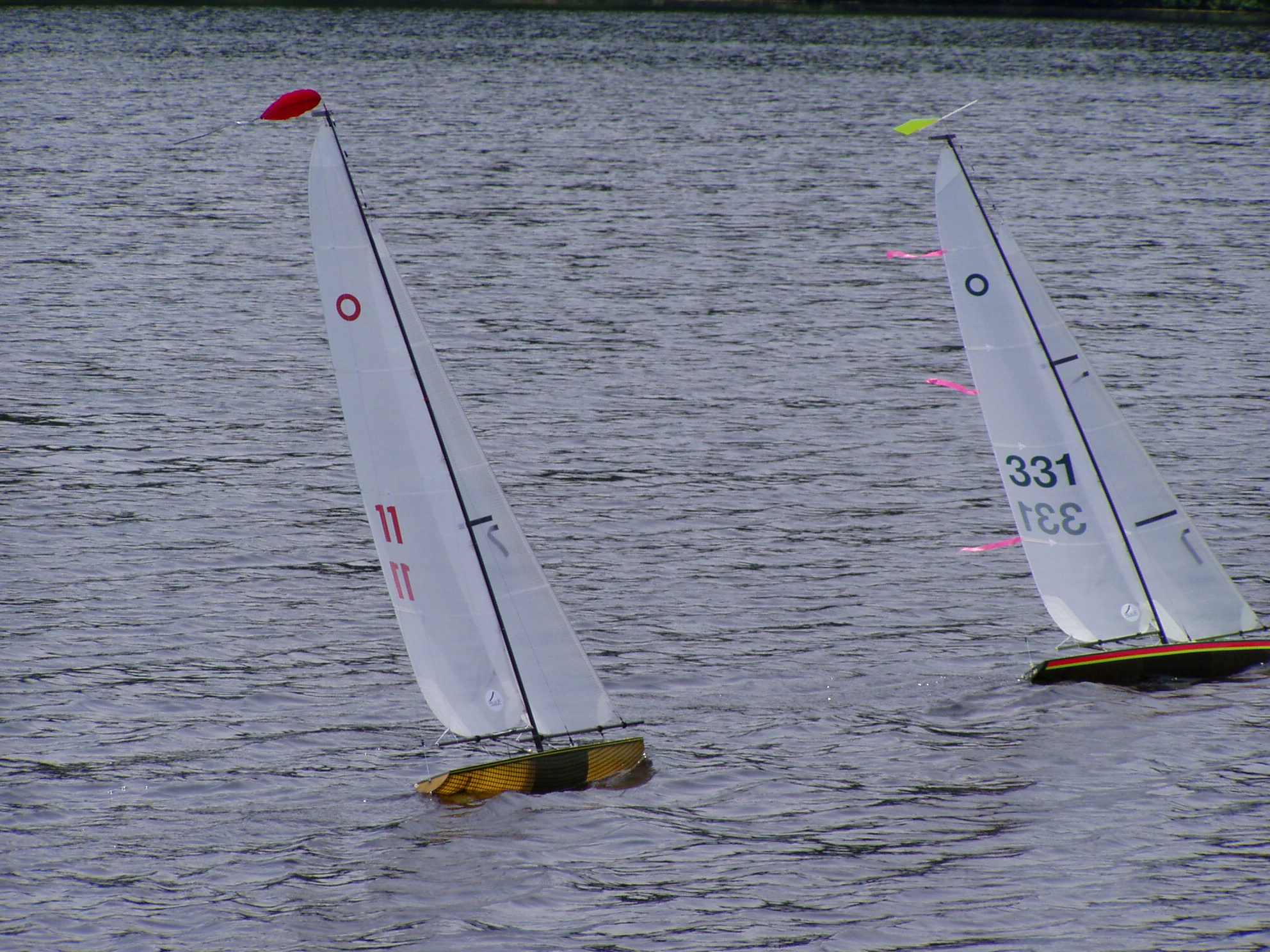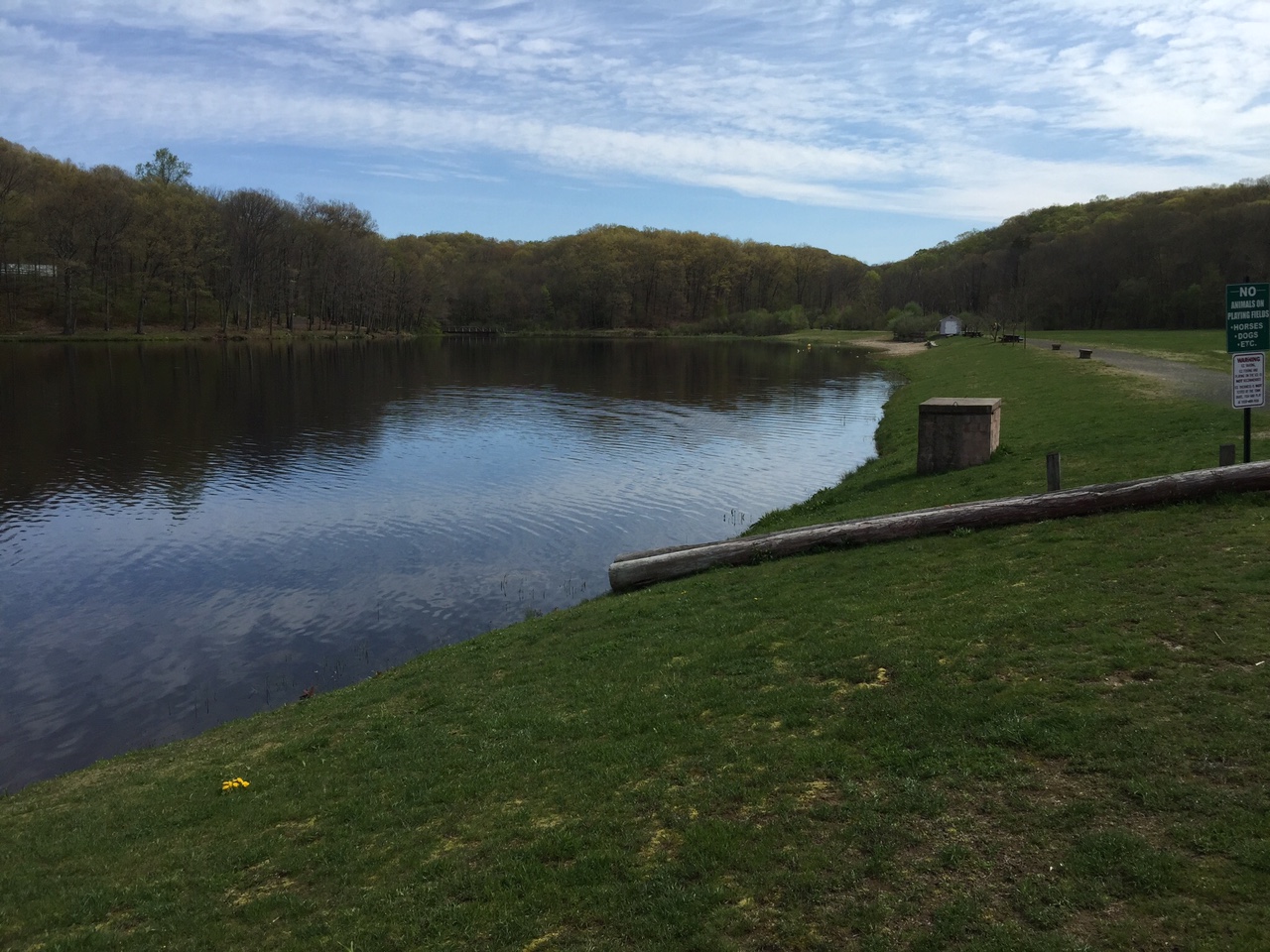 IMG_3387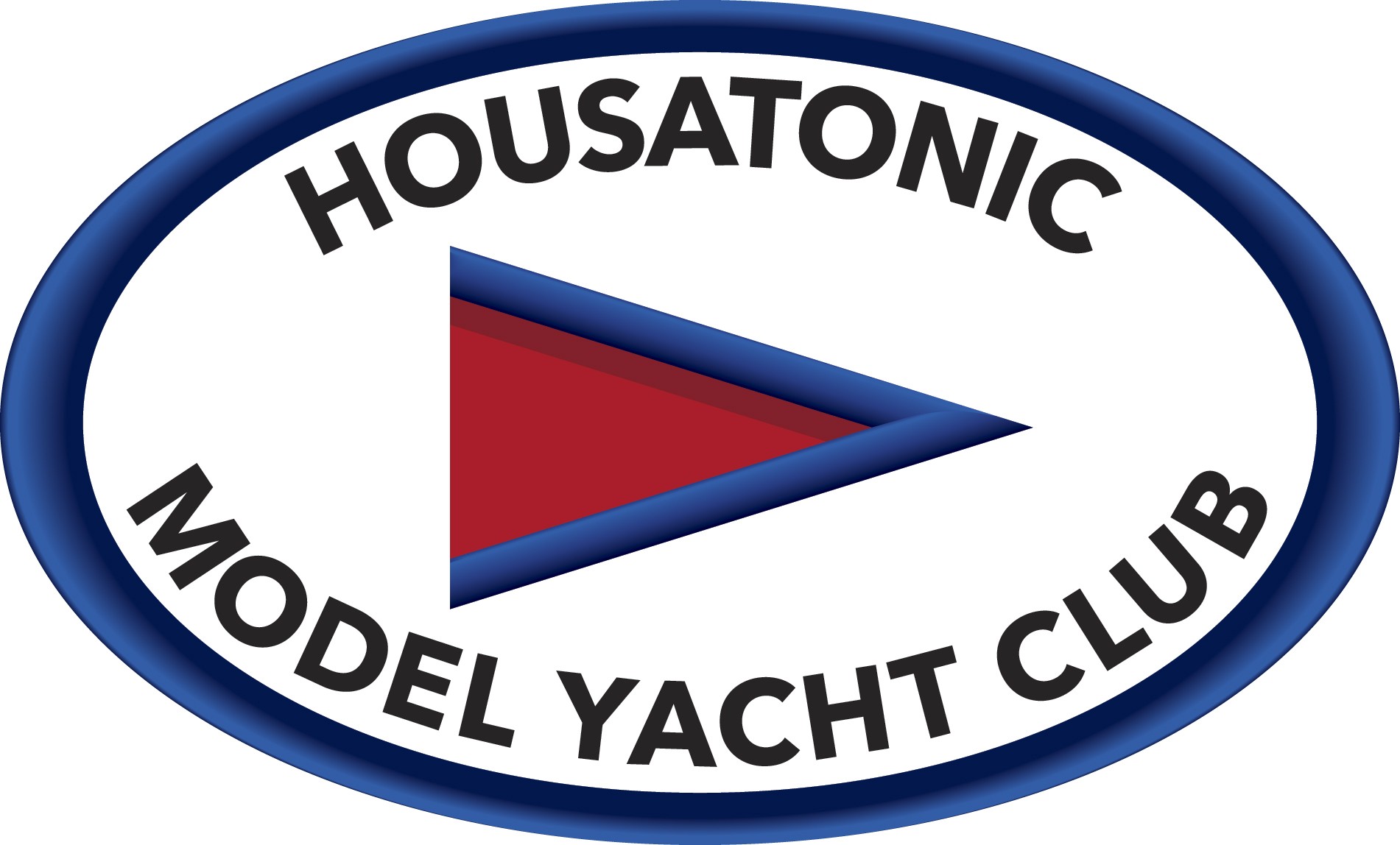 Housatonic-Model-Yacht-Club---Logo
Hop Brook Lake – Middlebury, CT ↔ Bethany Veterans Memorial Park – Bethany, CT (Summer)                                                                                            (Spring & Fall)
*** HMYC Sailing is done for the 2023 season ***
NEWS/Upcoming Events …
Well, the HMYC is done for the season!  We have had a significant come back this year with a number of new members joining the club.  We had a successful season of sailing and thanks to all that participated this year.  We hope everyone has a good winter and look forward to next season starting in late April at Hop Brook Lake!
Good News!  Next season, the Army Corp of Engineers has agreed to let the HMYC sail at Hop Brook from whenever we want to start in the spring (usually late April) until we want to end in the fall (usually early November). The park will not officially open, but they will grant us keyed access under our Special Use Permit.  The restrooms will be available also weather permitting.
The Club has seen a very substantial increase in sailing participation this season. Thanks to all that have joined us including a number of new members!  We are already looking forward to next season with hopefully continued growth and participation, especially with the new expanded season at Hop Brook.  If participation is good again, we are very open to having summer series racing again if that is what the membership wants.  Consider coming back or joining the HMYC and plan to have regular sailing on your schedule next season on one of the best RC sailing venues in the region!
If you would like to be on our sailing notification email list, contact the Commodore on the "Officers" page.
____________________________________________________
Boats we sail at HMYC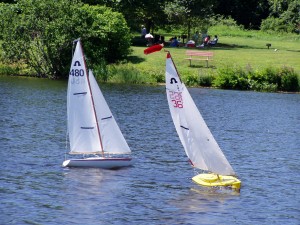 Soling 1M …Click for more info …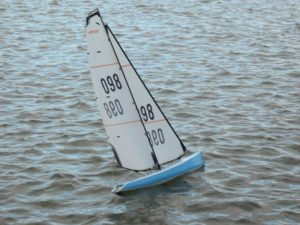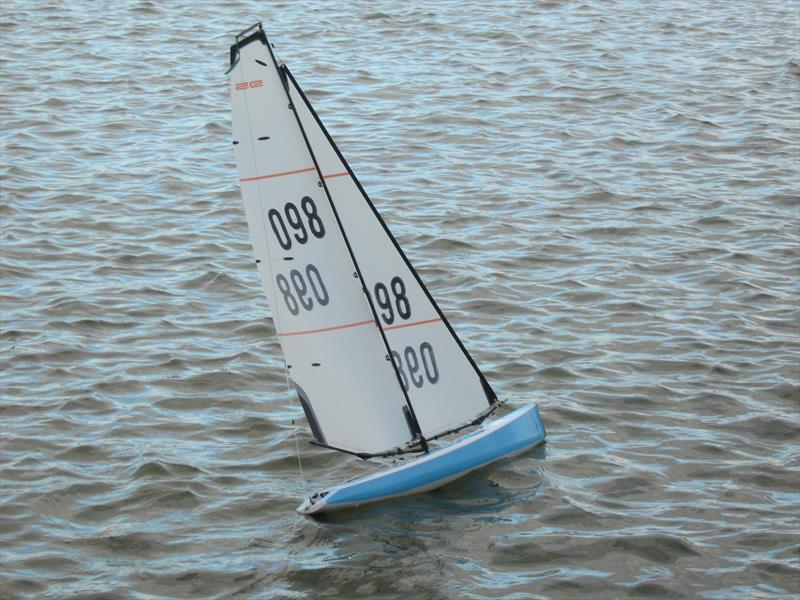 DragonFlite 95 … Click for more info …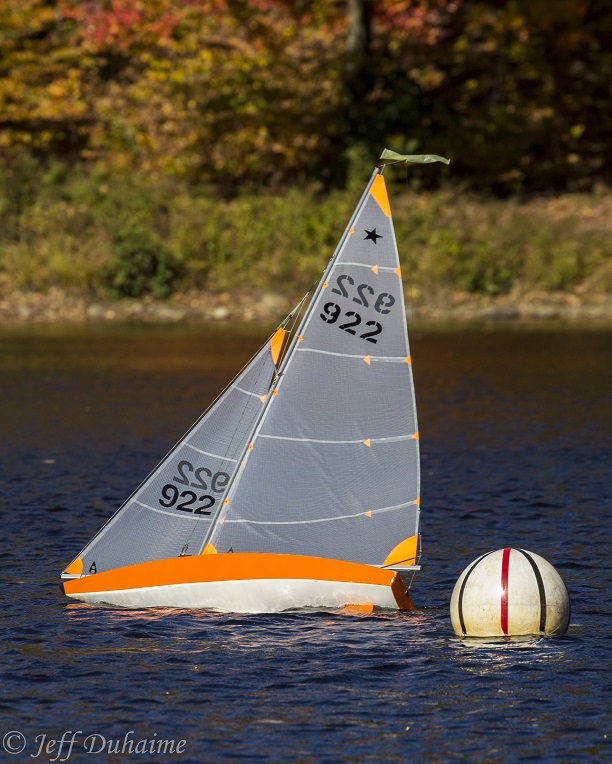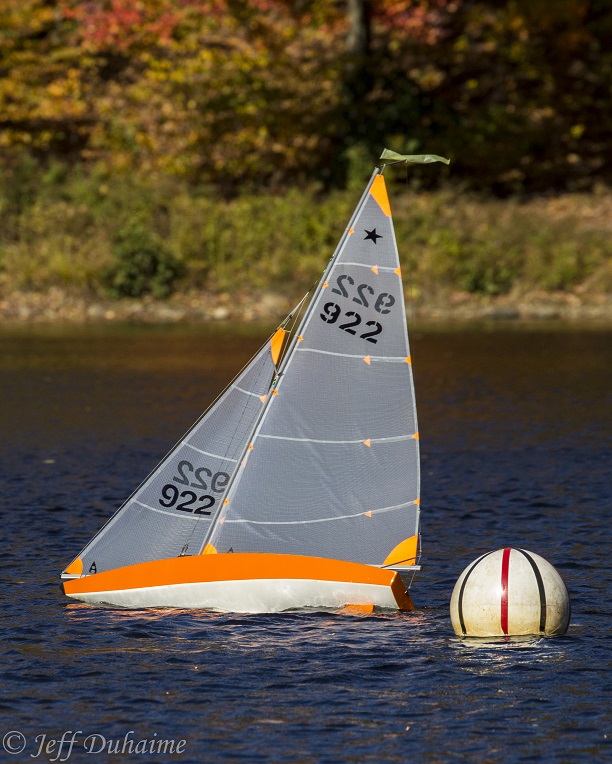 Star 45 … Click for more info …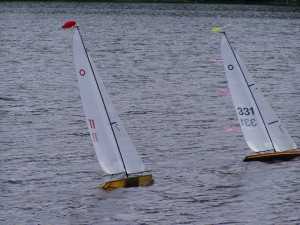 US 1M … Click for more info …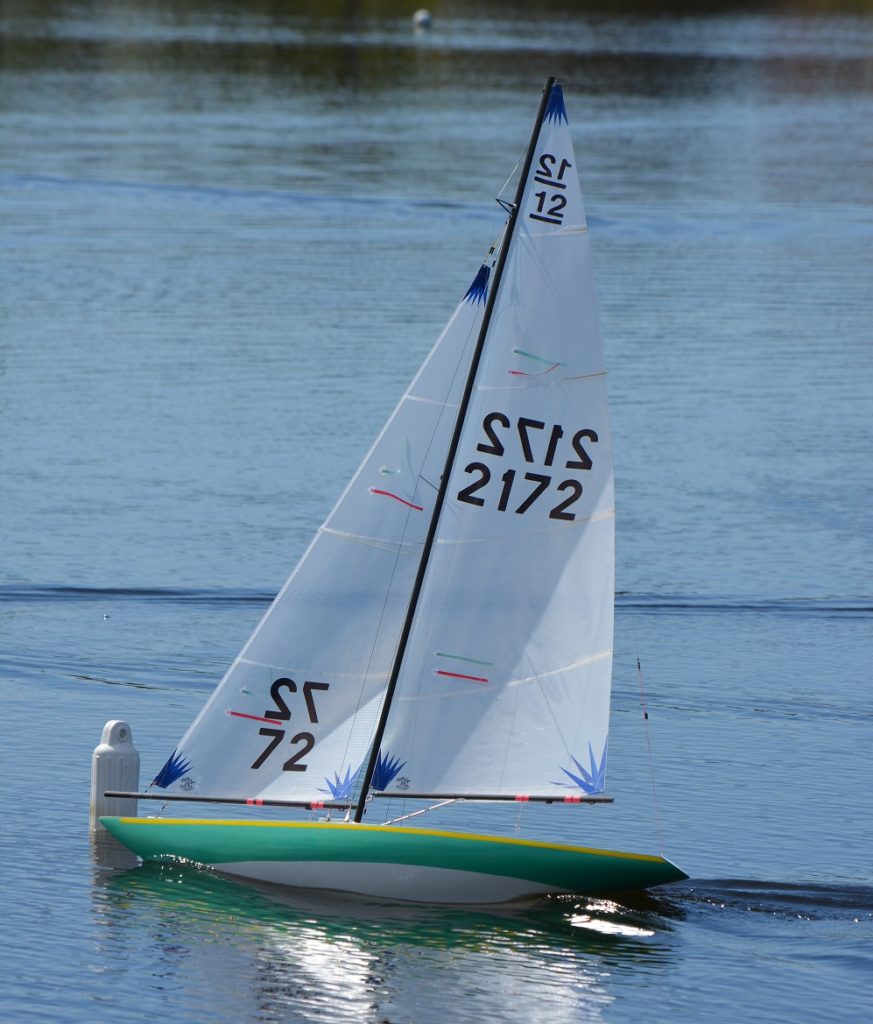 East Coast 12 (EC-12)…Click for more info …