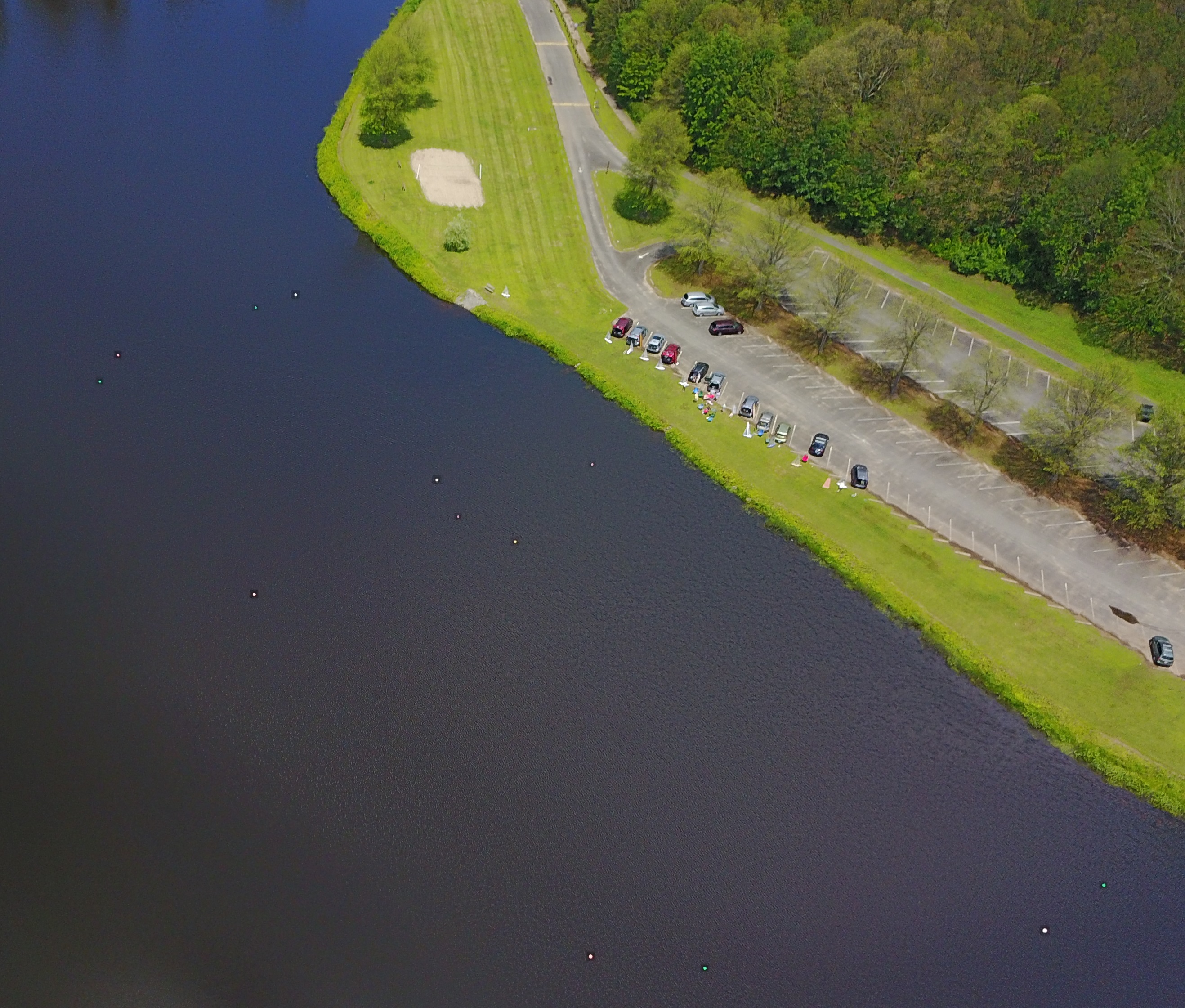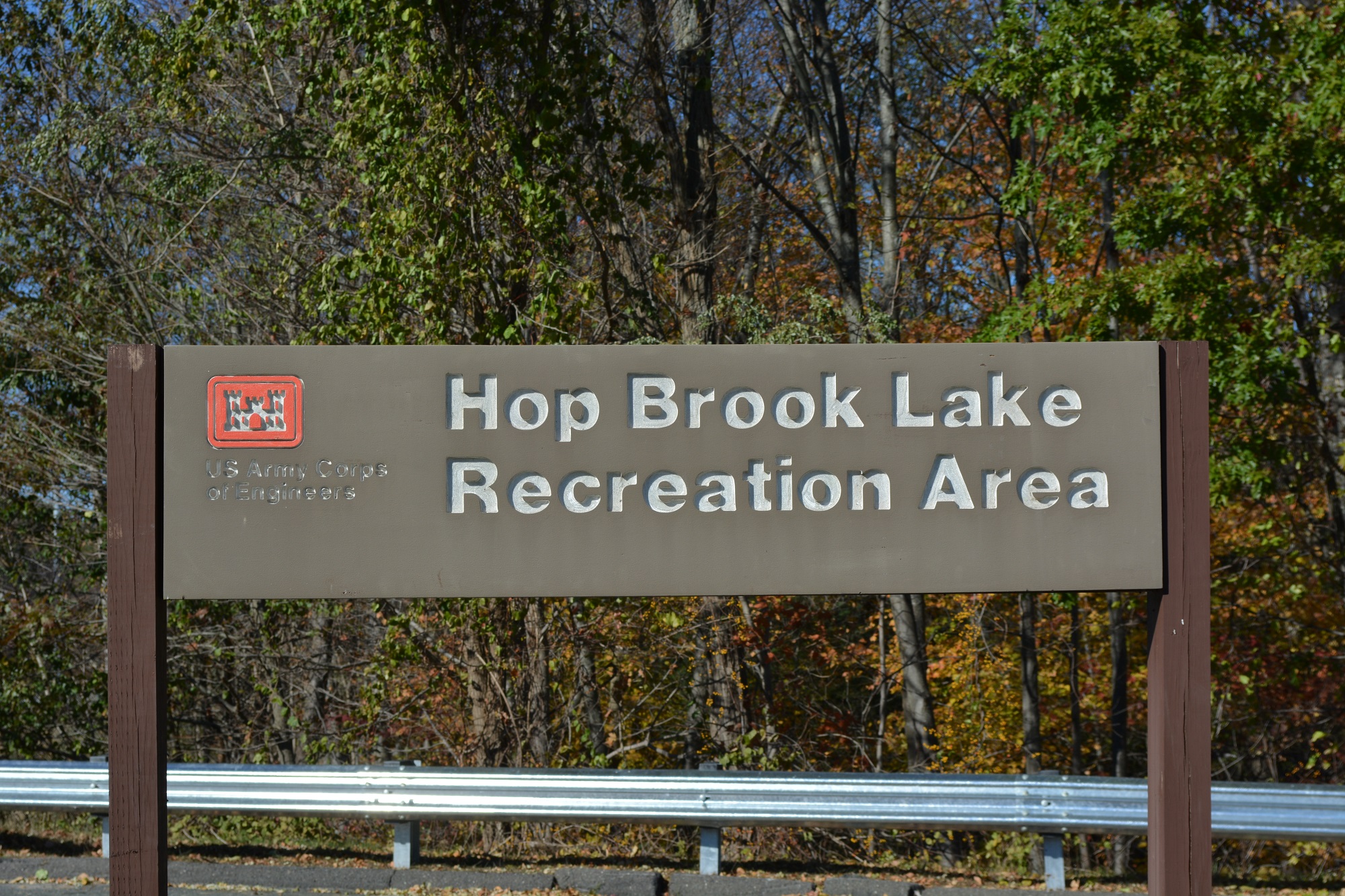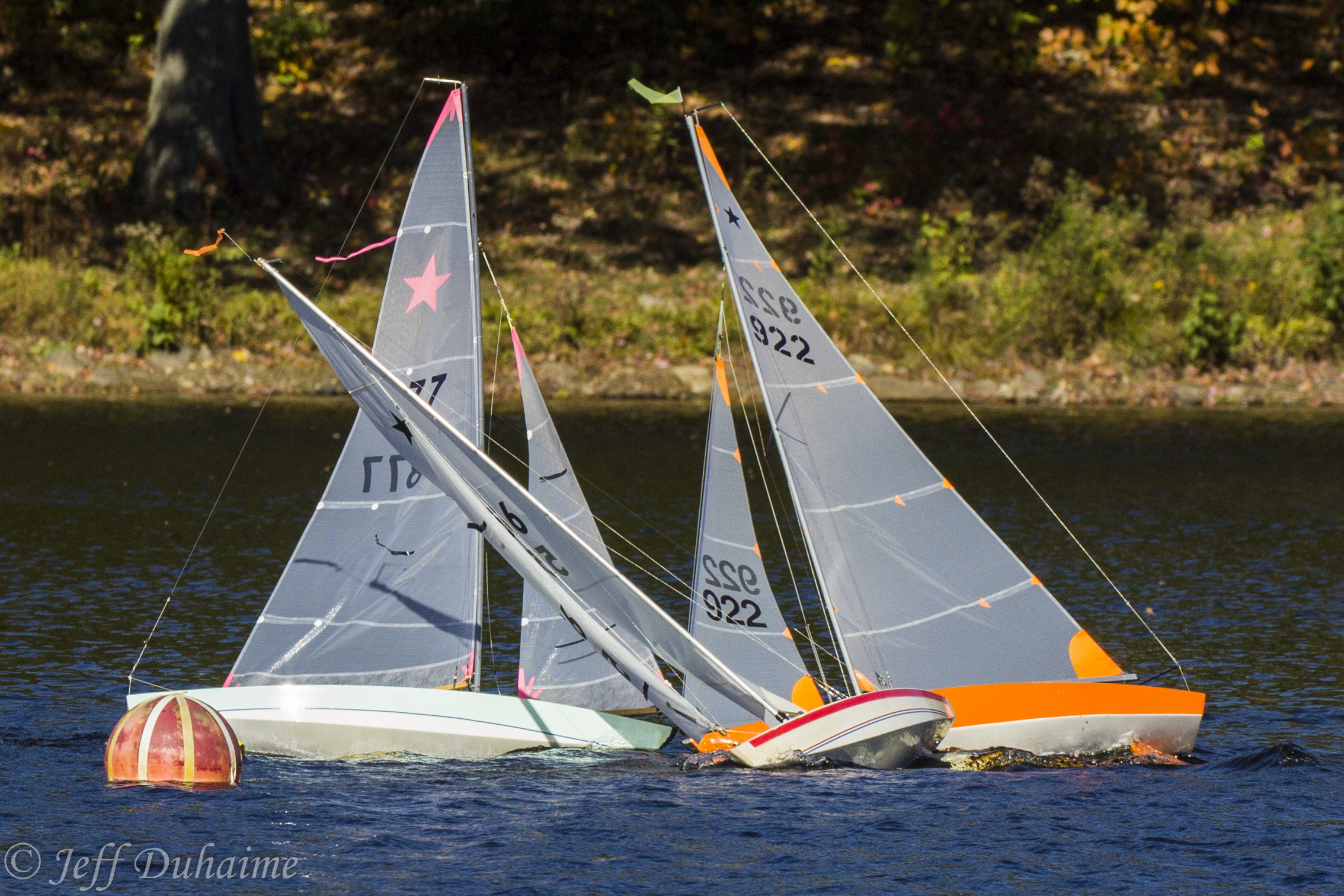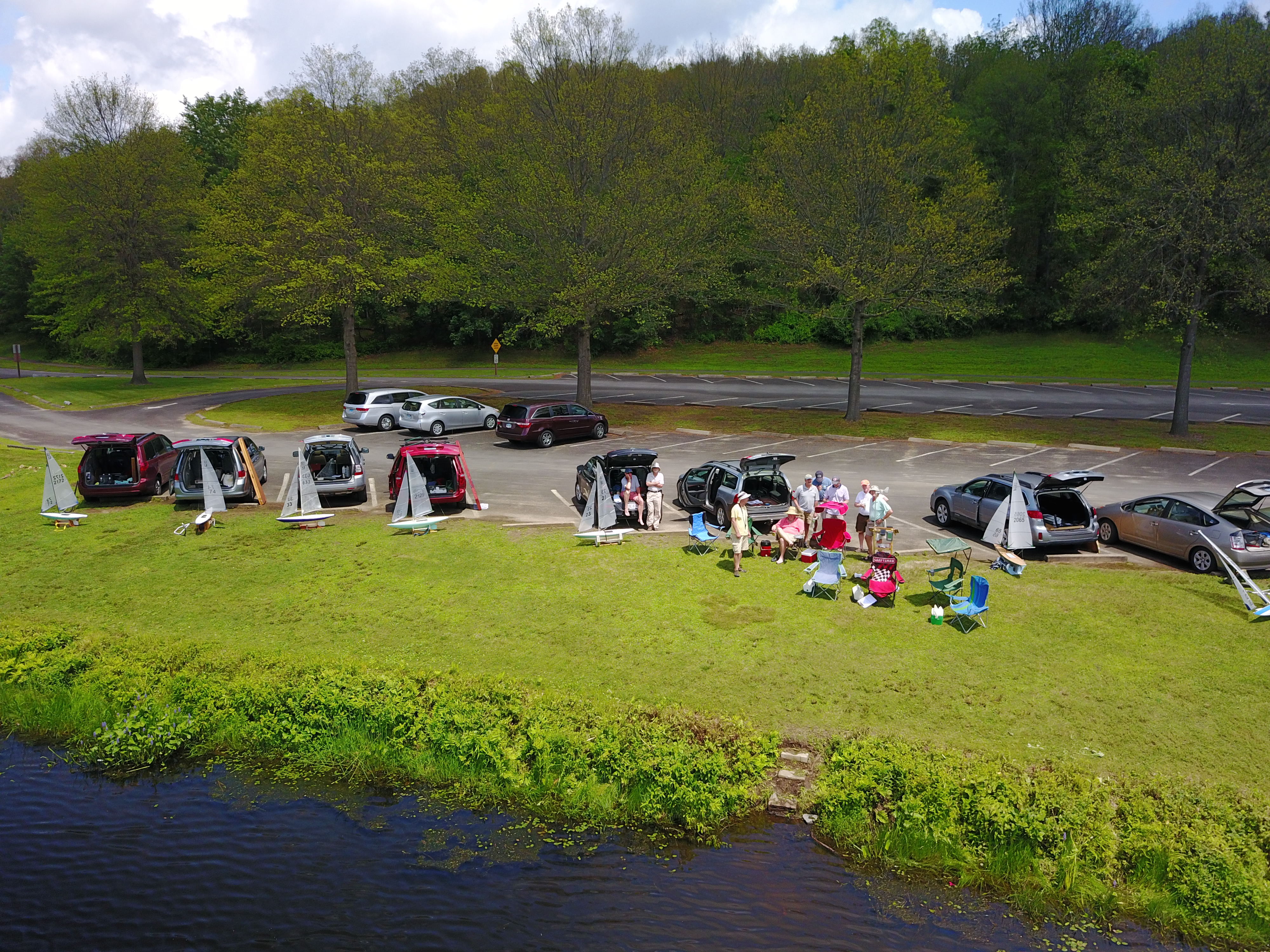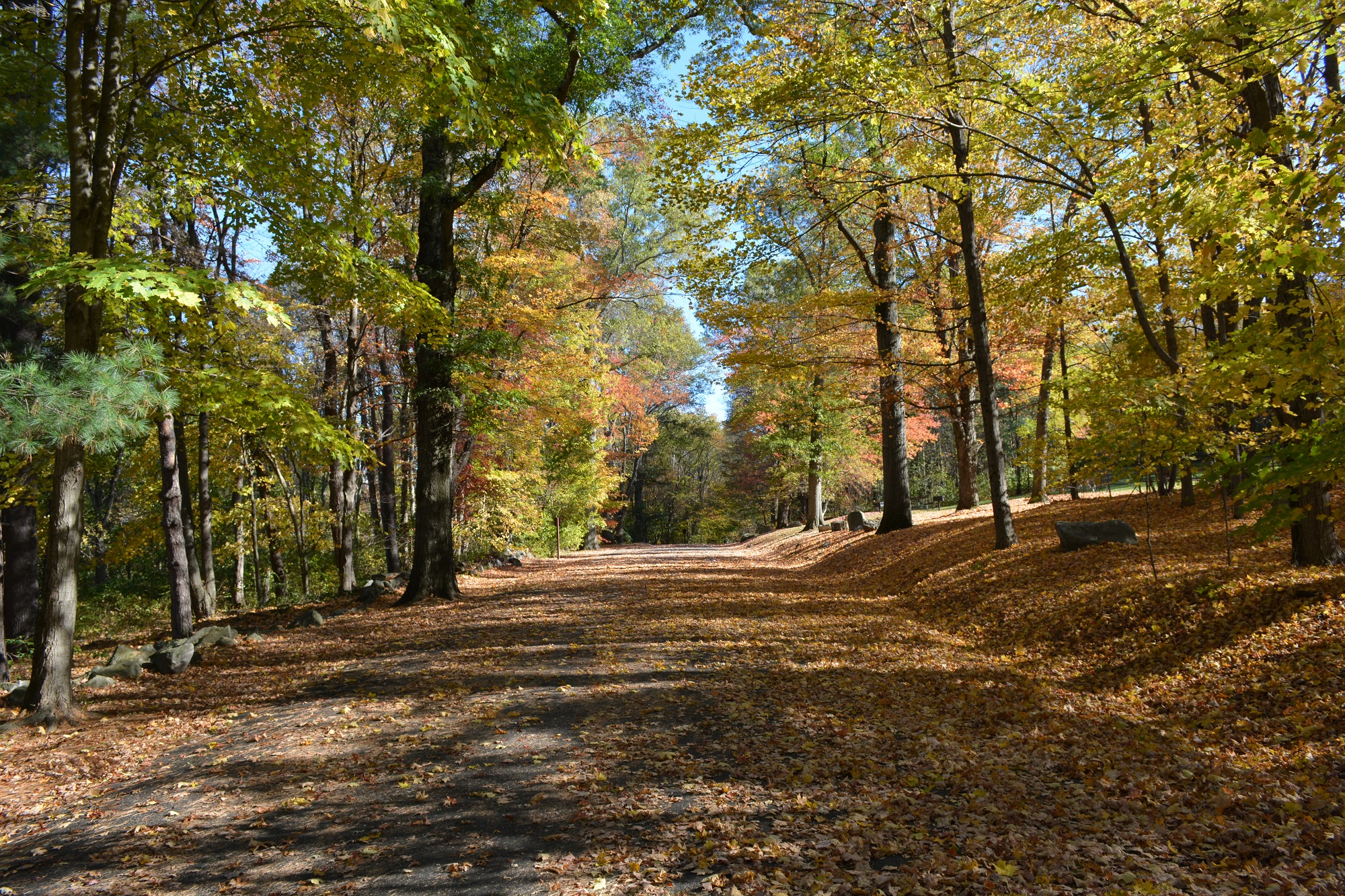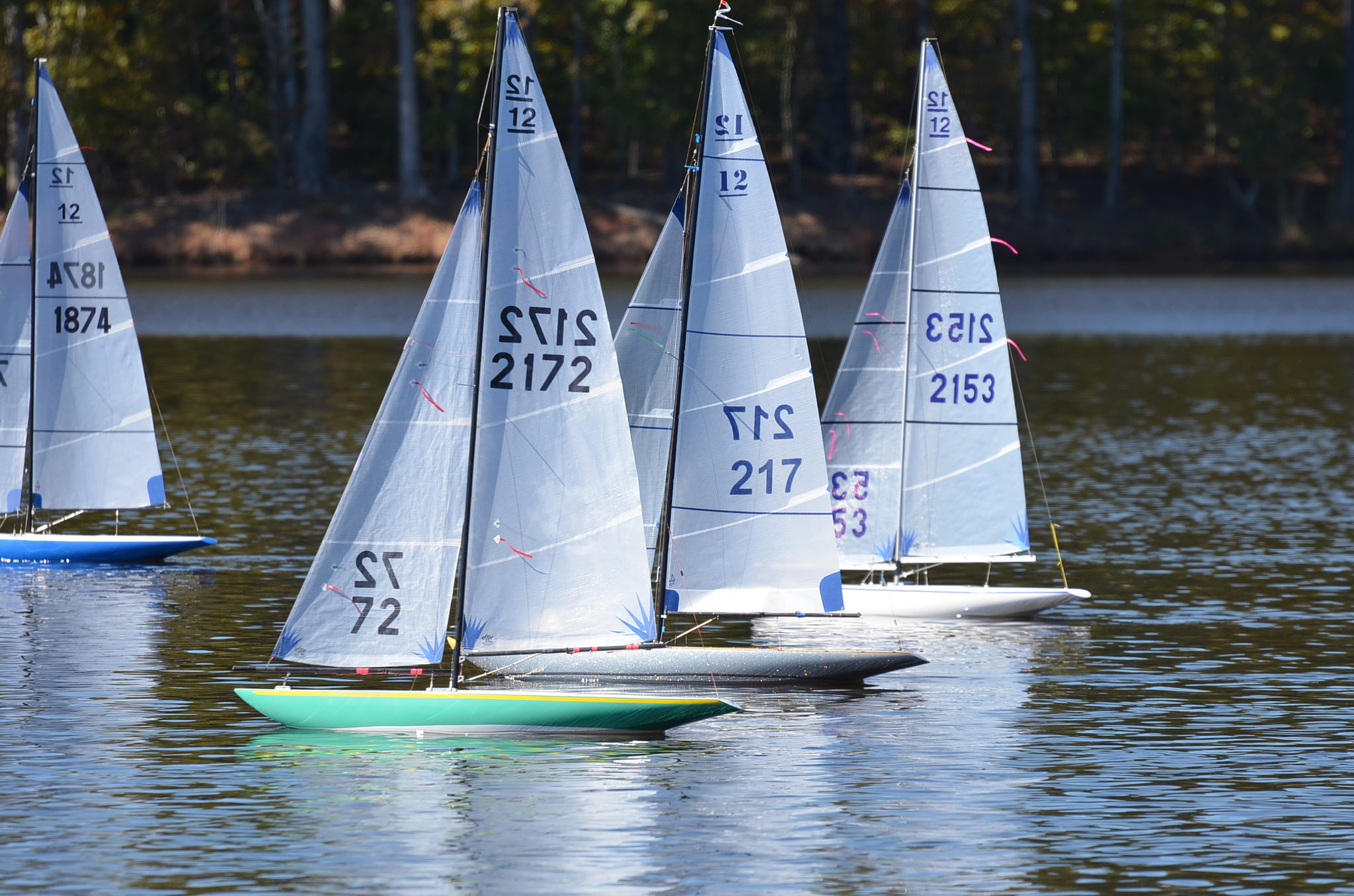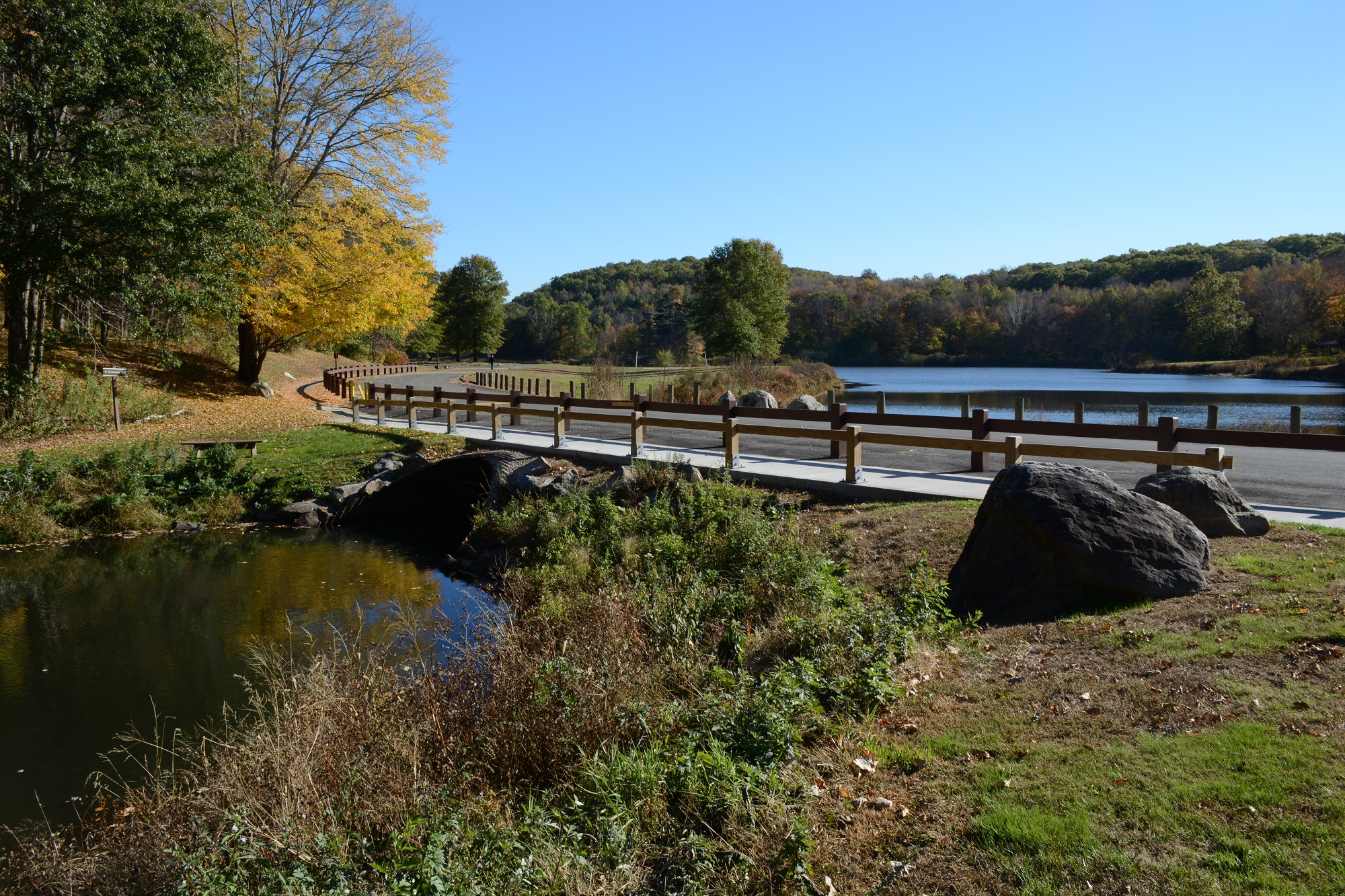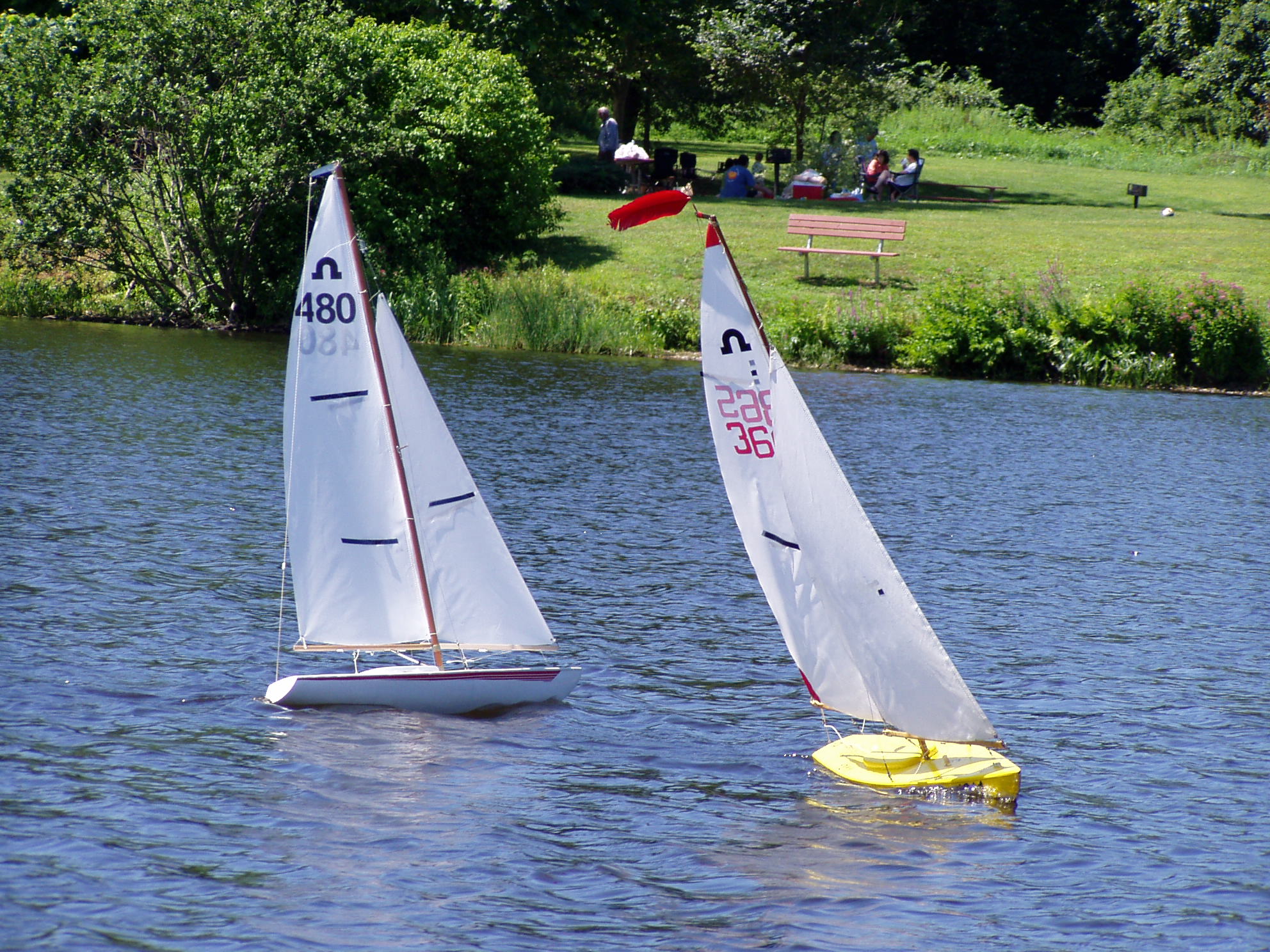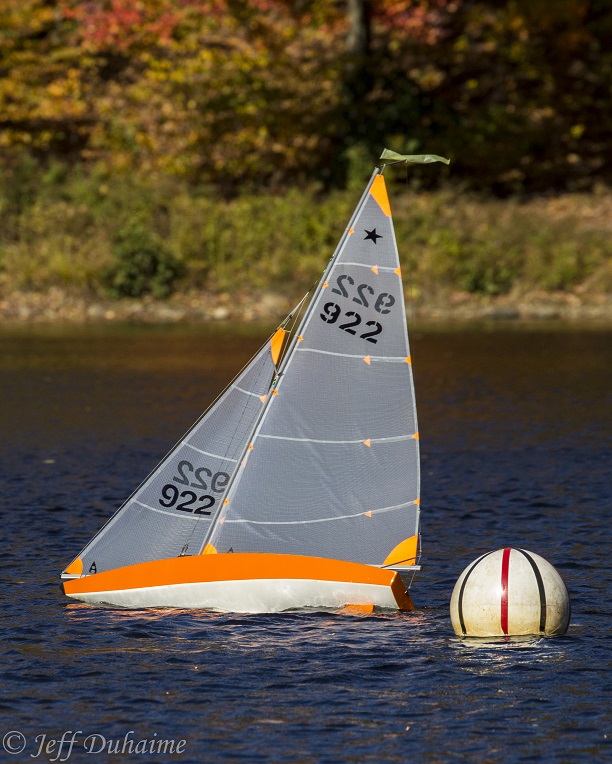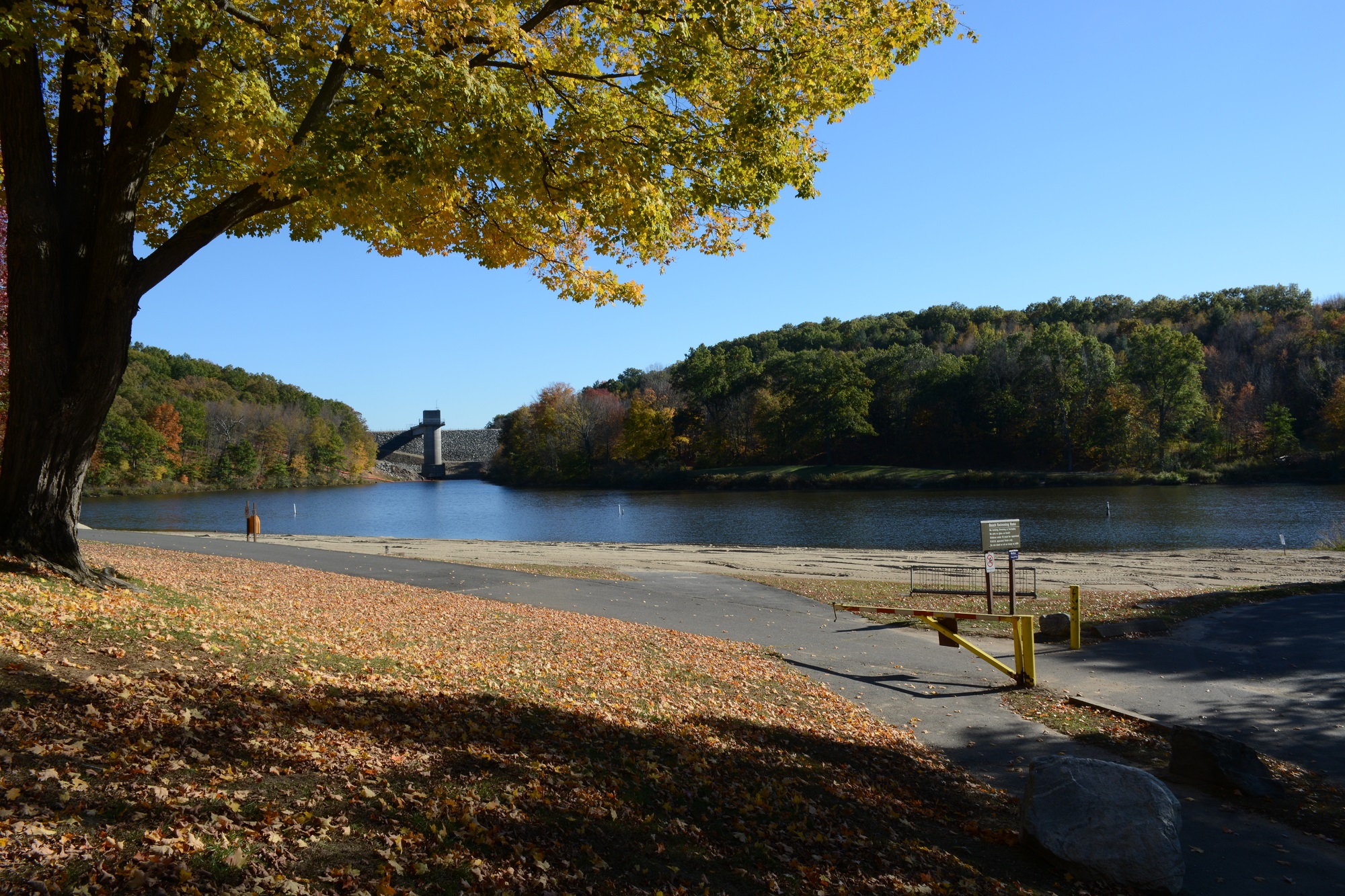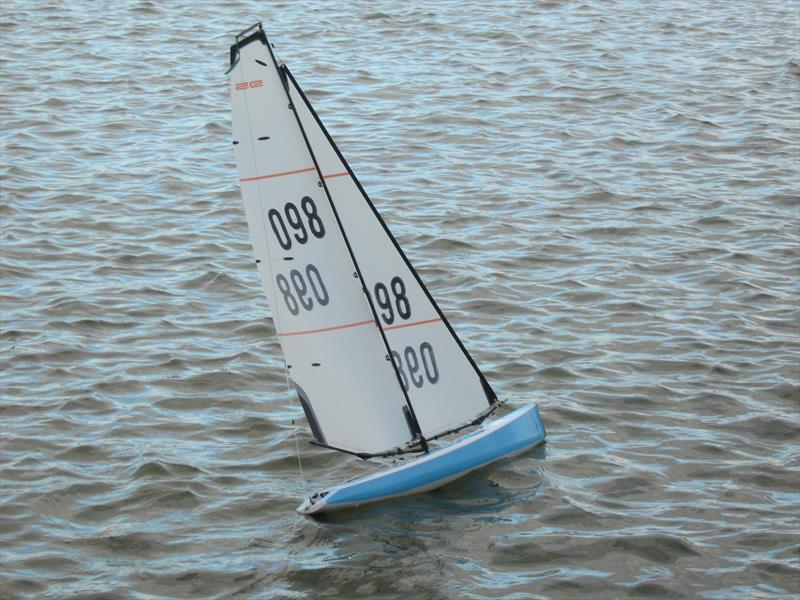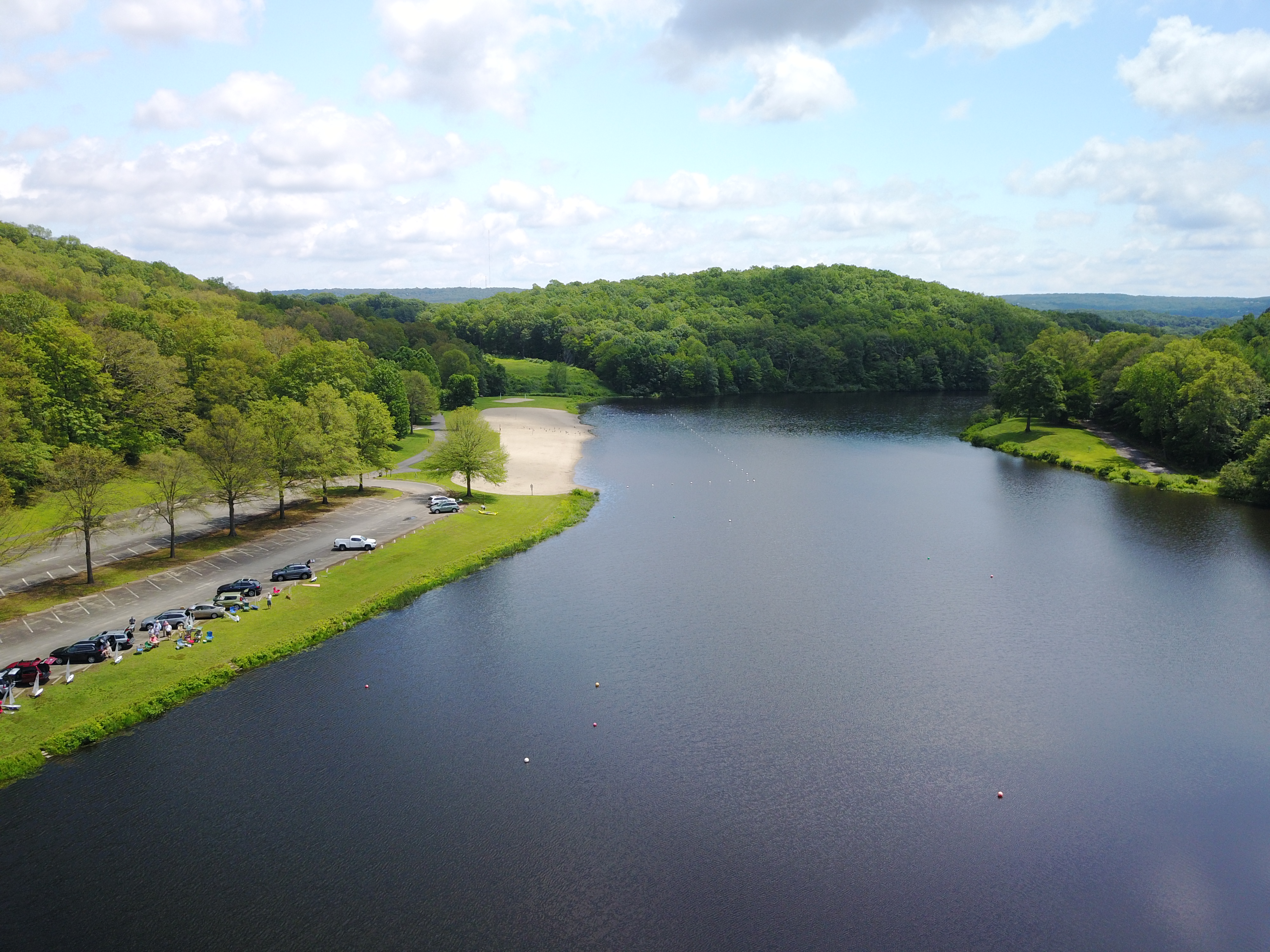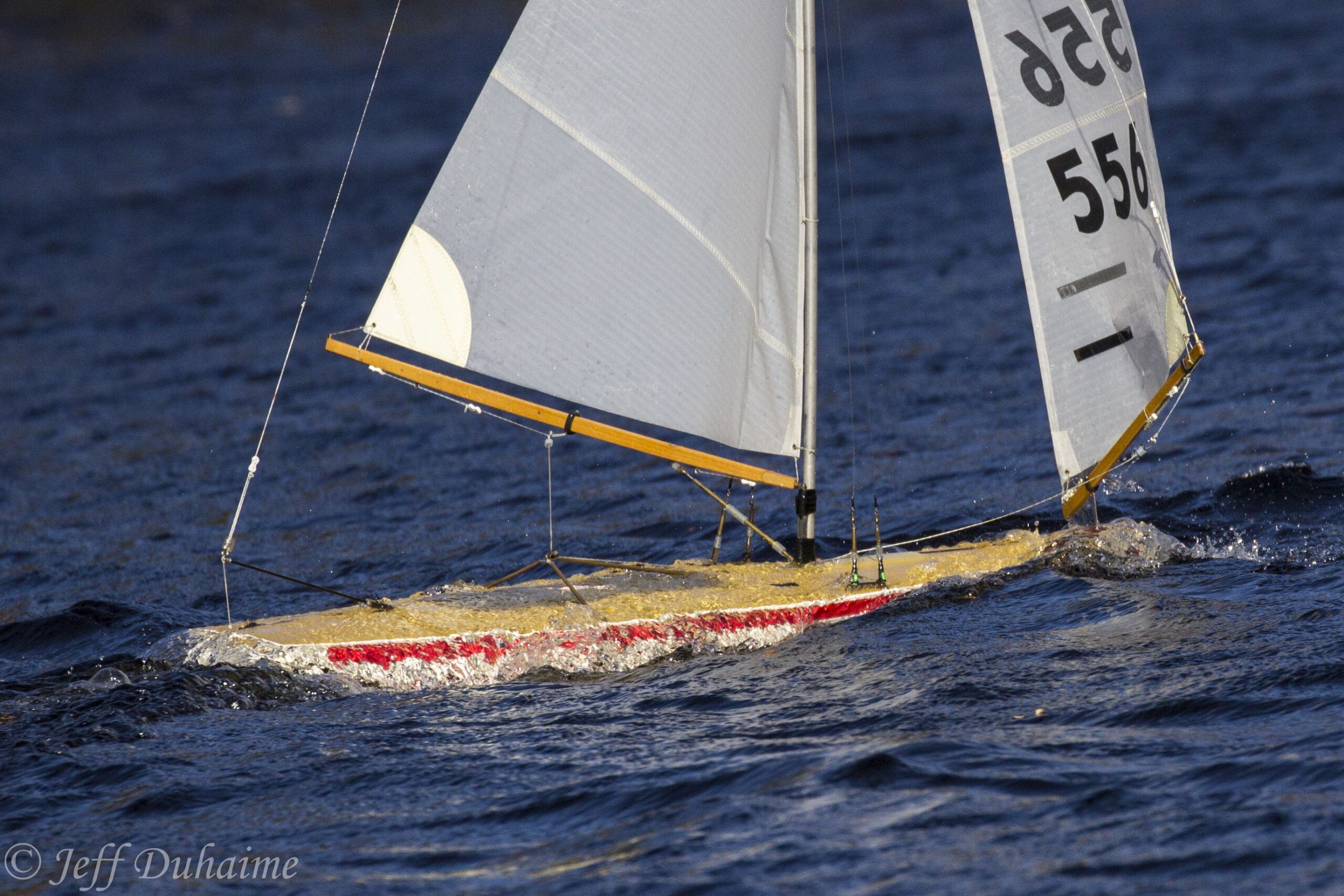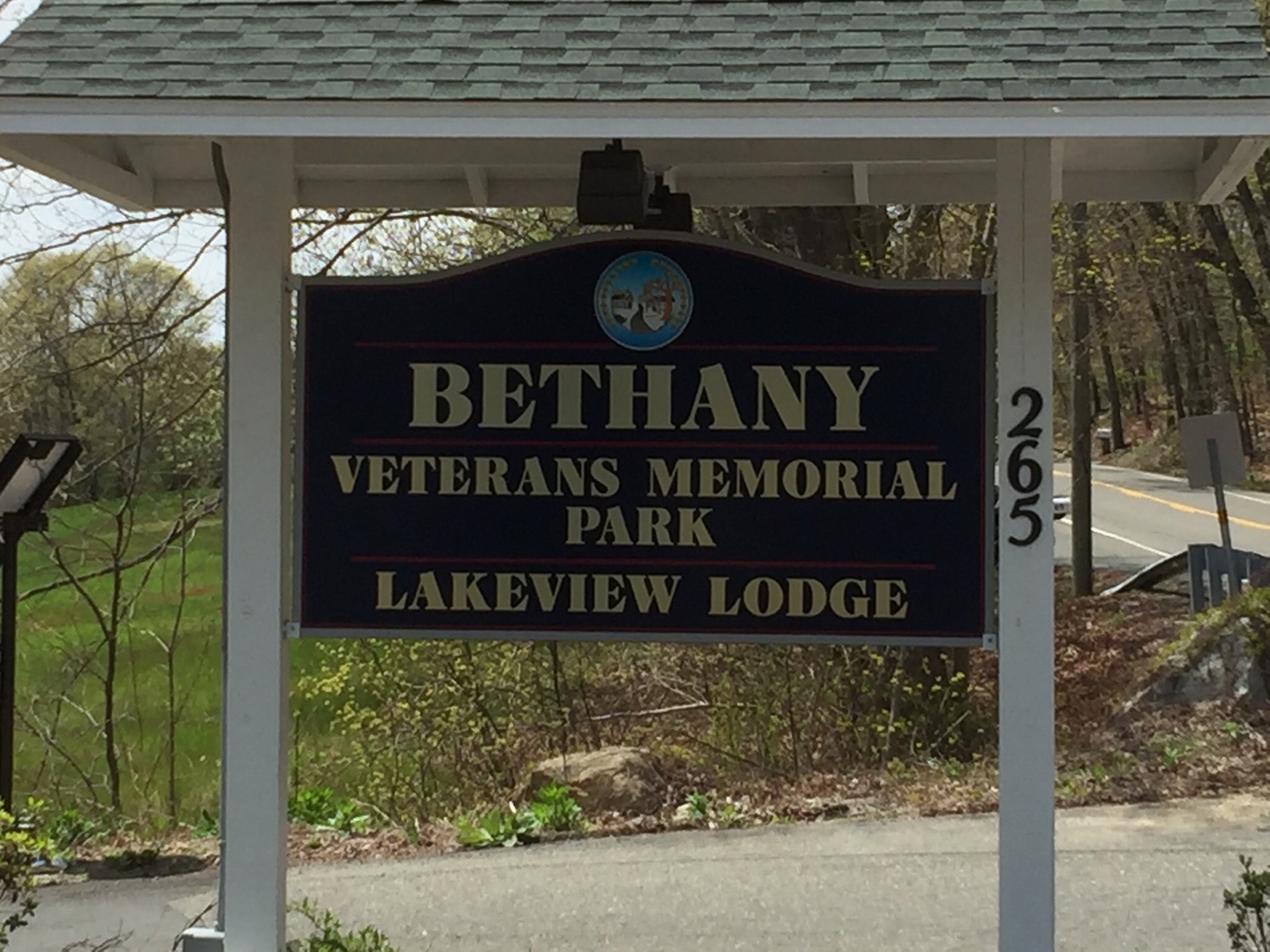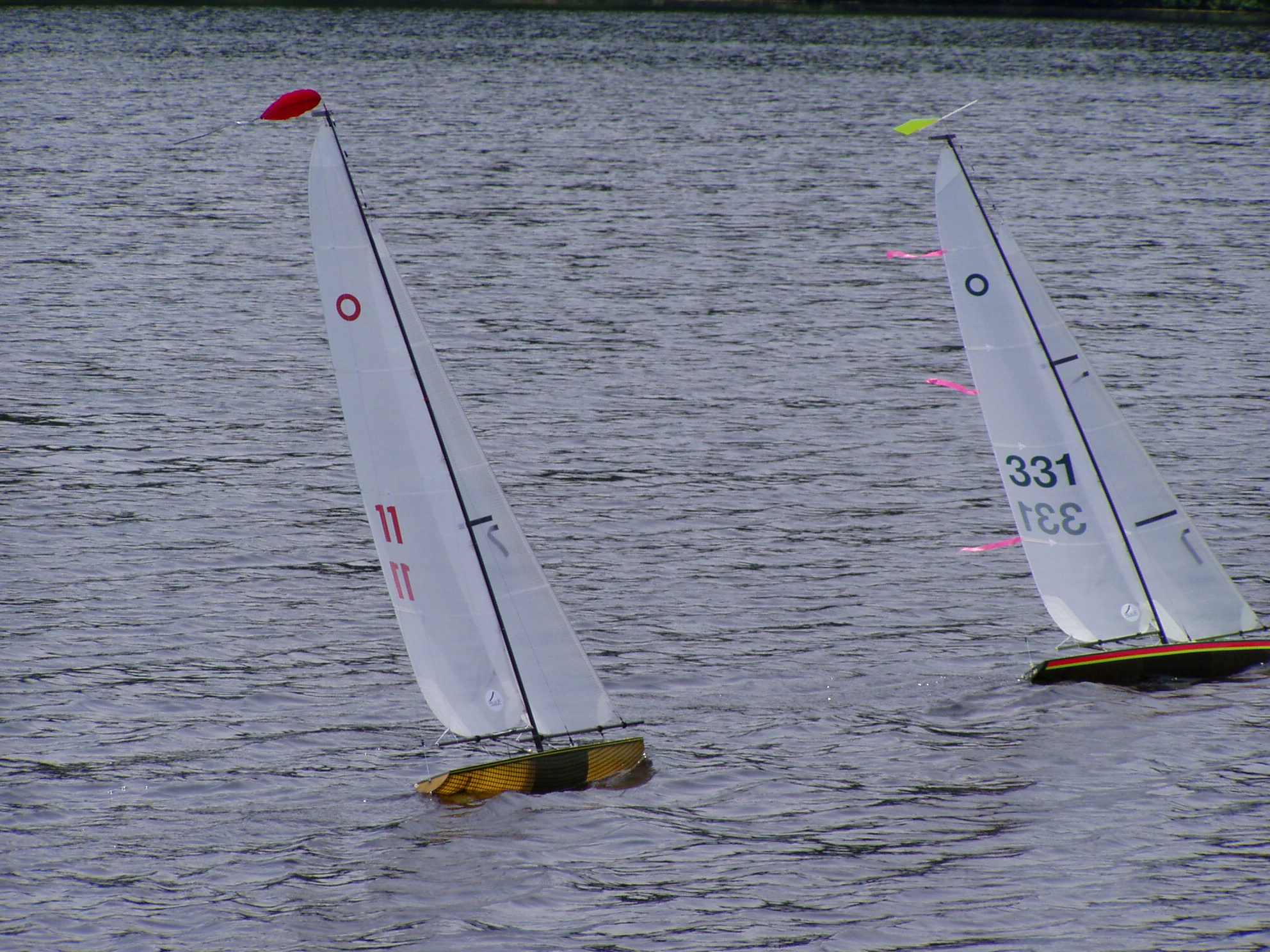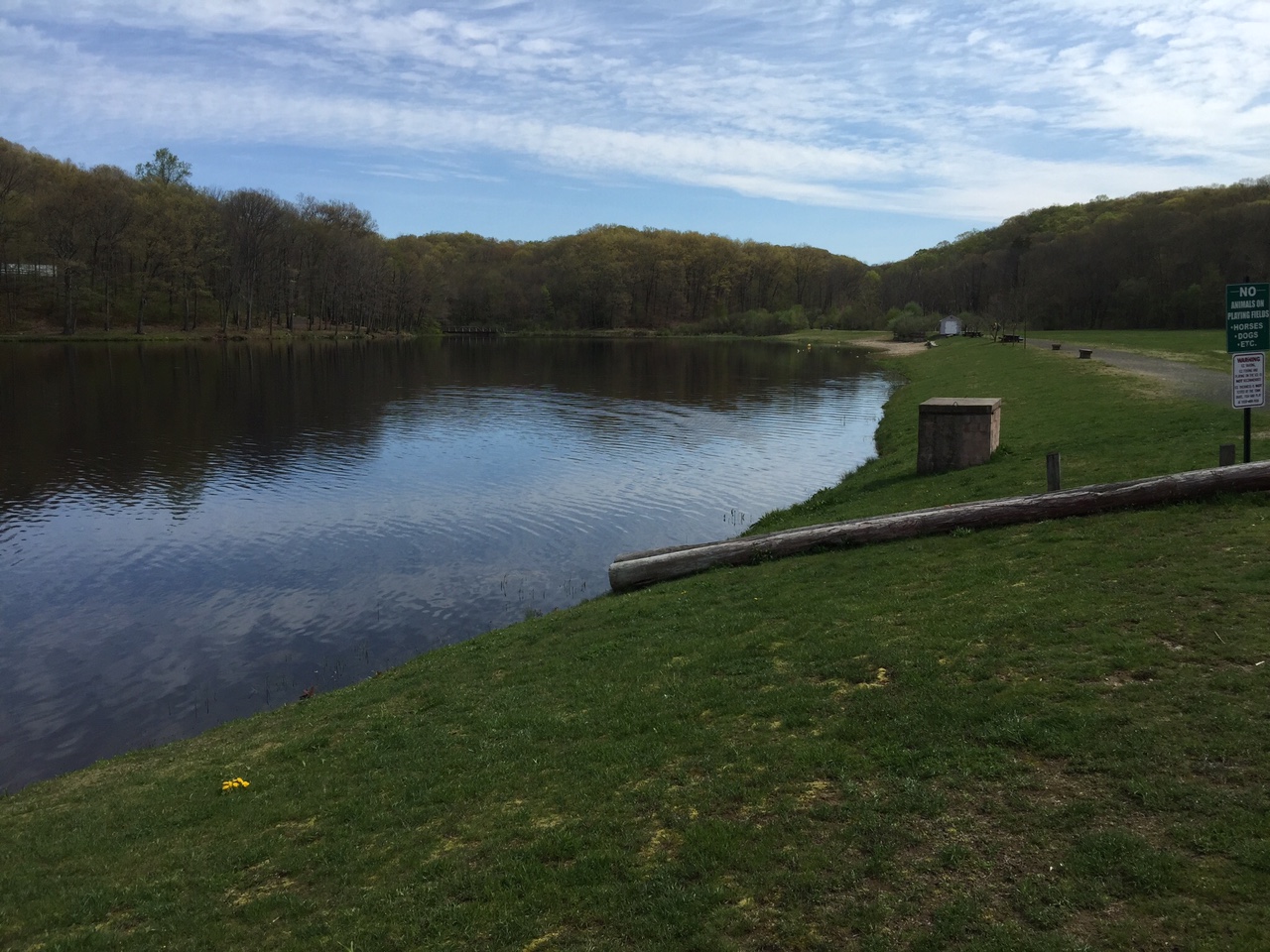 IMG_3387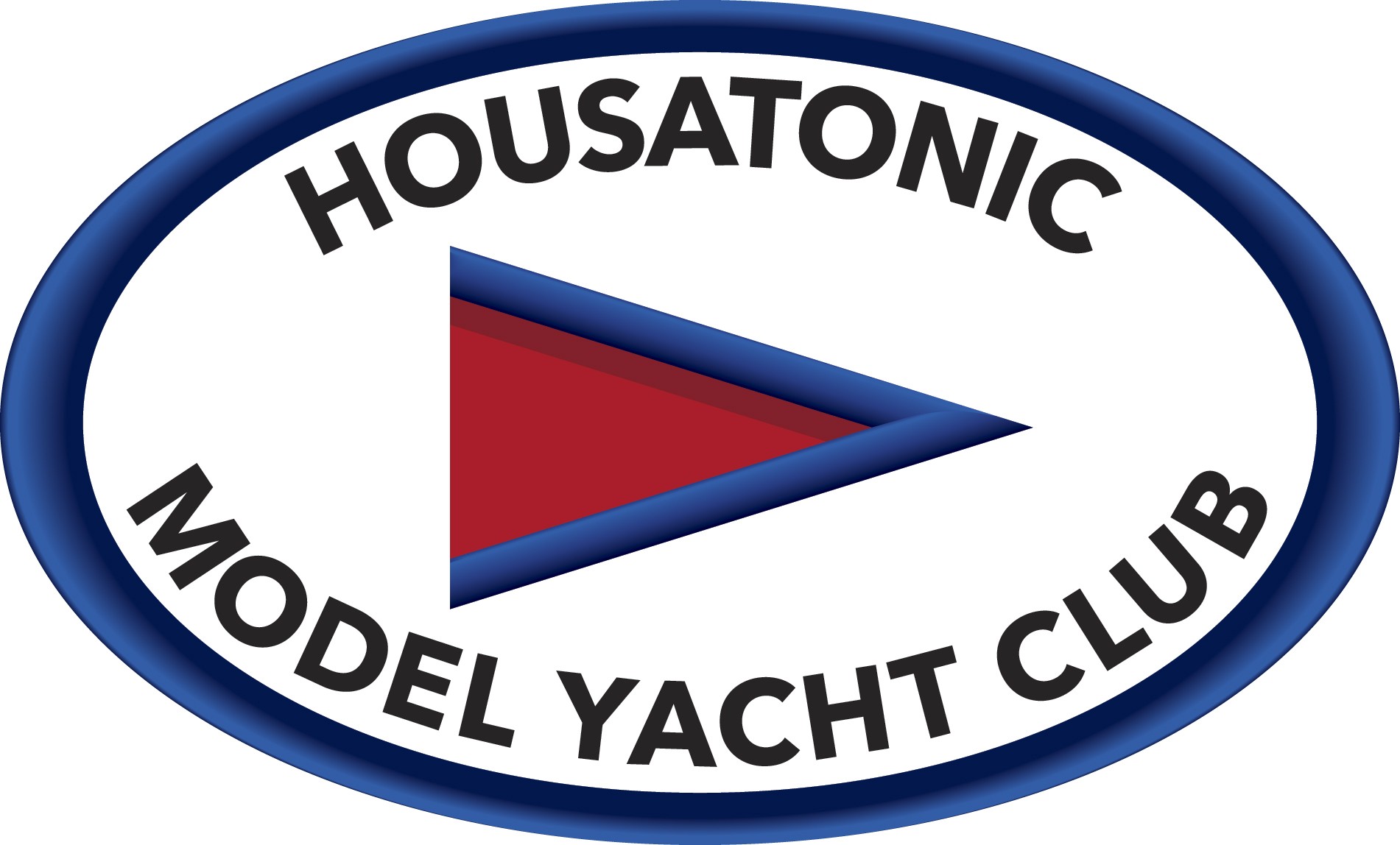 Housatonic-Model-Yacht-Club---Logo
Hop Brook Lake – Middlebury, CT ↔ Bethany Veterans Memorial Park – Bethany, CT (Summer)                                                                                            (Spring & Fall)
*** We are sailing at Bethany Veterans Memorial Park  ***
NEWS/Upcoming Events …
We are now sailing at Bethany Park.  You need to have a parking pass to sail there with the club.  We will continue with the same racing schedule.
Alternating DF95s/Star45 on Saturday mornings from 10:00-12:00
Solings on Wednesday afternoons from 1:00-3:00
If you would like to be on our sailing notification email list, contact the Commodore on the "Officers" page.
____________________________________________________
Boats we sail at HMYC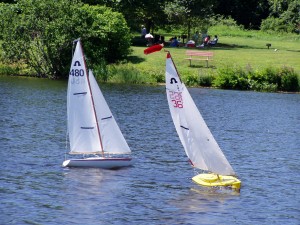 Soling 1M …Click for more info …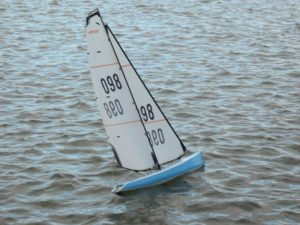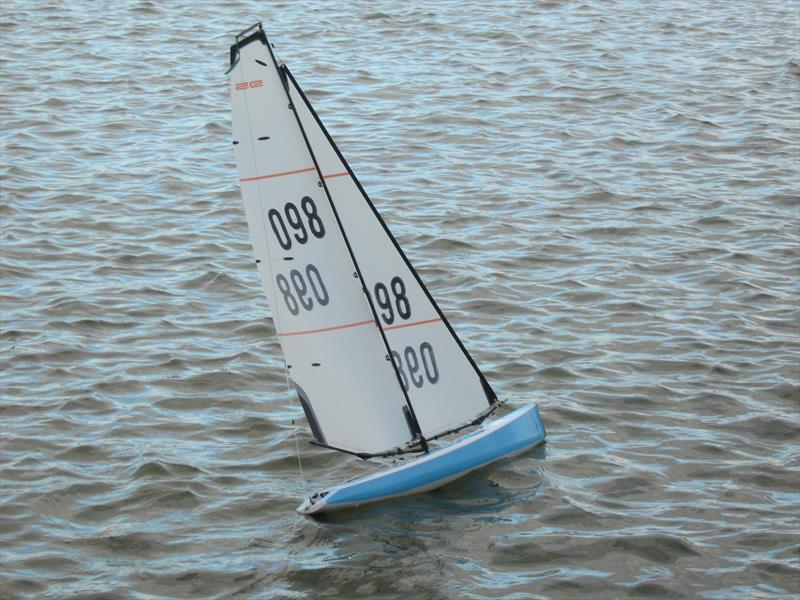 DragonFlite 95 … Click for more info …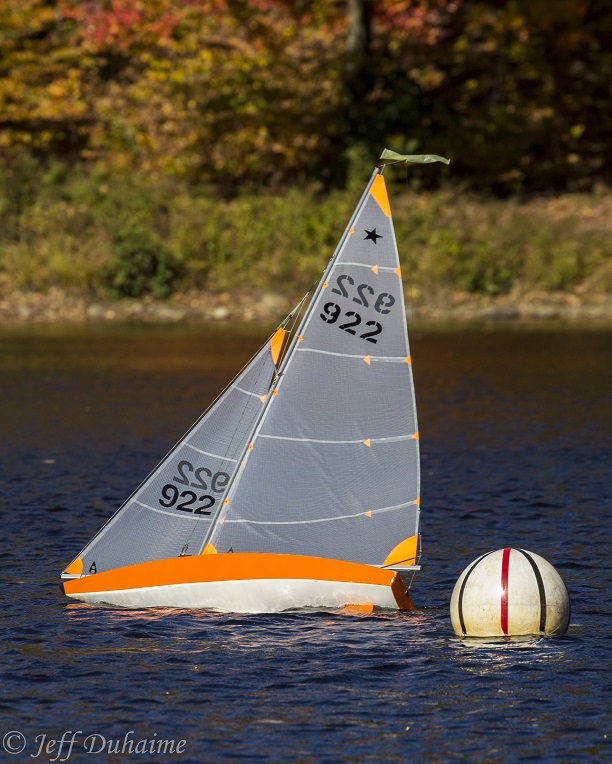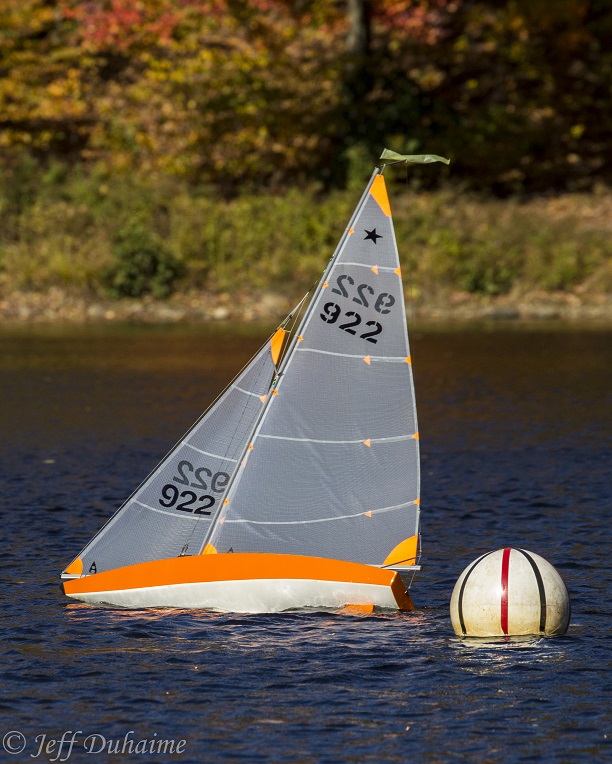 Star 45 … Click for more info …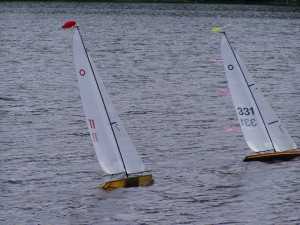 US 1M … Click for more info …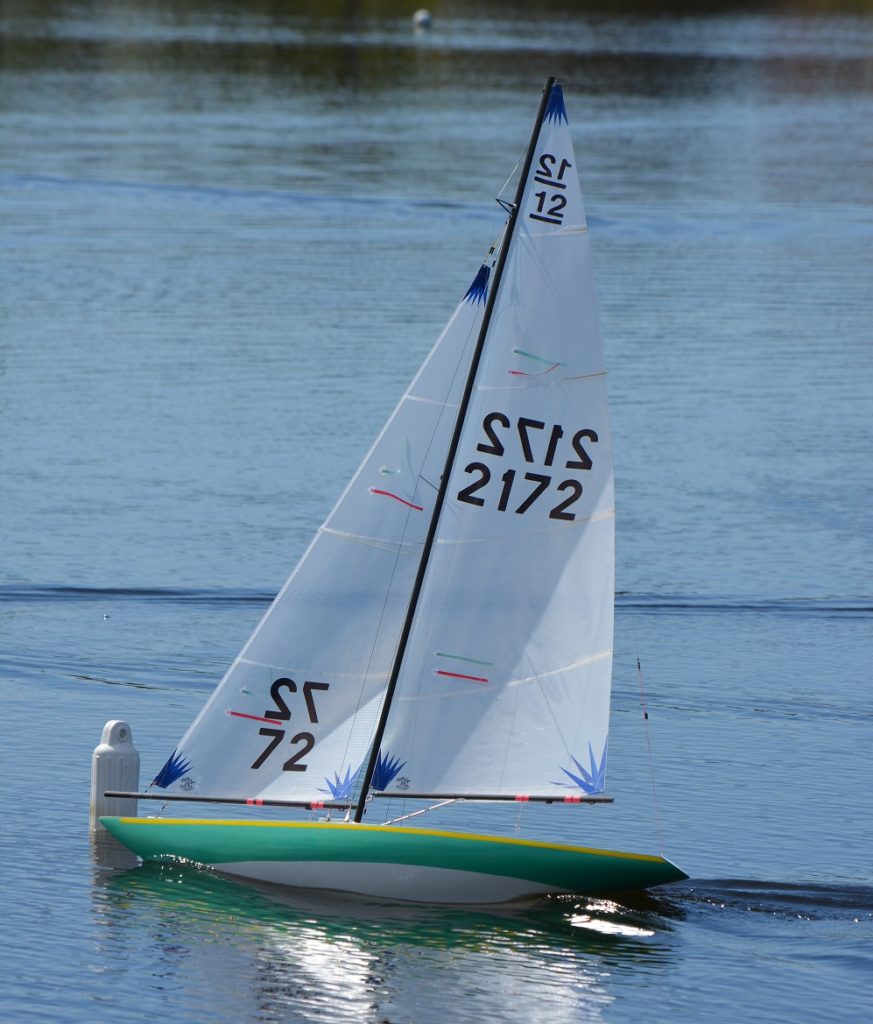 East Coast 12 (EC-12)…Click for more info …