Hop Brook Lake – Middlebury, CT ↔ Bethany Veterans Memorial Park – Bethany, CT (Summer)                                                                                            (Spring & Fall)
We are currently sailing at Bethany Park ...
NEWS/Upcoming Events …
The HMYC is hosting the US1M National Championship this weekend.  Come on out to watch or help.
The marks are in at Bethany and we'll be sailing there until ice forms  🙂
Well, the summer racing season is done.  All the series results are finalized and can be found in the usual place under the "Racing Series/2018" tabs.  Remember that it is still great sailing weather into the fall and we tend to have better wind than during the summer.  There are no series points and we have racing of all the classes.  There is usually no scoring and it is mostly just for fun and practice.  So come and get together with your fellow club members and join in the fun!
It is with deep sadness that we must report the loss of our friend and club member Ken Bauser.  Ken had been a long time HMYC member as well as an accomplished sailmaker (KB Sails).  Ken was always very giving of his time and advice to anyone interested in sailing.  He will be missed by all…
____________________________________________________
Boats we sail at HMYC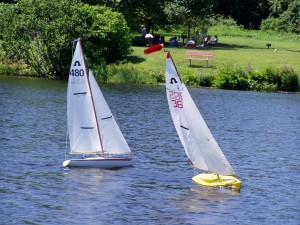 Soling 1M …Click for more info …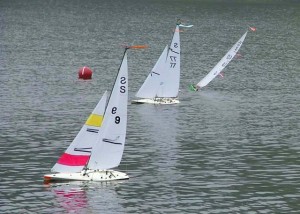 Seawind … Click for more info …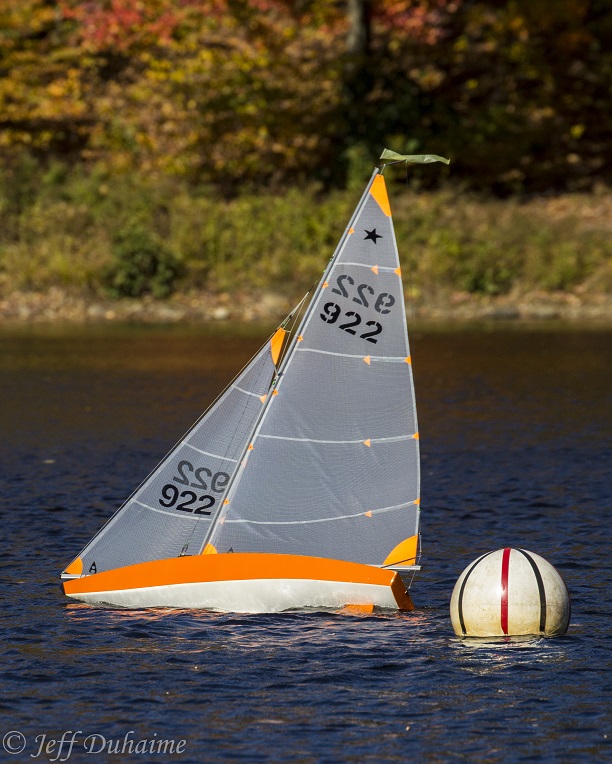 Star 45 … Click for more info …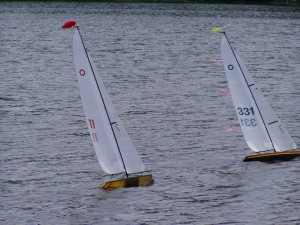 US 1M … Click for more info …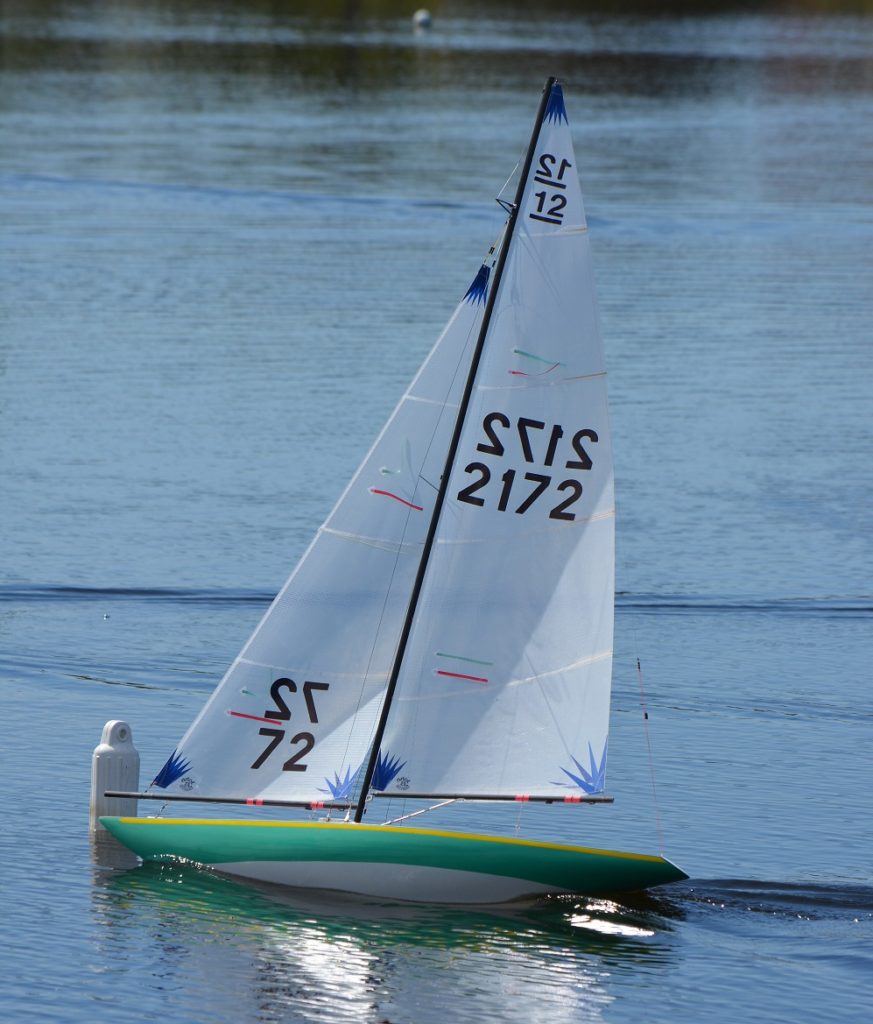 East Coast 12 (EC-12)…Click for more info …