Hop Brook Lake – Middlebury, CT ↔ Bethany Veterans Memorial Park – Bethany, CT (Summer)                                                                                            (Spring & Fall)
We are currently sailing at Bethany Park ...
NEWS/Upcoming Events …
The last club business for the year is the upcoming Annual Business meeting that will be held on Saturday November 17th at the Huntington Branch Library in Shelton (41 Church St.) in the Hawley Conference room.  The meeting will be from 12:45 until 2:45.  All club members are welcome and encouraged to attend.  We typically review the past sailing season and plan for next year.
The club held our annual Awards Banquet at the Blue Goose restaurant in Stratford on Sunday (10-28-18).  We had a very good turnout and everyone had a great time as we closed out the 2018 sailing season.  We all took a moment to honor and remember the passing of our friend and fellow member Ken Bauser.  Awards were given out for the summer racing series and those results can be seen under the "Racing Series" tab.  A new and special award now called the "Commodores Discretionary Award" was given to Freddie Schneider for exemplary service to the club and for his commitment to racing by participating in 53 out of 54 races this season.
A slate of officers was nominated and voted in to run the club for the 2019 season.  The officers for 2019 are:
Don Ouimette - Commodore
Fred Goebel - Vice Commodore
Kenichi Tatsuno - Rear Commodore
Freddie Schneider - Secretary
Randy Carreira - Treasurer


Dick Chandler was awarded a club "Service Award" for all his years of service as the club Treasurer.  Thank you Dick!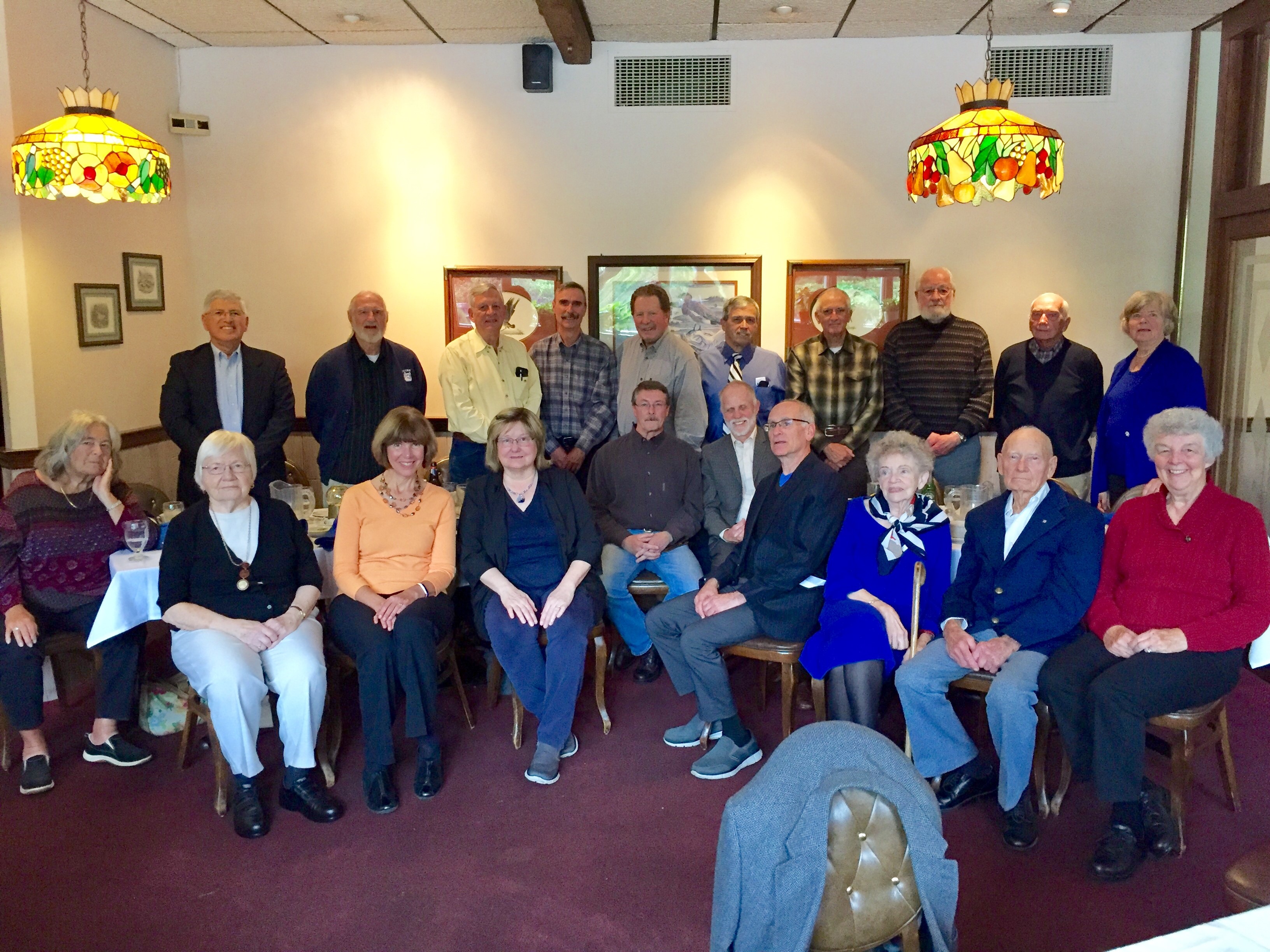 Click to enlarge …
_______________________________________________________
The club hosted the EC12 "Fall Classic" regatta on Saturday and Sunday (10-13 & 10-14) and the regatta was a great success.  See the complete results under the "Regattas/2018/EC12 Regattas" tab.
1st Place - Don Ouimette




2nd Place - Brian Kerrigan




3rd Place - Rob Hill




4th Place - Jim Godard




5th Place Bob "Boots" Boutlier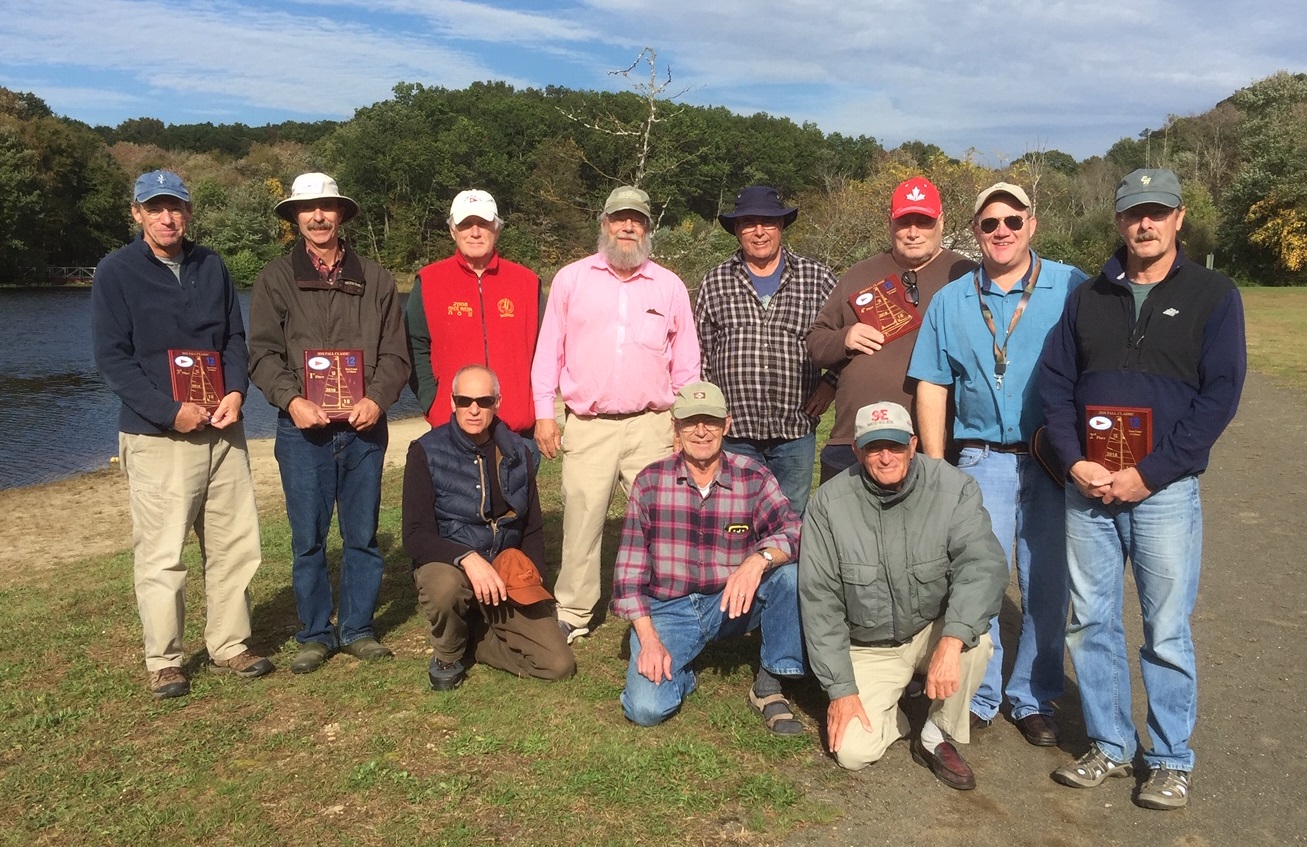 ____________________________________________________________
The HMYC hosted the US1M National Championship this past weekend.  See the results under the "Regattas/2018/US1M" tab
It is with deep sadness that we must report the loss of our friend and club member Ken Bauser.  Ken had been a long time HMYC member as well as an accomplished sailmaker (KB Sails).  Ken was always very giving of his time and advice to anyone interested in sailing.  He will be missed by all…
____________________________________________________
Boats we sail at HMYC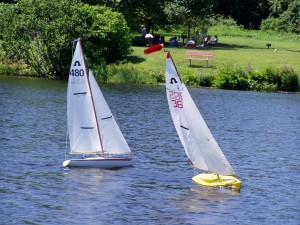 Soling 1M …Click for more info …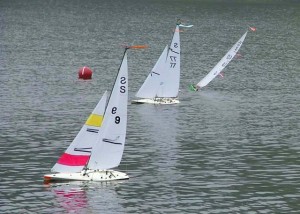 Seawind … Click for more info …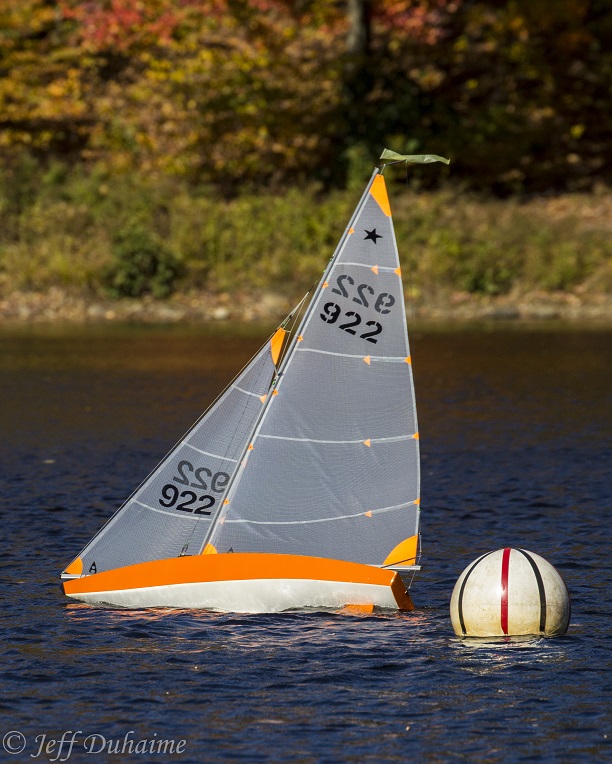 Star 45 … Click for more info …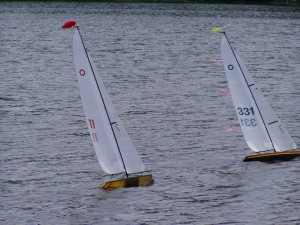 US 1M … Click for more info …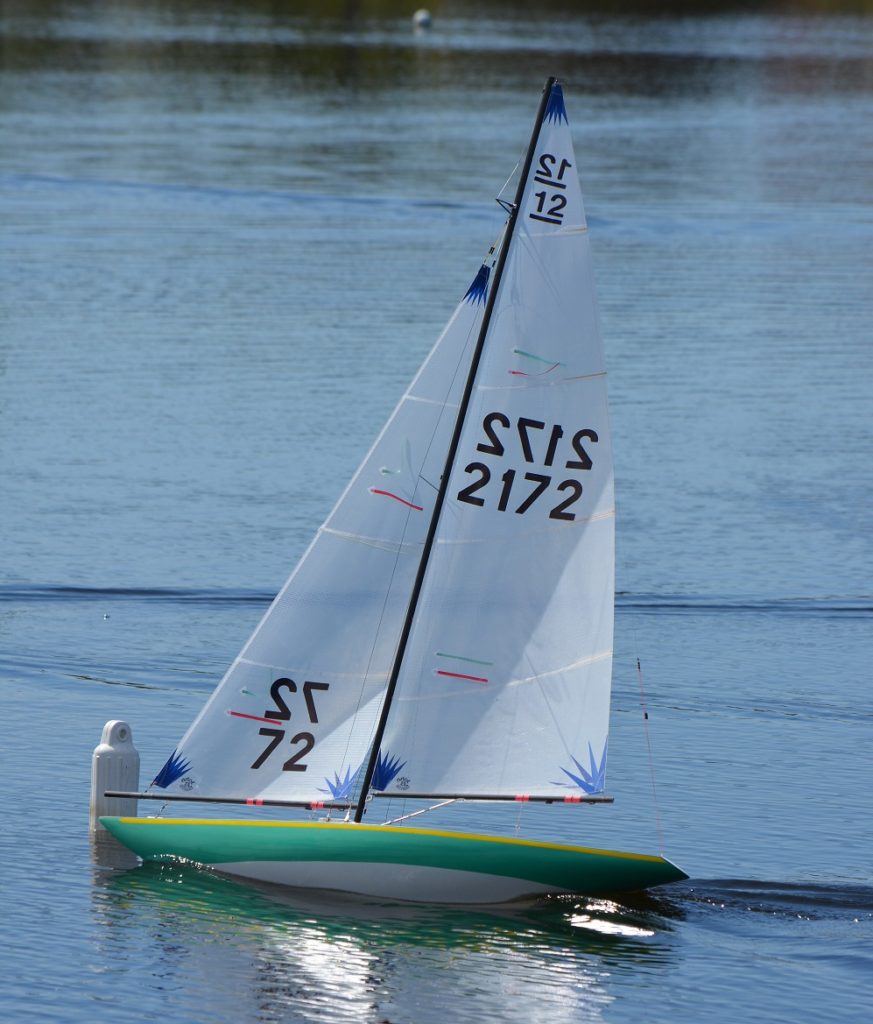 East Coast 12 (EC-12)…Click for more info …