Hop Brook Lake – Middlebury, CT ↔ Bethany Veterans Memorial Park – Bethany, CT (Summer)                                                                                            (Spring & Fall)
The marks will be going in soon at Bethany for the 2018 racing season.  See you soon …
NEWS/Upcoming Events ...
Ahoy Skippers!  Due to the uncooperative weather we are delayed in getting the marks in this year.  Keep checking back here at the website and we will let you know as soon as the marks are in.  Those with parking passes are certainly welcome to sail at Bethany pond anytime even though the marks are not in yet.  
The schedules are in the usual place under the "Racing Series/2018/2018 Schedule" tab.  A reminder to all to always use the website as the up-to-date reference source for club event and activities and most importantly, the schedule.  If anything has to be fixed, changed or updated, the website will always have the latest information and updates.  Therefore, it is best not to print the schedules but rather consult the website every time you need to see the schedule.
As discussed at the Annual Meeting, the EC-12 is now an official new class at the HMYC.  We currently have 10 members in the club with EC-12s and we will be sailing the EC-12s monthly on Saturdays and we will be hosting a two-day regatta in October at Bethany.  If you have an interest in the EC-12 you can contact Don Ouimette who is the fleet captain and the contact information can be found under the "Officers" tab.
____________________________________________________
Boats we sail at HMYC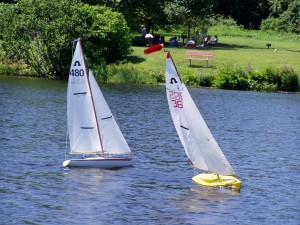 Soling 1M …Click for more info …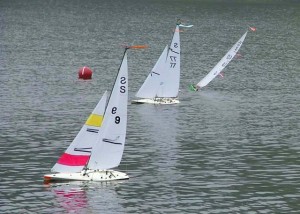 Seawind … Click for more info …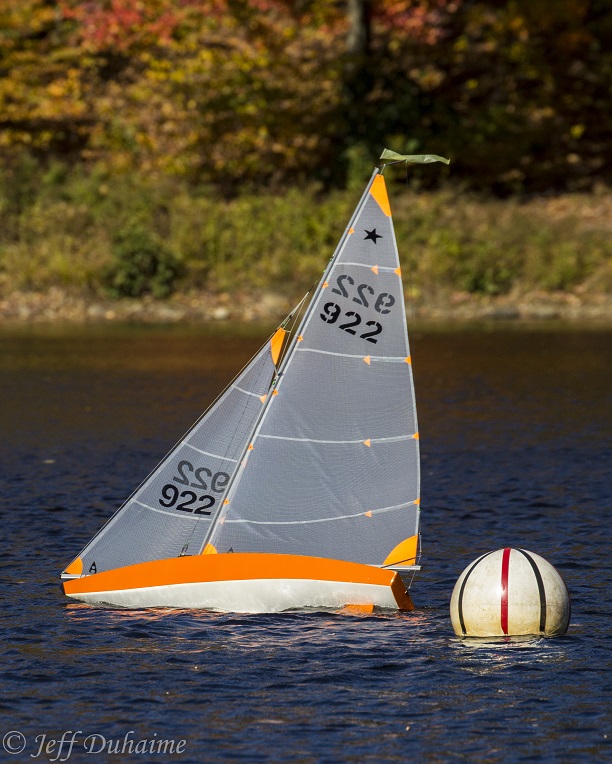 Star 45 … Click for more info …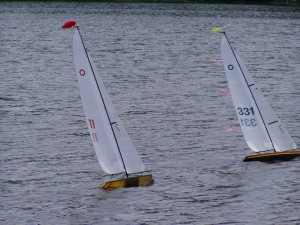 US 1M … Click for more info …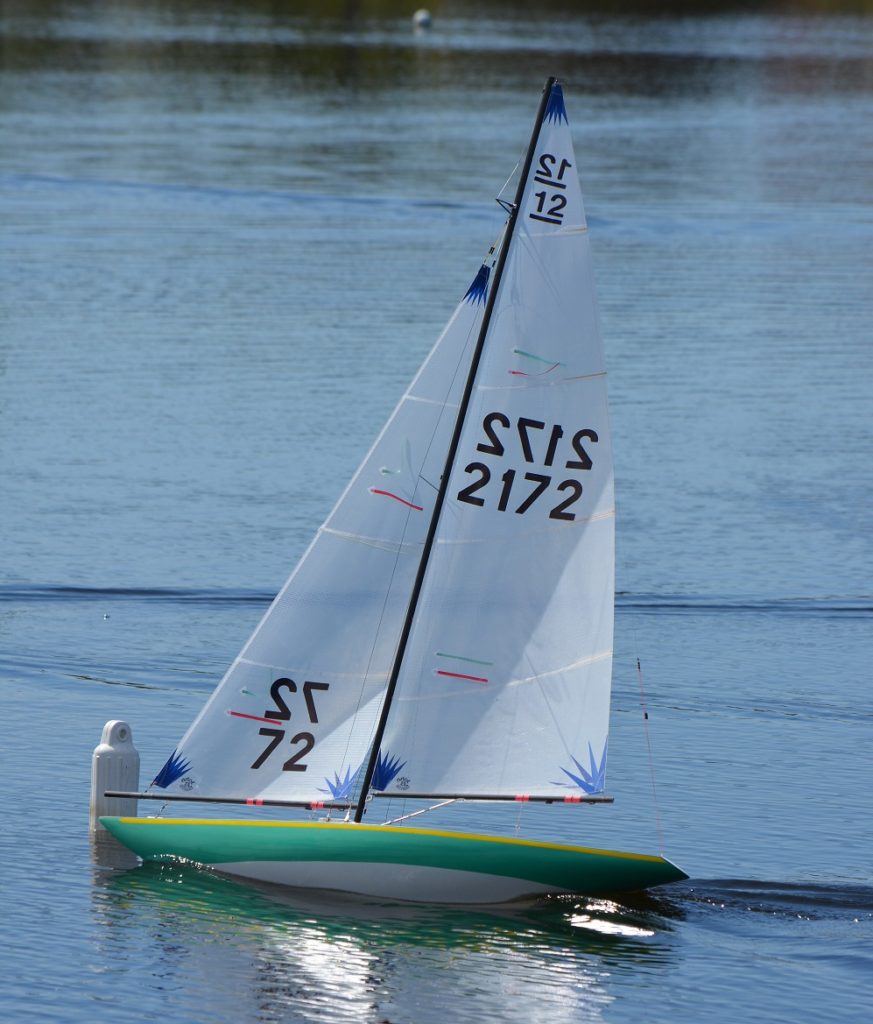 East Coast 12 (EC-12)…Click for more info …