Hop Brook Lake – Middlebury, CT ↔ Bethany Veterans Memorial Park – Bethany, CT (Summer)                                                                                            (Spring & Fall)
We are currently sailing at Hop Brook Lake ...
NEWS/Upcoming Events …
Just a reminder to EC12 skippers that this Saturday August 10th is our next monthly EC12 race day.
The HMYC is hosted the Star45 Regional Championship on Saturday July 27th.  Final results can be found under the "Regatta/2019/2019 Star" tab.
The HMYC hosted the first DragonFlite 95 Region 1 Championship on Saturday July 13th.  We had 17 competitors and reasonably good wind that was on the light side.  Overall, is was a fun and successful regatta.  See the full results on the "Regattas" page.
The HMYC hosted the Soling Region 1 Championship/Interclub Championship on June 15-16, 2019 at Hop Brook Lake.  Saturday we had a great blustery race day and got 16 races in.  On Sunday we stayed dry but the wind was very light and only sailed five more races before calling it a day.  All in all it was a very successful regatta and everyone had a great time.  The results can be found under the Regatta/2019/Soling tab.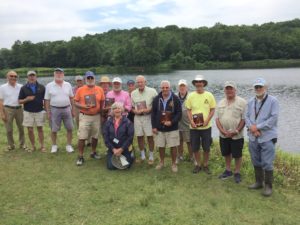 ____________________________________________________
Boats we sail at HMYC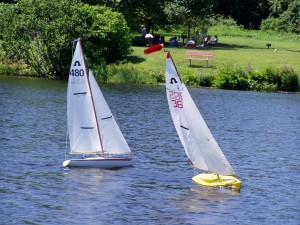 Soling 1M …Click for more info …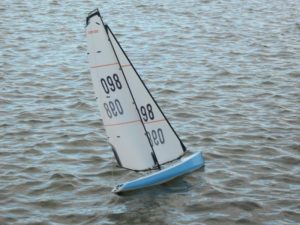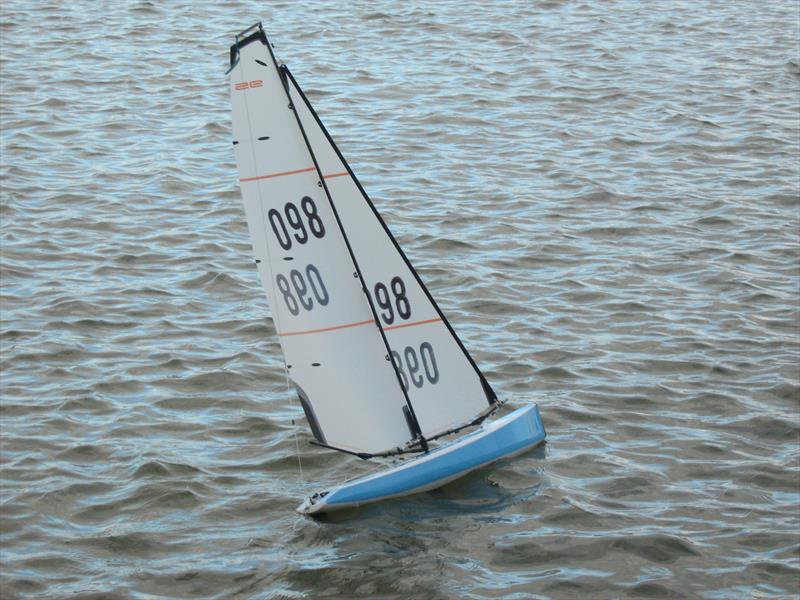 DragonFlite 95 … Click for more info …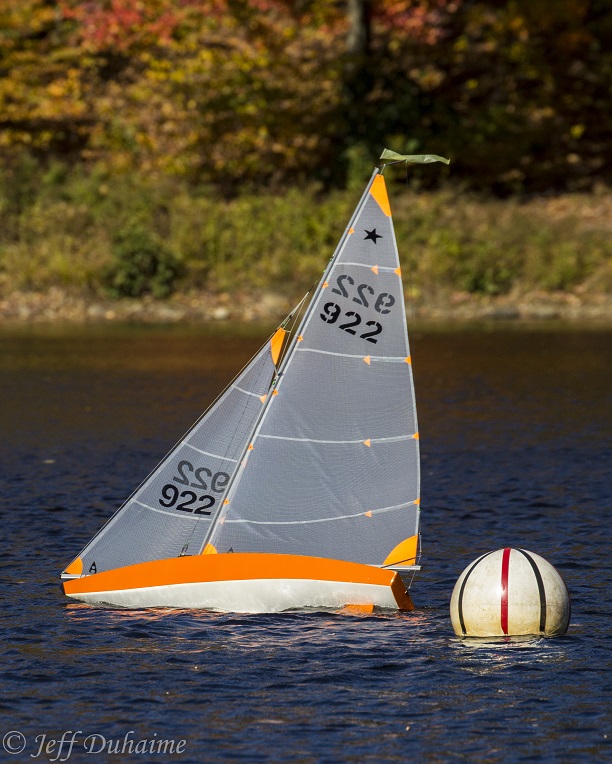 Star 45 … Click for more info …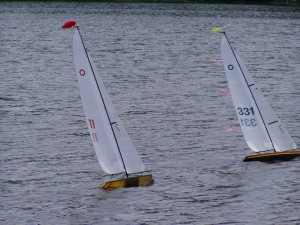 US 1M … Click for more info …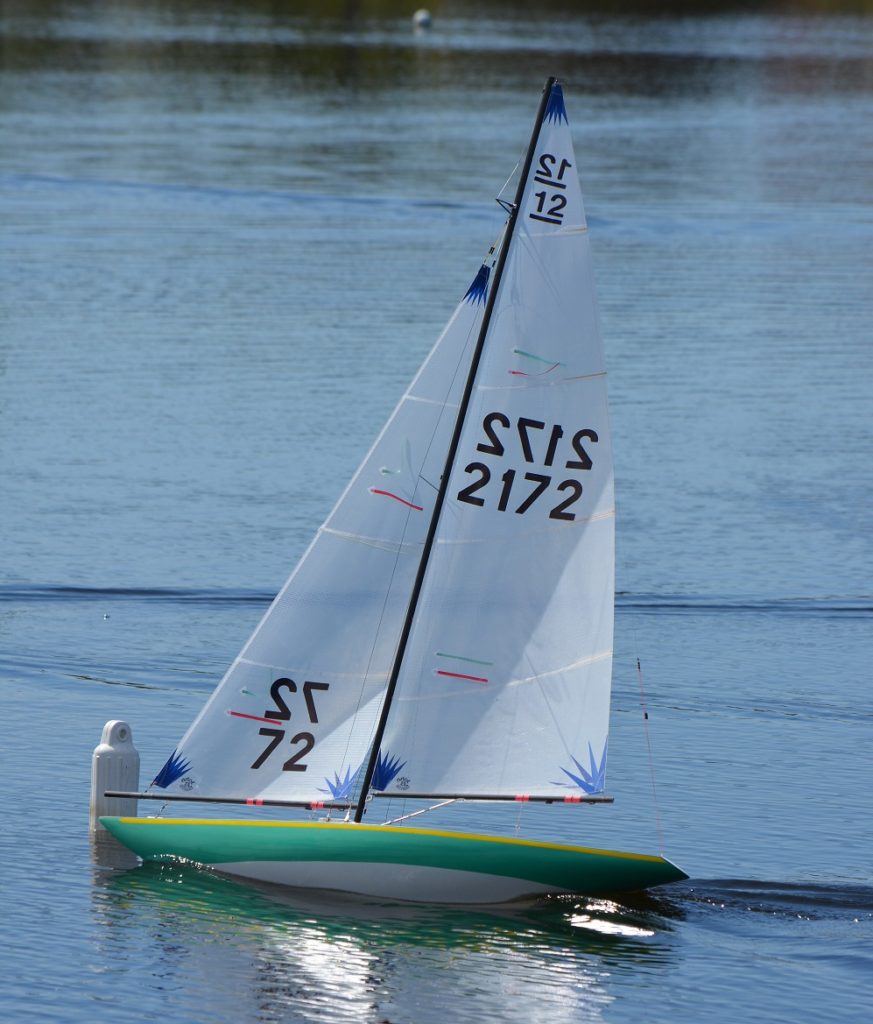 East Coast 12 (EC-12)…Click for more info …