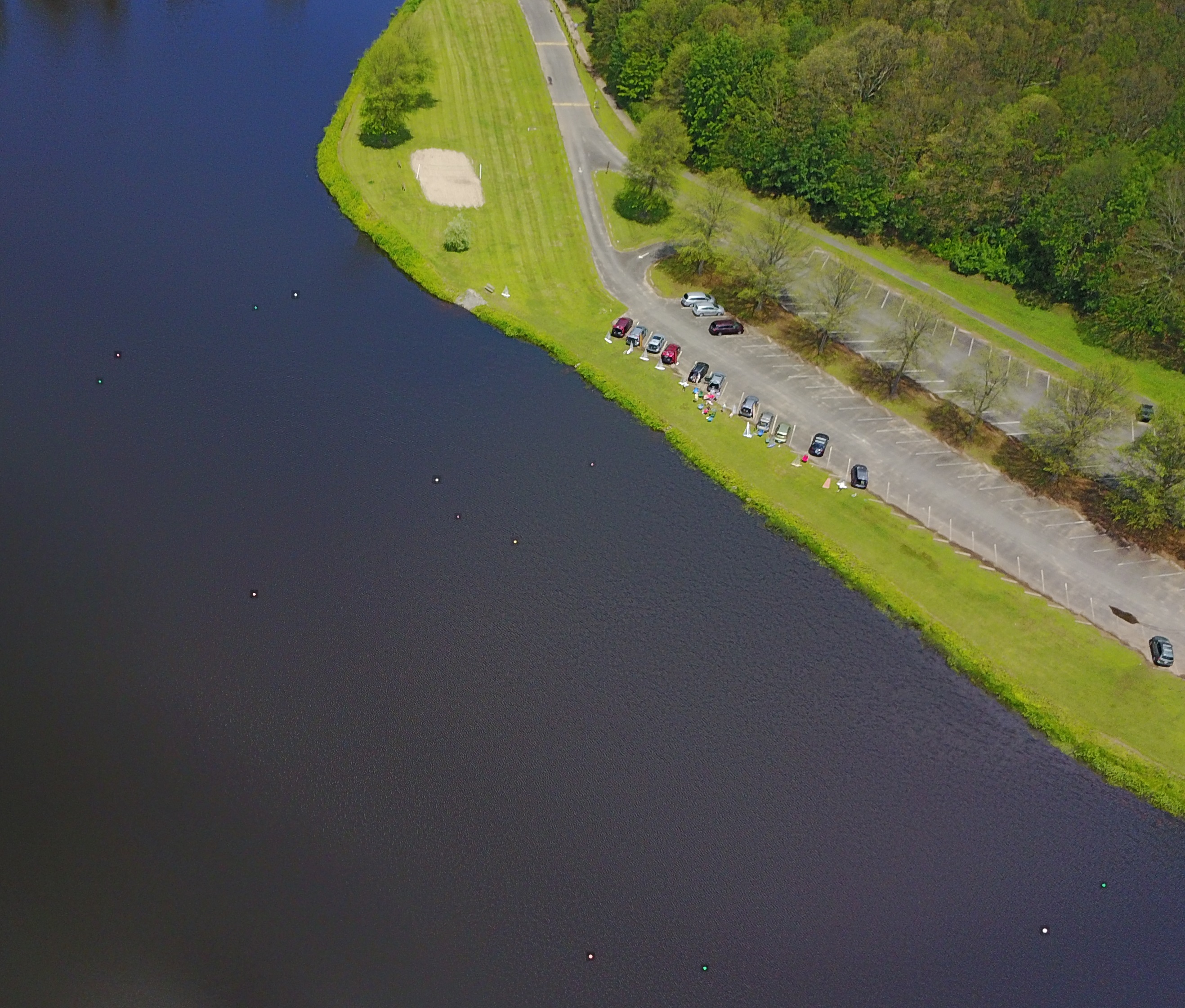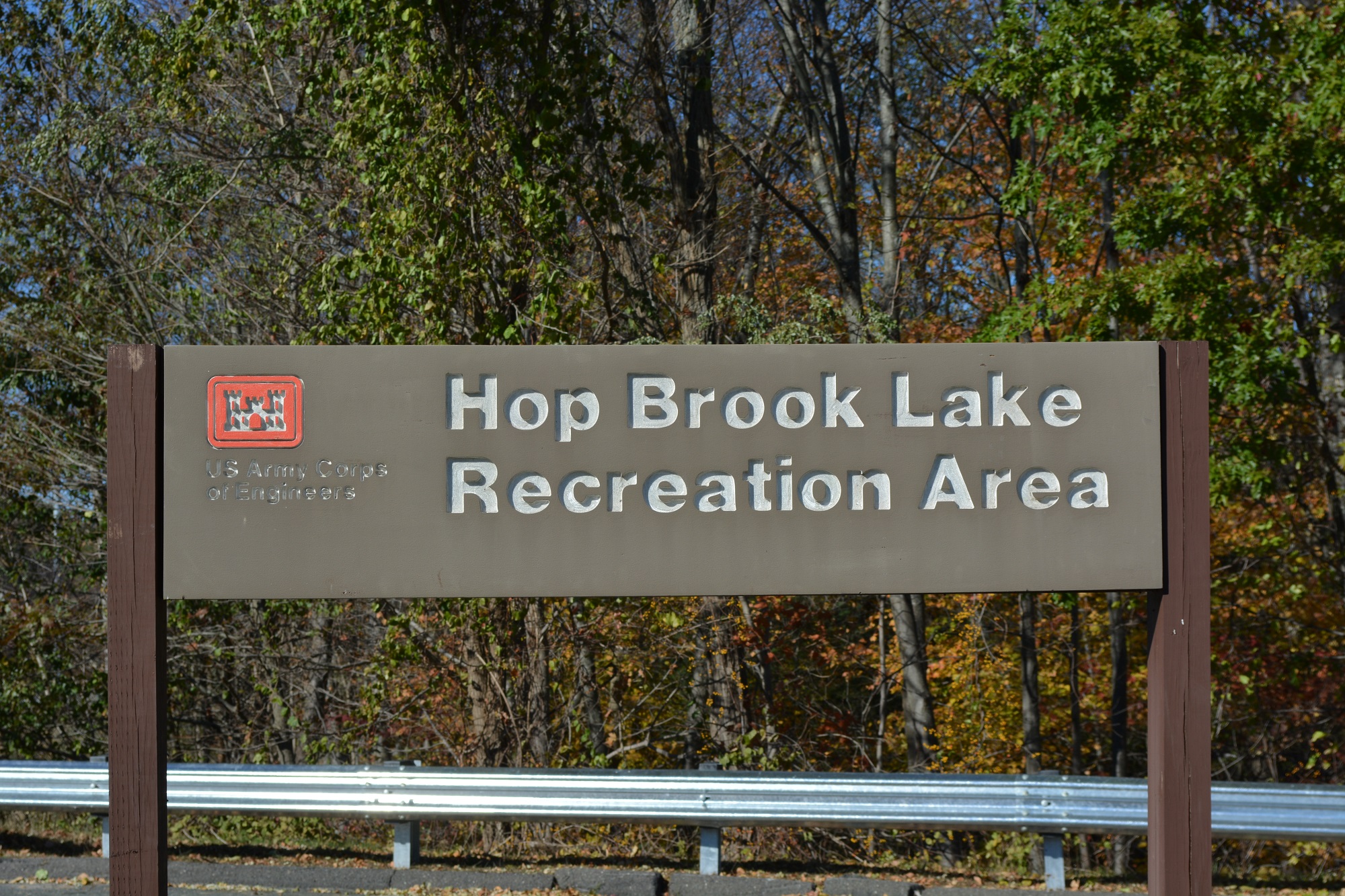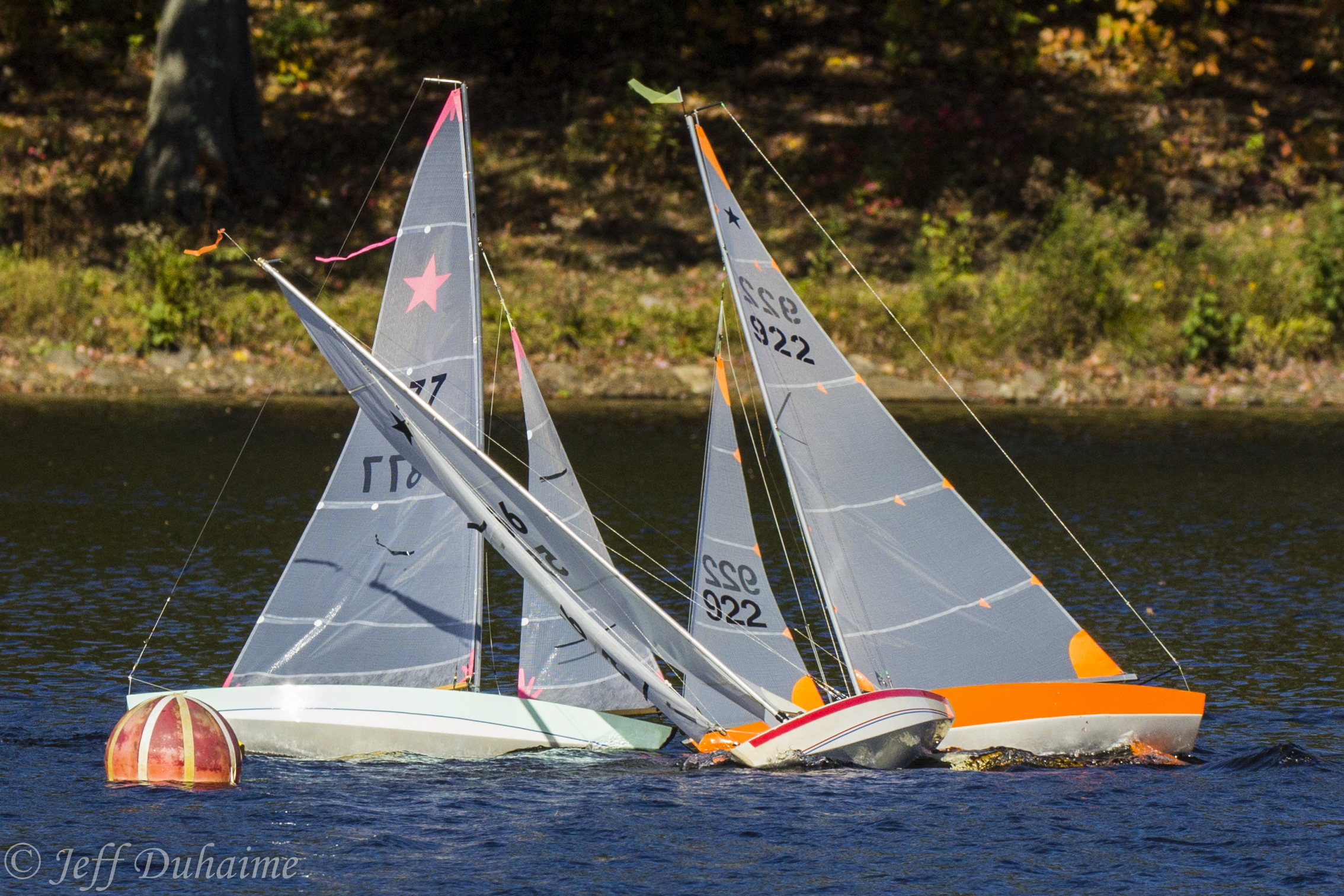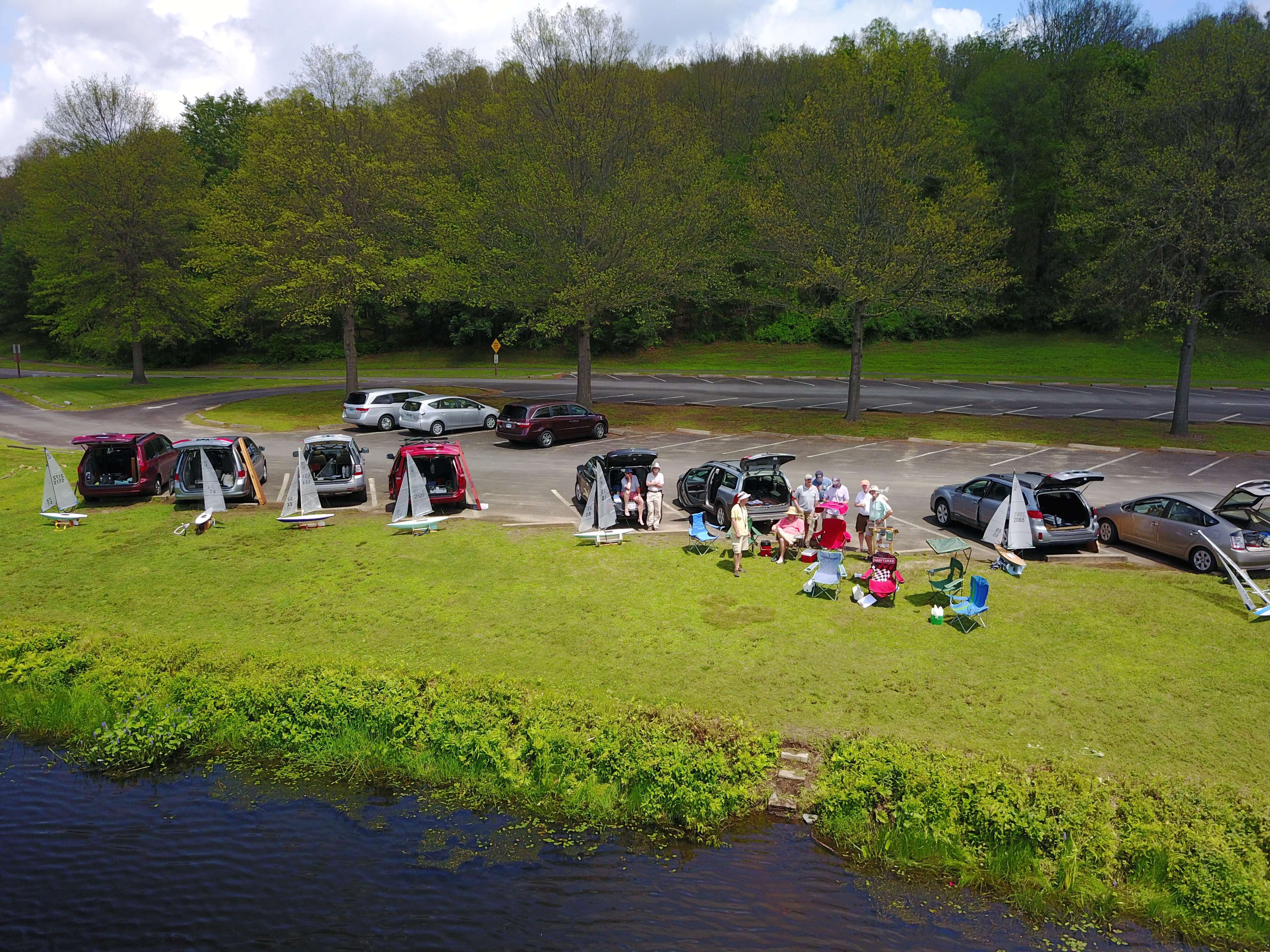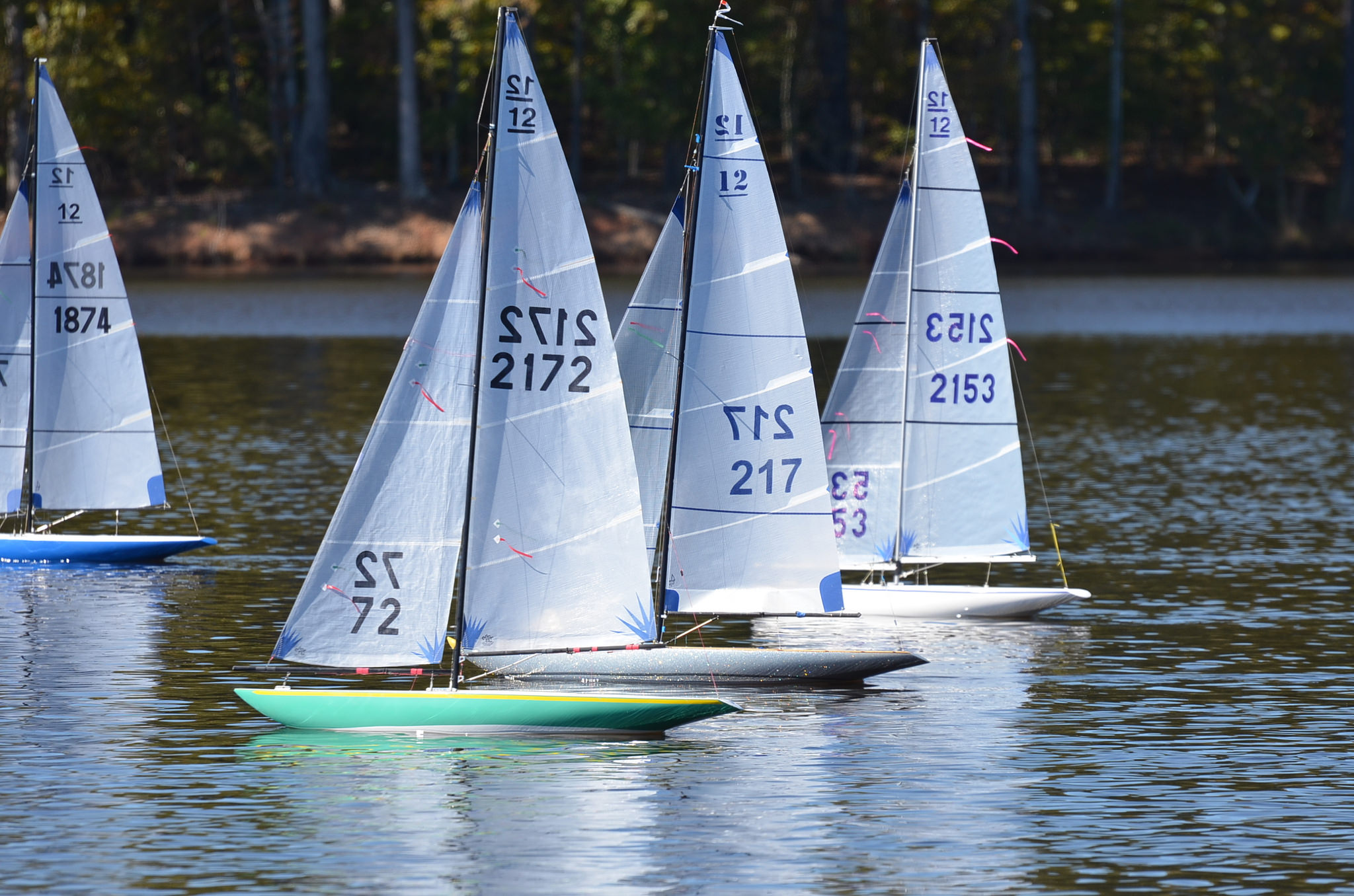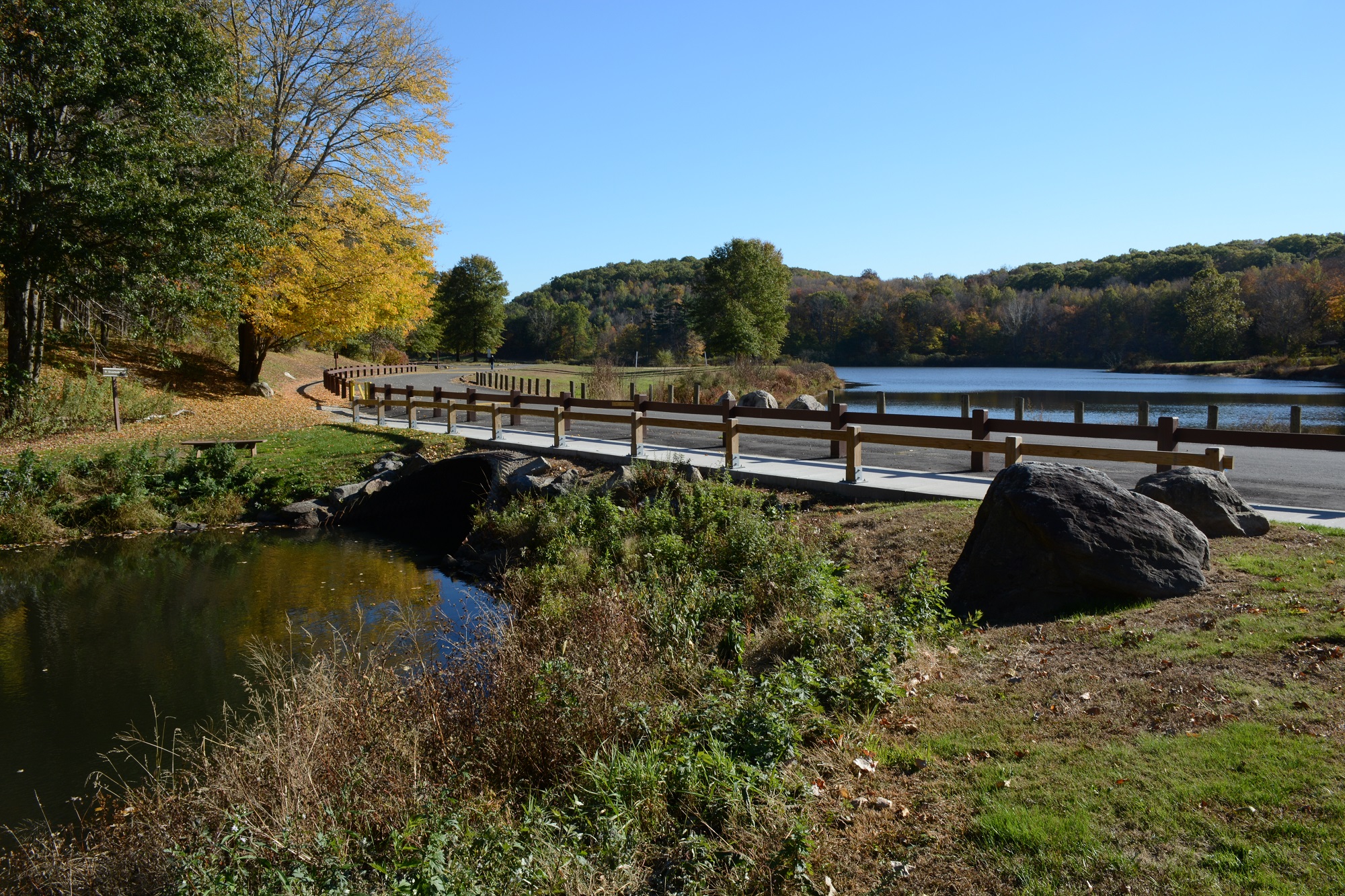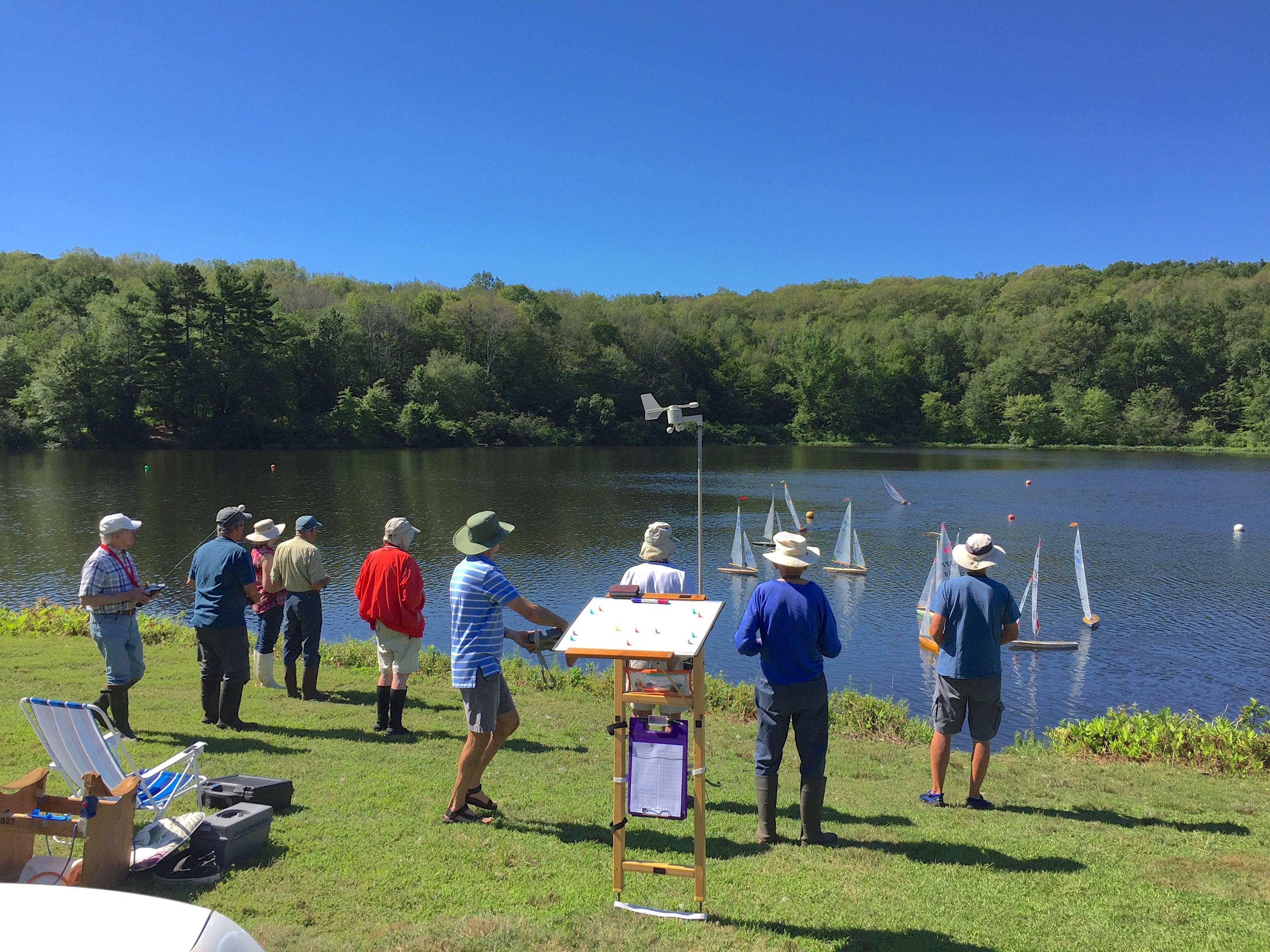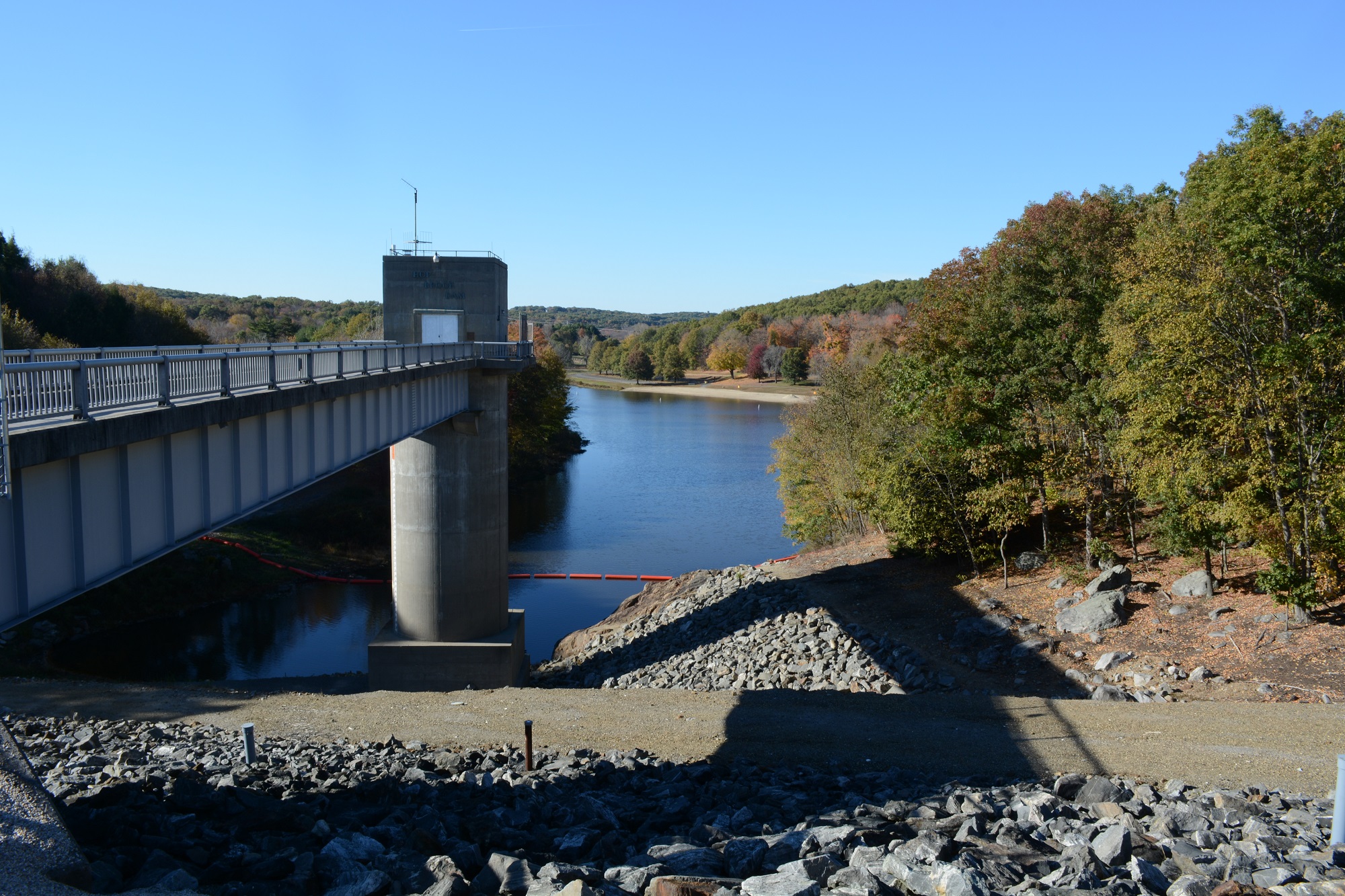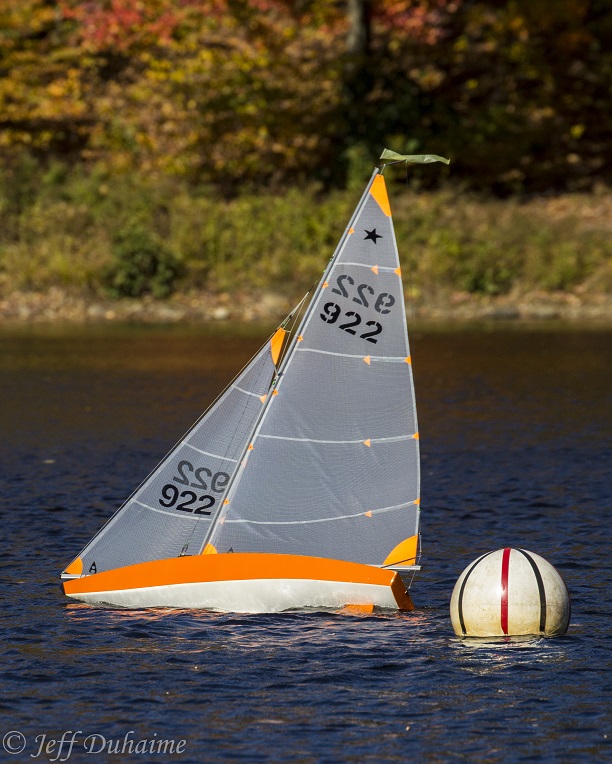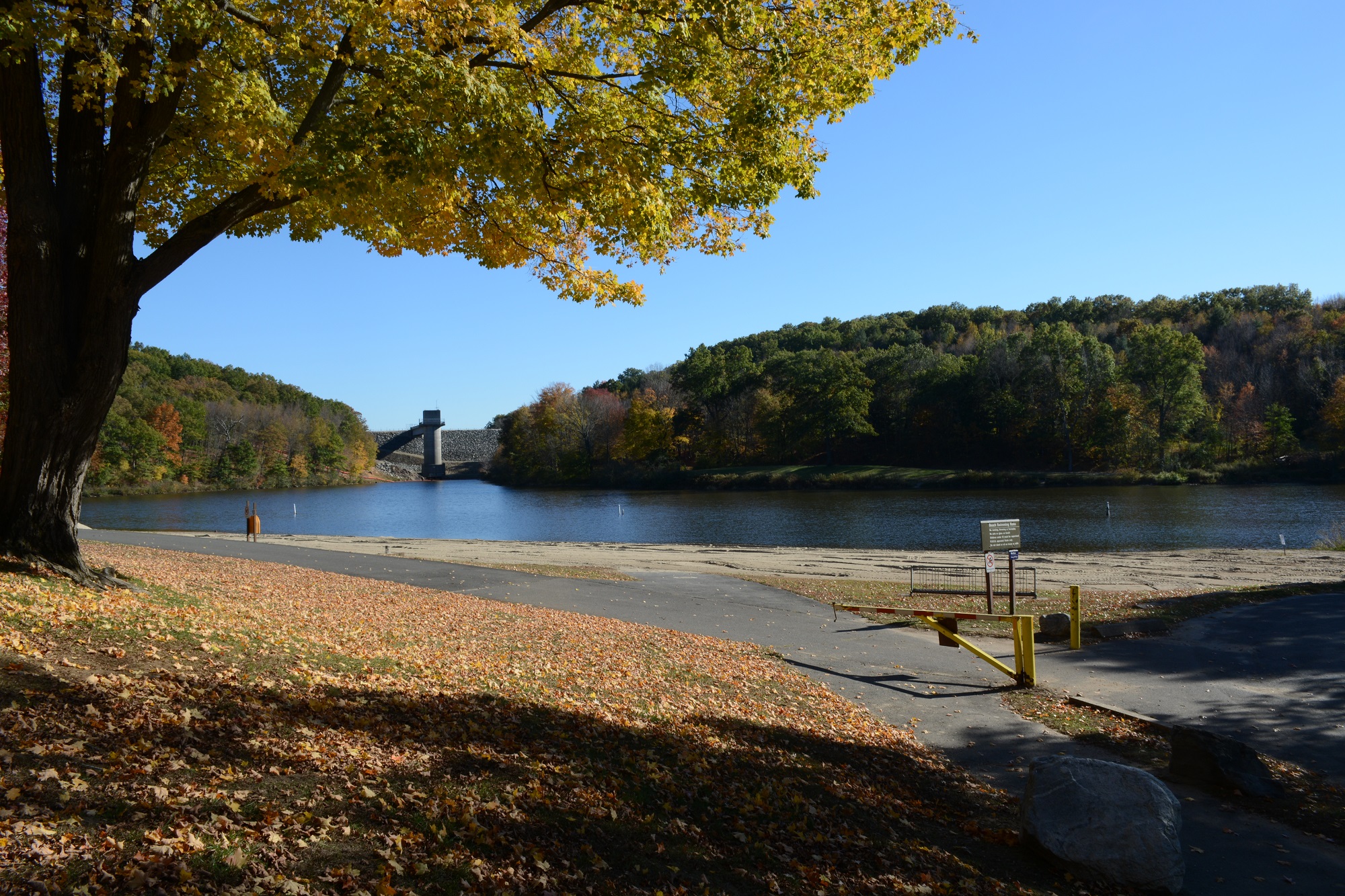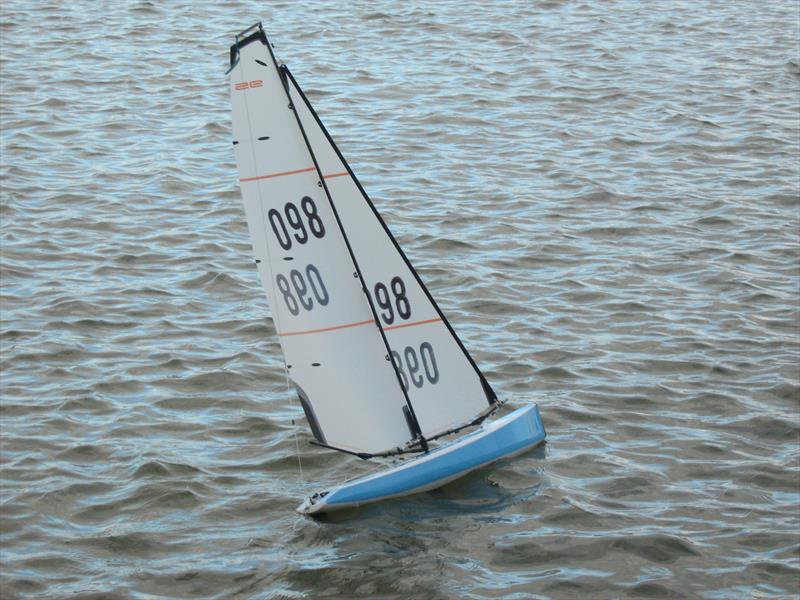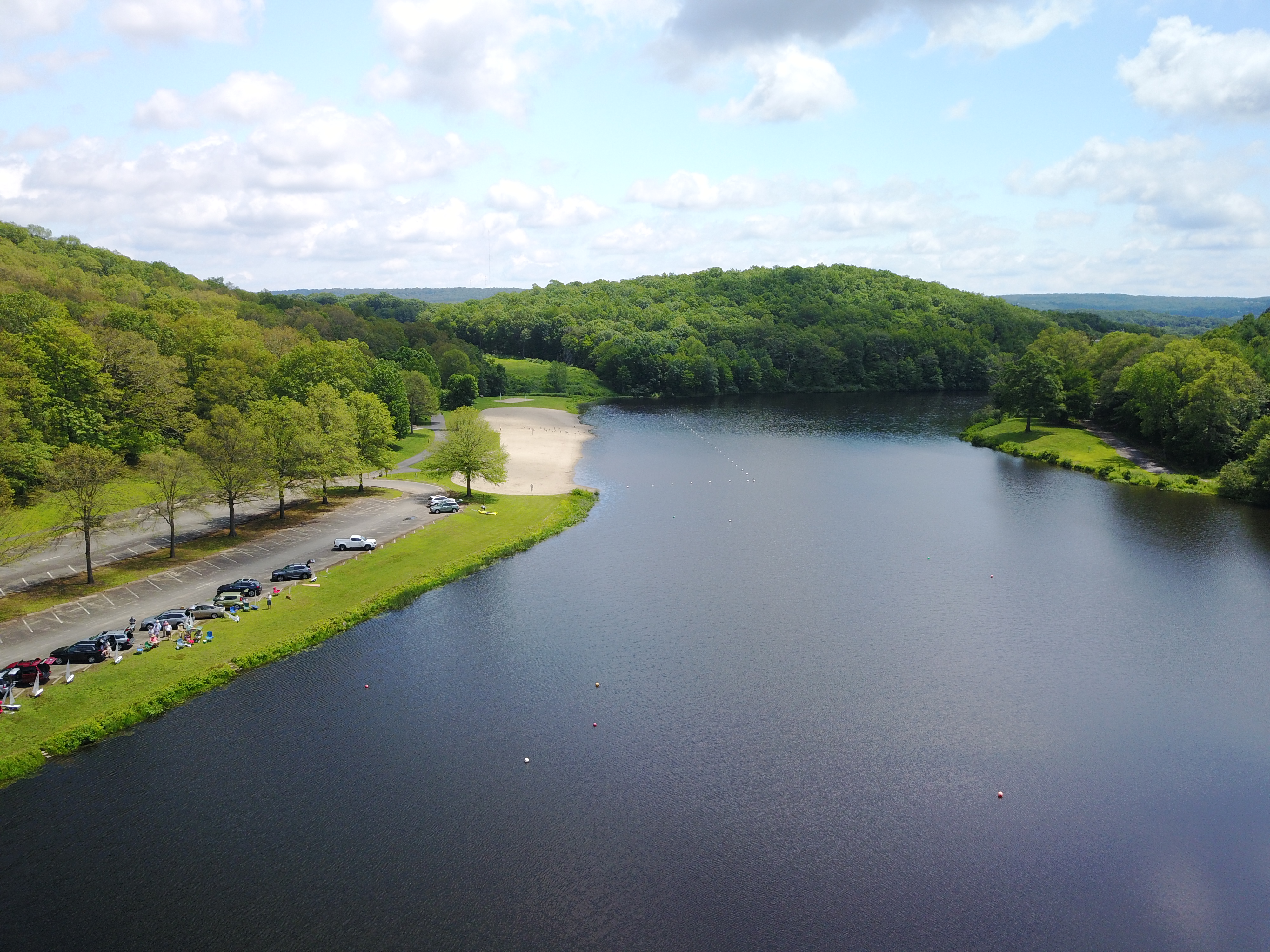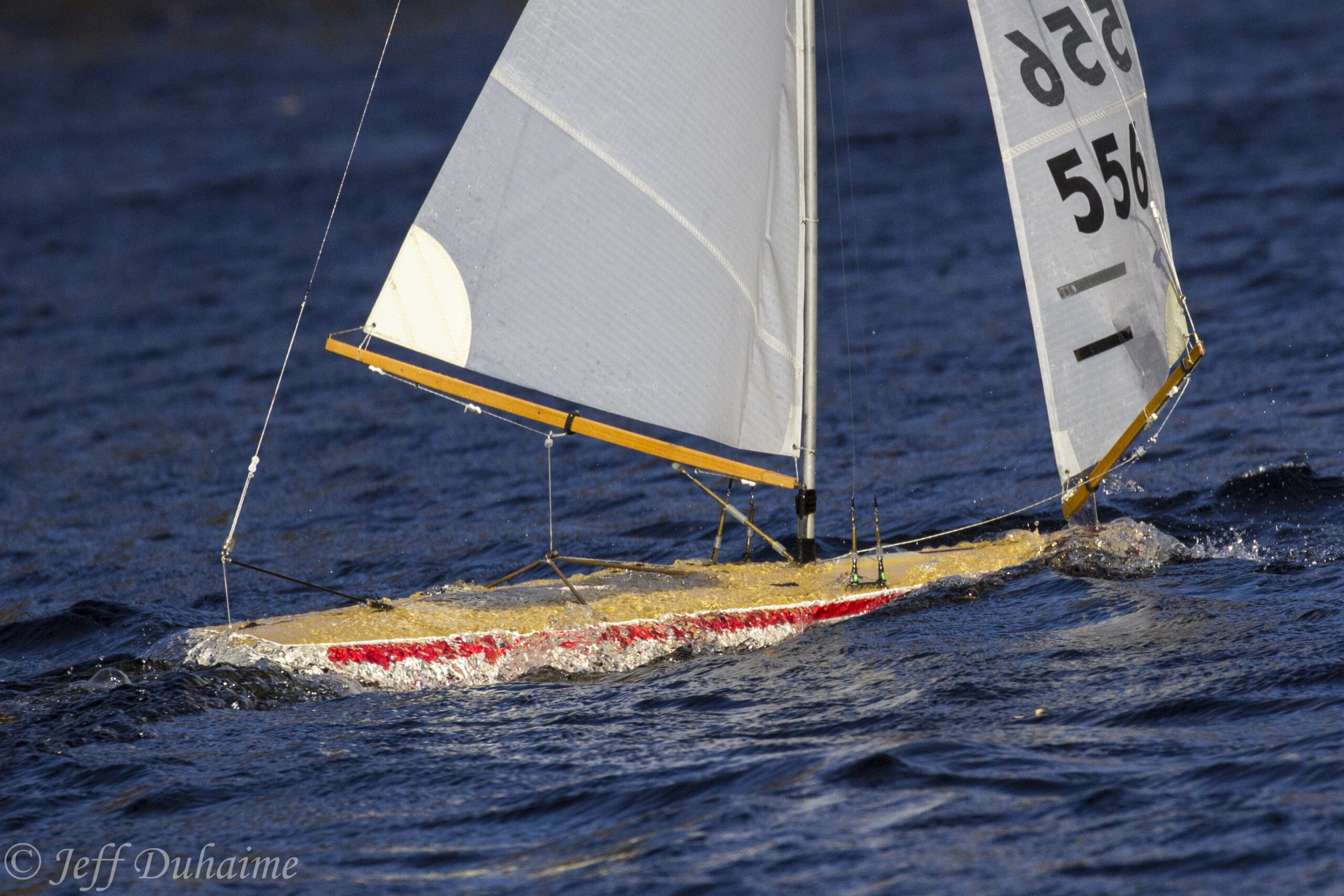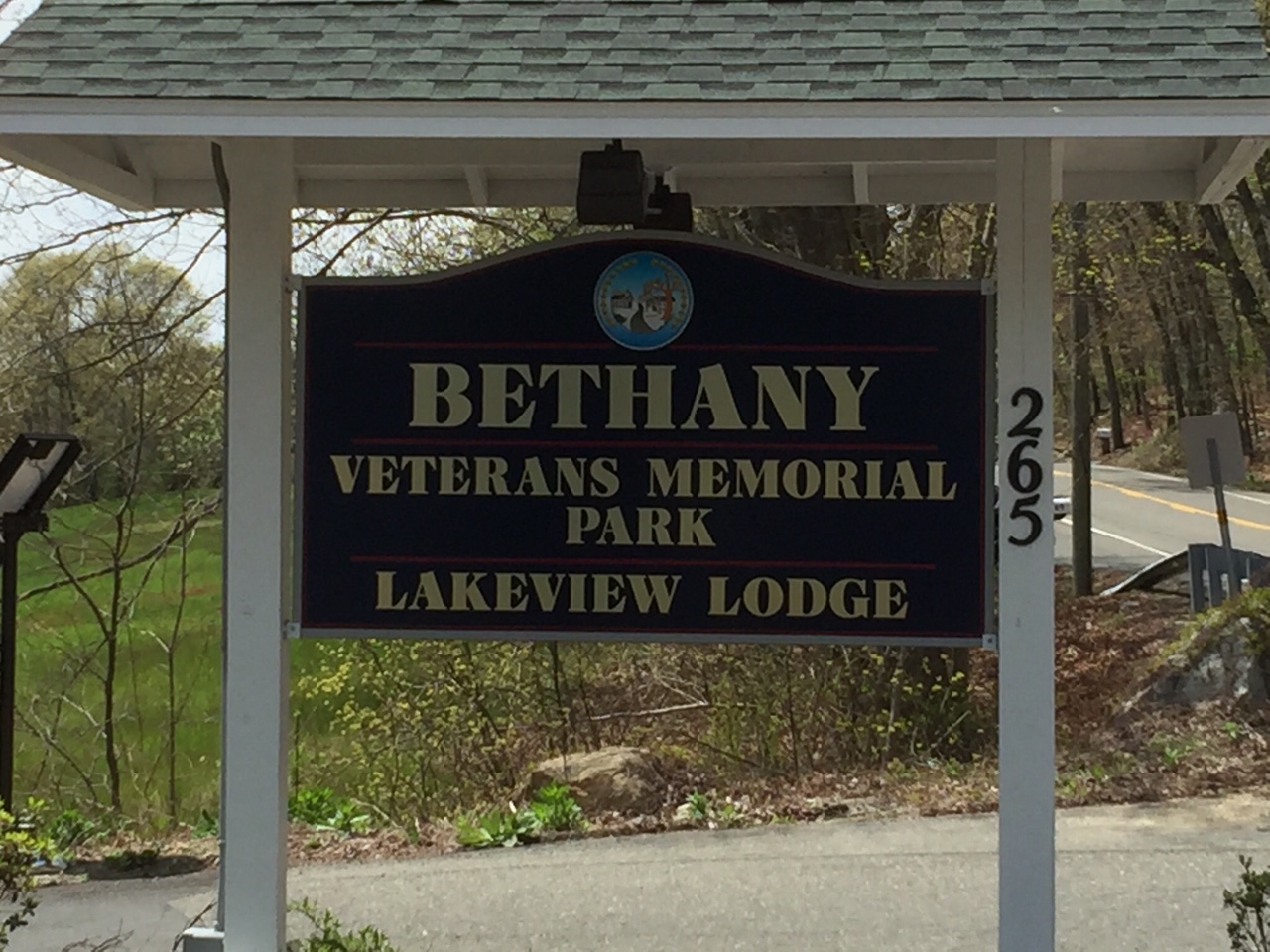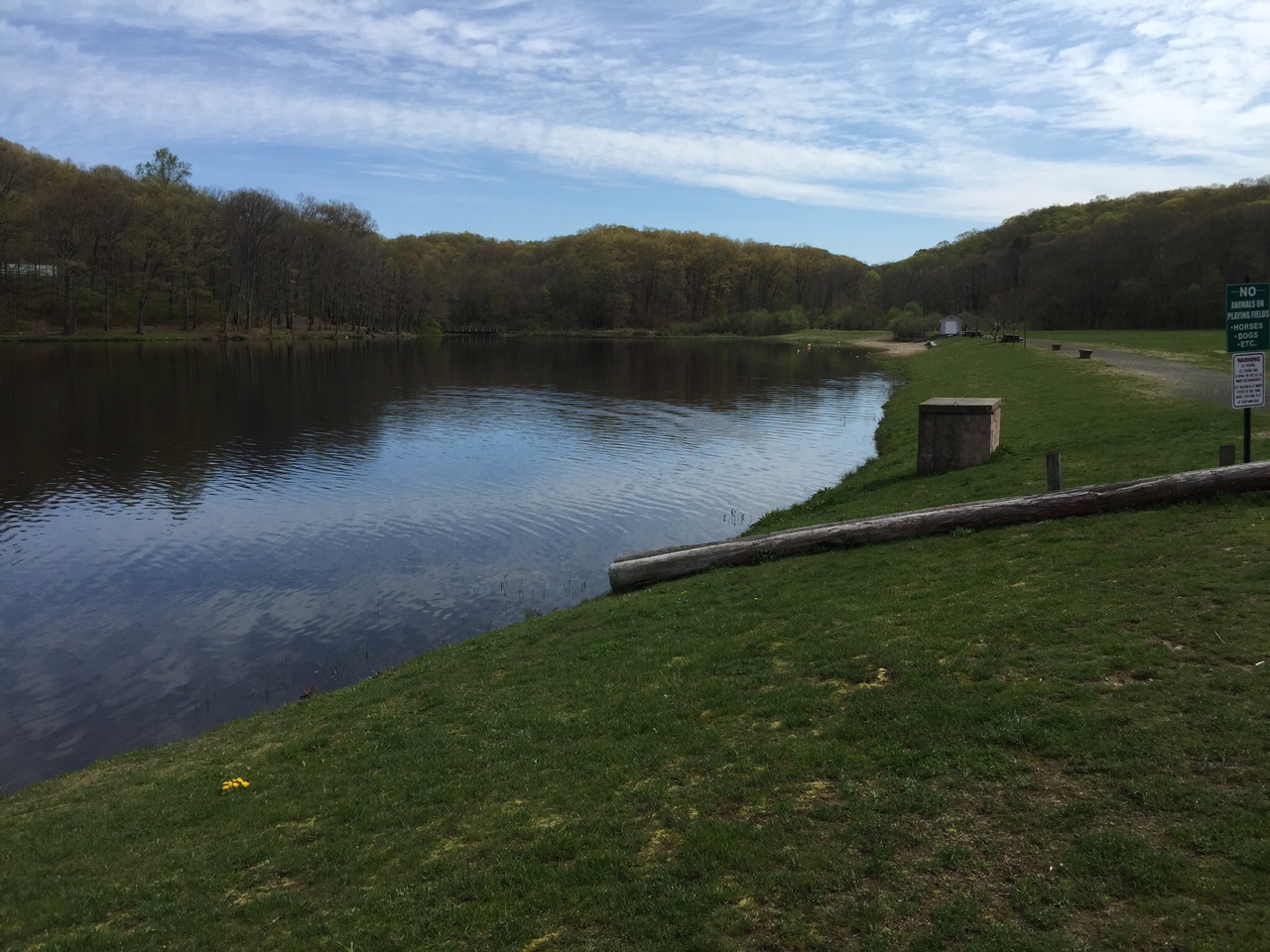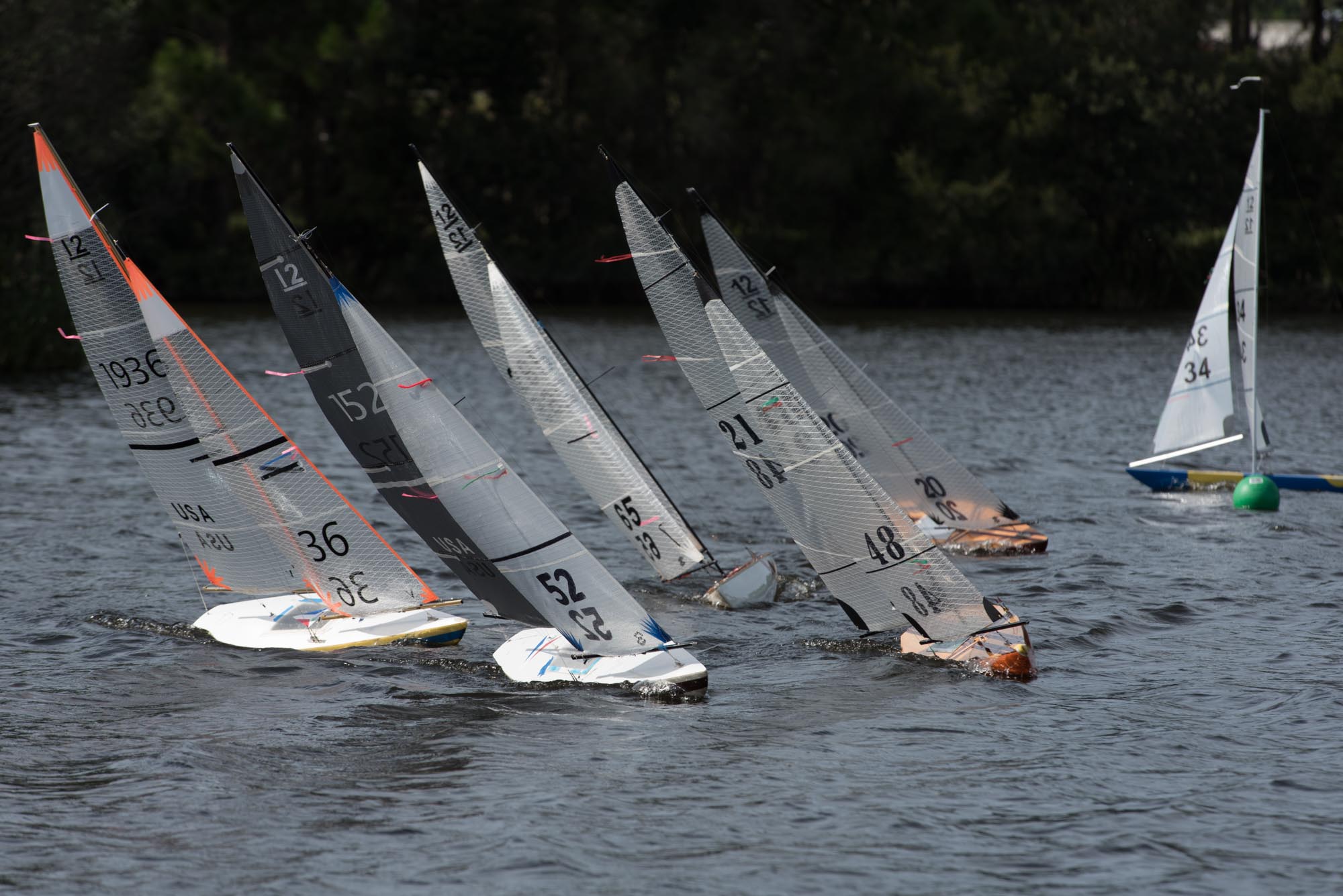 IMG_3387
Housatonic-Model-Yacht-Club---Logo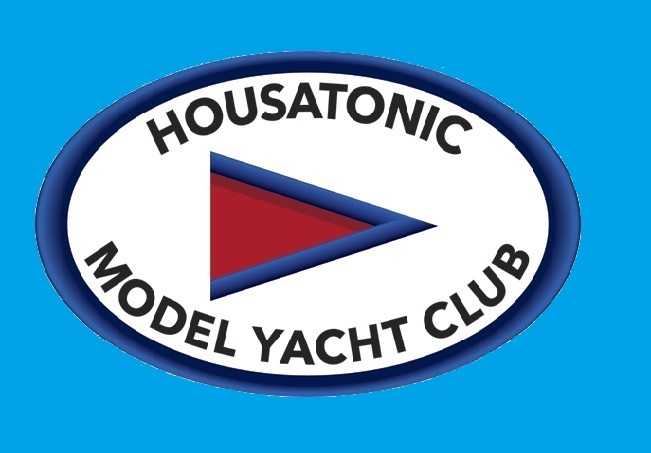 Hop Brook Lake – Middlebury, CT ↔ Bethany Veterans Memorial Park – Bethany, CT (Summer)                                                                                            (Spring & Fall)
We are currently Sailing at Hop Brook Lake…
NEWS/Upcoming Events …
*** Star Regatta ***
Bob Schluger (HYMC) will be hosting a Star regatta at the Cove in Weathersfield on Saturday July 31st.   Starting time is 9:45.  All are encouraged to come out and support this event and have a great day of racing!
All HMYC Members,
Today (6-17-21) was a gorgeous race day at Hop Brook.  It was sunny and 75 degrees and the wind was 5-7 out of the NW which is right down the center of the course.  It doesn't get any better at Hop Brook Lake!
However, Kenichi and I were the only ones there sailing Stars and no one came for the DragonFlite95!!!!
Therefore, going forward due to lack of participation, ***ALL THURSDAY RACING IS CANCELLED UNTIL FURTHER NOTICE ****
It saddens me deeply to have to do this but there is obviously no longer interest in racing in our club.  Weekend racing will continue but will be subject to the same fate if no one shows up.  Remember folks that this is YOUR club and the fate of it is in YOUR hands.
**Also, just a reminder that this weekend is Father's Day and racing is on Saturday not Sunday for US1M and Soling **
Don Ouimette
Commodore – Housatonic Model Yacht Club
If you are planning to sail at an upcoming regular club race day, please always sign in on the "Sailing Sign In" tab on the menu list above.  The process is simple.  Enter you name (first name only if you want) and your email address.  Then in the Comment box, enter the boat(s) you will be sailing for that date and hit the "Post Comment" button.  Sign In as soon as you know you are planning on sailing.  This list will always be available to see who is racing that day…
COVID-19 Policy:  The HMYC Covid policy will now be as follows.  If you are two weeks after your two vaccinations (Pfizer & Moderna) or one J&J vaccination, masks will not be required outside at the pond sailing.  If you have not met these vaccine requirements, you must continue to wear a mask at all times while at the pond.
A new Soling kit is available at the new manufacturer (Vac-U-Boat).  Click on the link below to see what it will look like…
http://www.vac-u-boat.com/Vac-U-Soling.htm
A second Soling manufacturer (3DRCBoats) is providing the Soling 1m.  The website is
Contact information is:
Doug Rieger dougtechelectric@yahoo.com
581 Bayberry Dr. Elyria, Ohio 44035
440-610-9542
____________________________________________________
Boats we sail at HMYC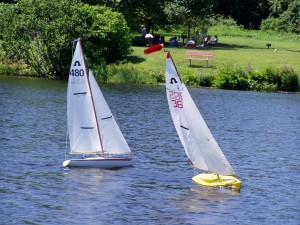 Soling 1M …Click for more info …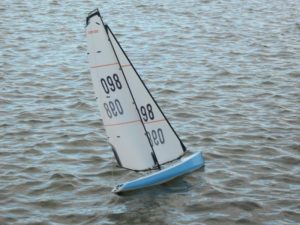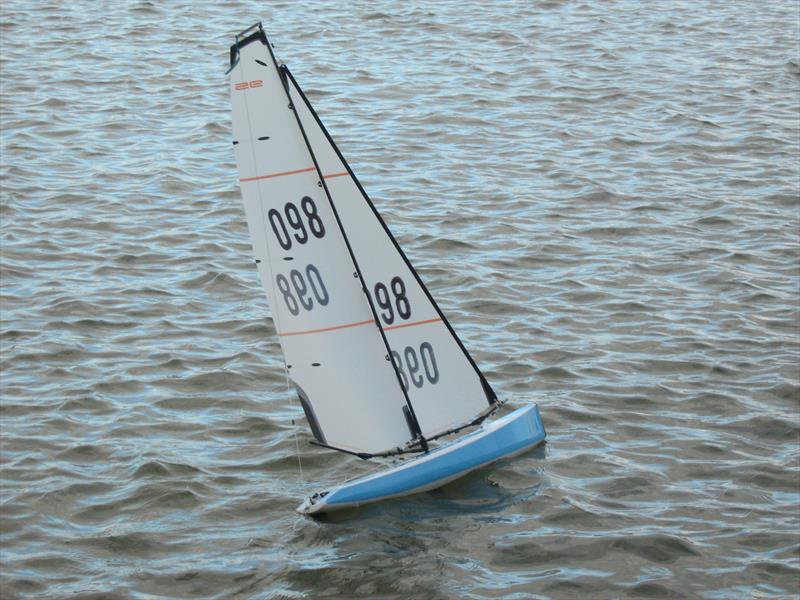 DragonFlite 95 … Click for more info …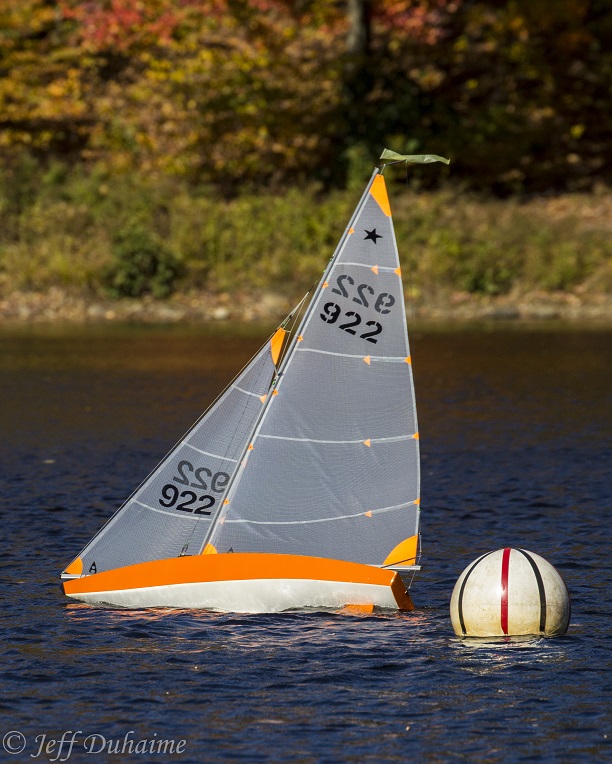 Star 45 … Click for more info …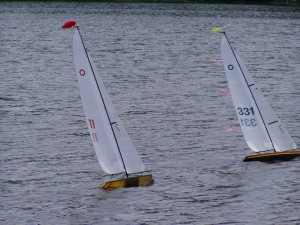 US 1M … Click for more info …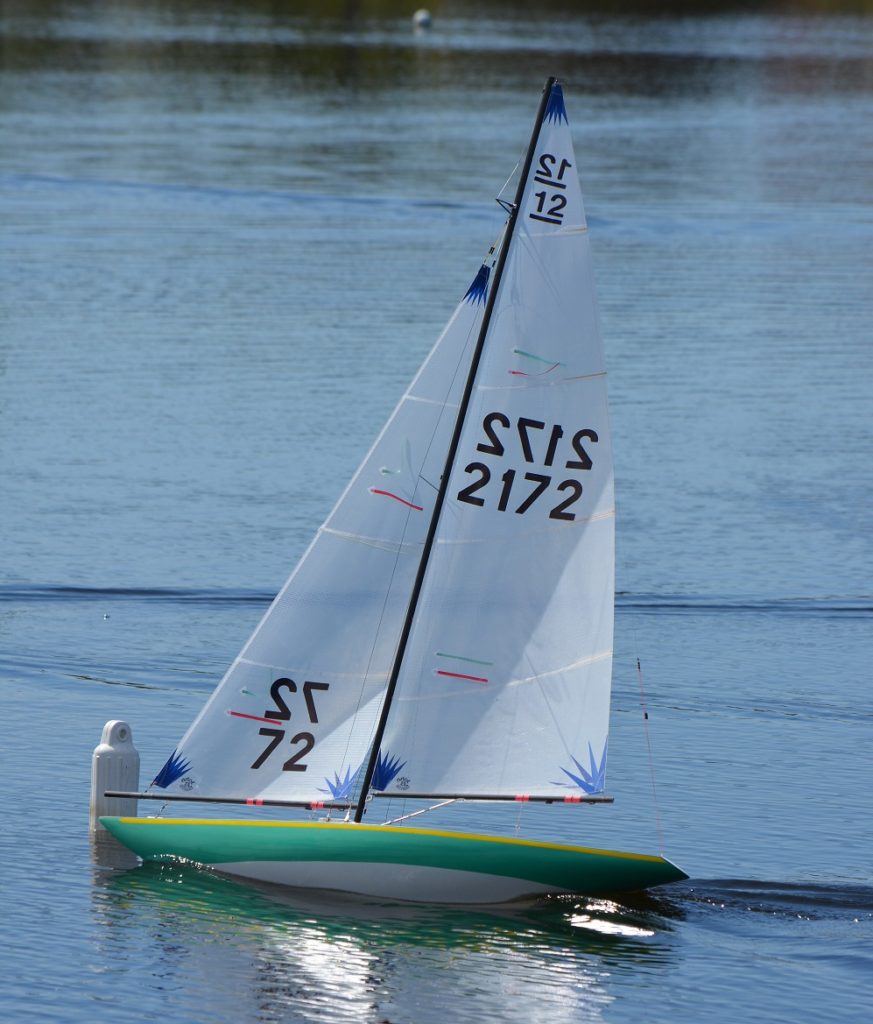 East Coast 12 (EC-12)…Click for more info …