Hop Brook Lake – Middlebury, CT ↔ Bethany Veterans Memorial Park – Bethany, CT (Summer)                                                                                            (Spring & Fall)
We are currently sailing at Hop Brook Lake ...
NEWS/Upcoming Events …
The HMYC would like to welcome Bill Flower as a new member of the club.  Bill is an avid RC airplane pilot and sails small full scale sailboats.  He is starting in our Soling class.
It is with deep sadness that we must report the loss of our friend and club member Ken Bauser.  Ken had been a long time HMYC member as well as an accomplished sailmaker (KB Sails).  Ken was always very giving of his time and advice to anyone interested in sailing.  He will be missed by all…
The Seawind Region 1 Championship was sailed on Saturday July 14th.  Congratulations to the winner John Arkenberg!  Details and results can be seen under the "Regattas/2018/Seawind Regattas – 2018" tab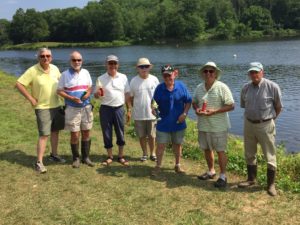 Just a reminder that the Star Region 1 Championship Regatta is being hosted by Bob Schluger at Whethersfield Cove on July 28th.  You can register for the event by going to the AMYA Regatta schedule page under the Star class and register online.
We have been having Tuesday afternoon (1:00-3:00) racing/tuning tutorial sessions open to all club members.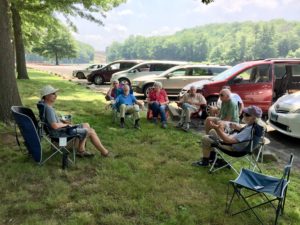 Our club hosted the 2018 Soling Region 1 Championship/Interclub Championship this past Saturday and Sunday (June 9-10).  It was a tough and frustrating weekend with little to no wind all weekend.  Saturday we did get in 12 heats of racing but Sunday we were only able to get 3 heats in before we had to call it a regatta.  The results and some pics can be see under the "Regatta/2018/Soling Regattas -2018" tab.  Thanks to all the club members that participated and that volunteered to help to make this regatta happen.
____________________________________________________
Boats we sail at HMYC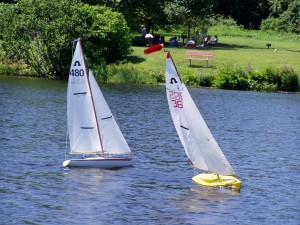 Soling 1M …Click for more info …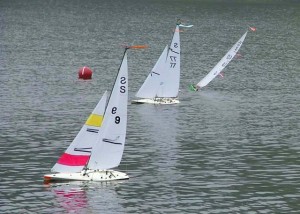 Seawind … Click for more info …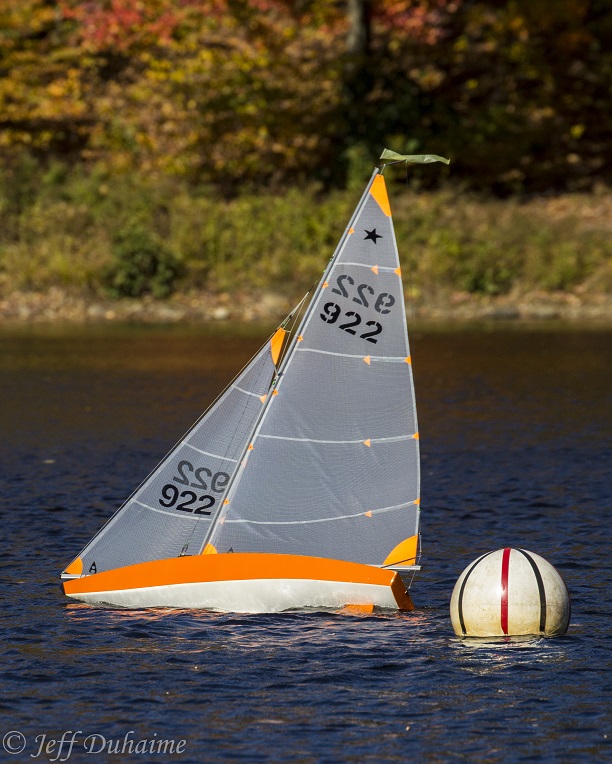 Star 45 … Click for more info …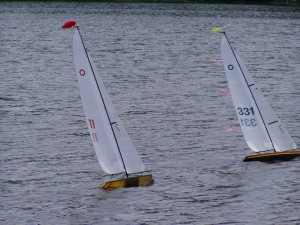 US 1M … Click for more info …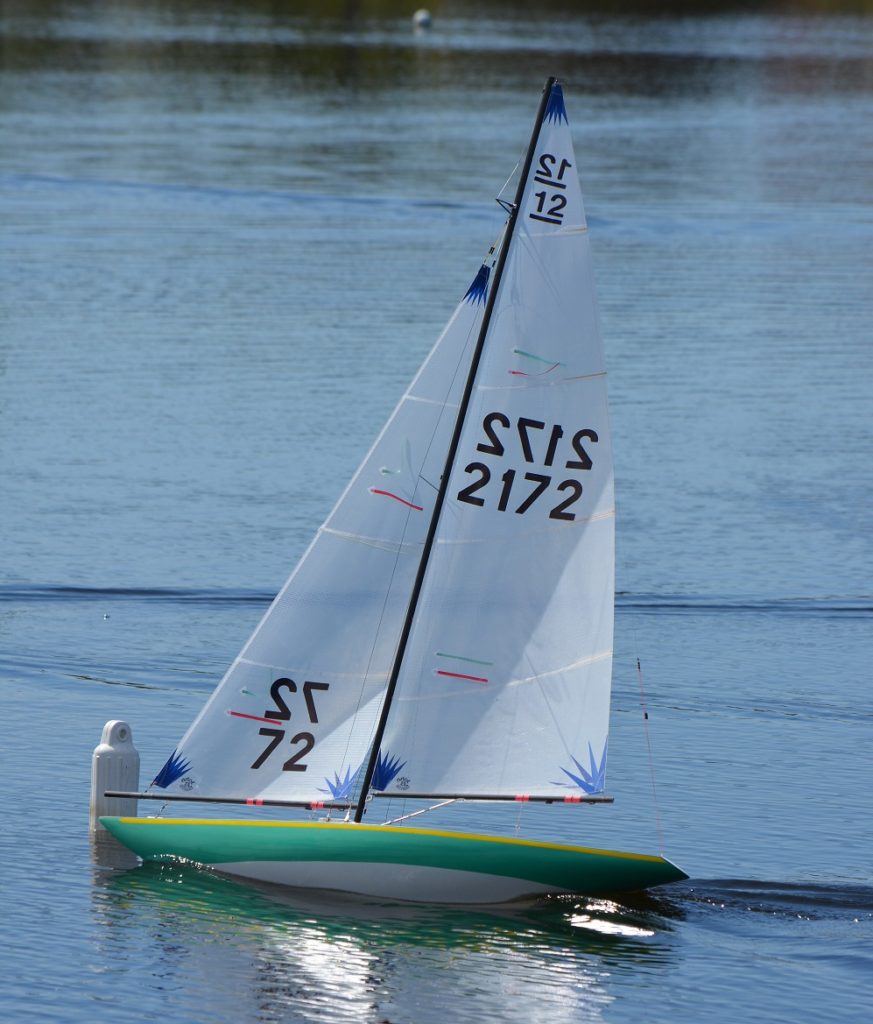 East Coast 12 (EC-12)…Click for more info …