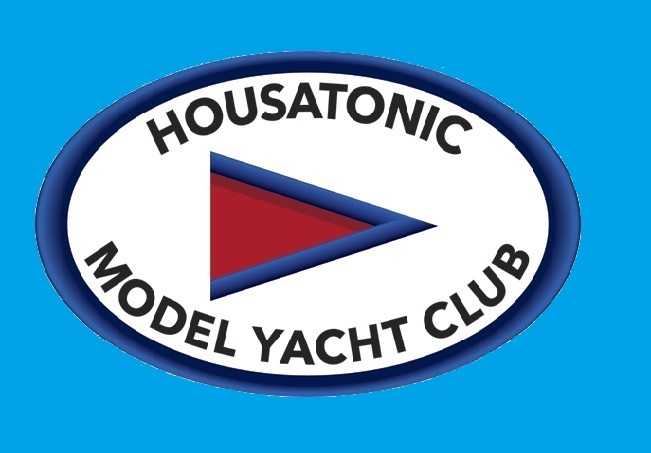 Hop Brook Lake – Middlebury, CT ↔ Bethany Veterans Memorial Park – Bethany, CT (Summer)                                                                                            (Spring & Fall)
We are currently sailing at Bethany Veterans Memorial Park
NEWS/Upcoming Events …
The marks are in at Bethany!  Come on out and join us for some great fall sailing.  The Fall schedule is under the "Racing Schedule" tab.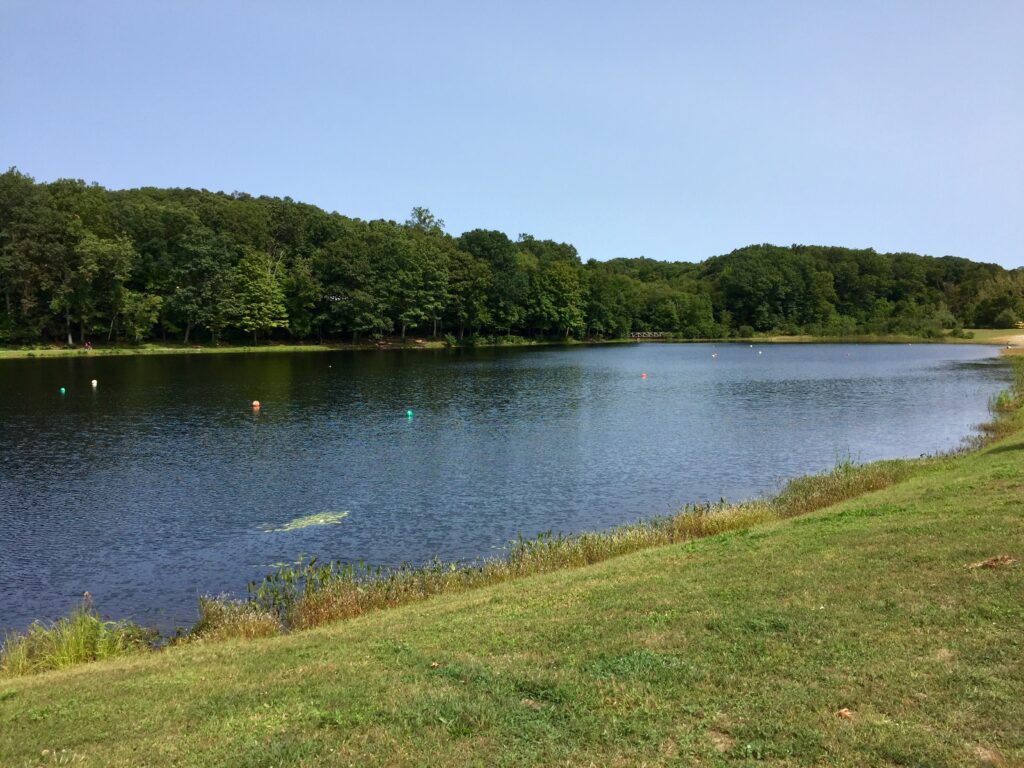 The officers of the club met to discuss how to get the club back to a "new normal" in this messed up time.  After a lengthy discussion about covid-19 safety, specifically related to face mask usage, the officers have decided that it is in the best interest for the safety of all club members to require the use of face masks at all club sailing.
Going forward, everyone is required to wear a face mask and continue to do your very best to social distance.  Remember that wearing a face mask is every bit as important to protect your sailing friends around you as well as yourself.  This is not optional.
Your officers,
Don Ouimette
Fred Goebel
Kenichi Tatsuno
Randy Carreira
____________________________________________________
Boats we sail at HMYC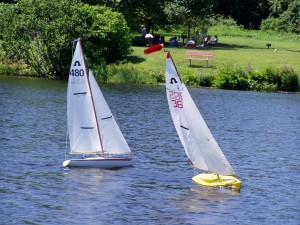 Soling 1M …Click for more info …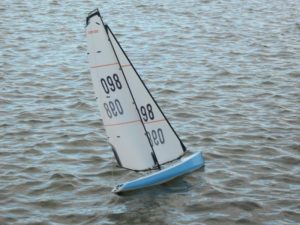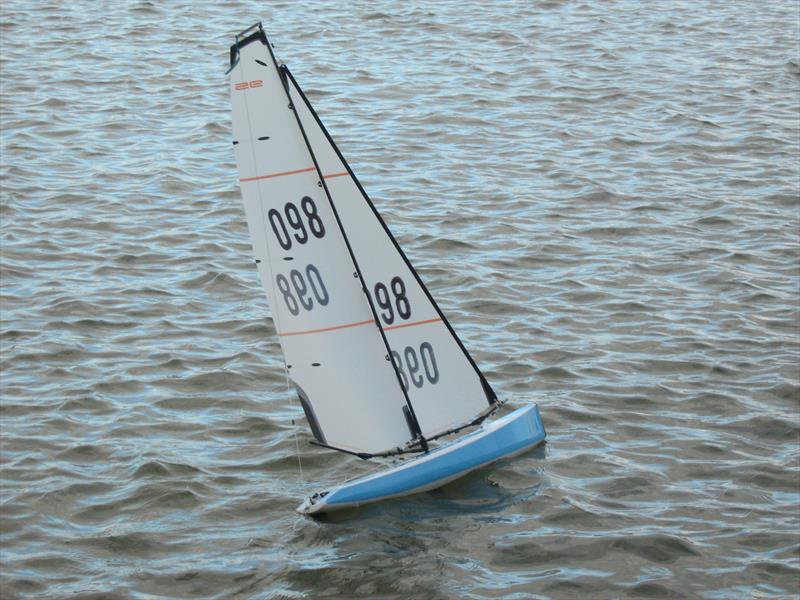 DragonFlite 95 … Click for more info …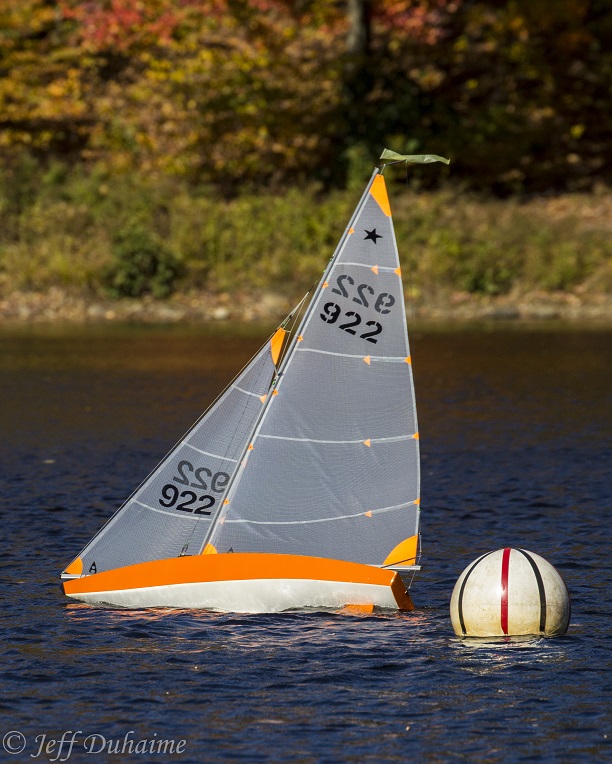 Star 45 … Click for more info …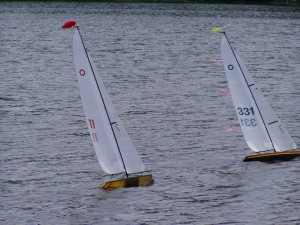 US 1M … Click for more info …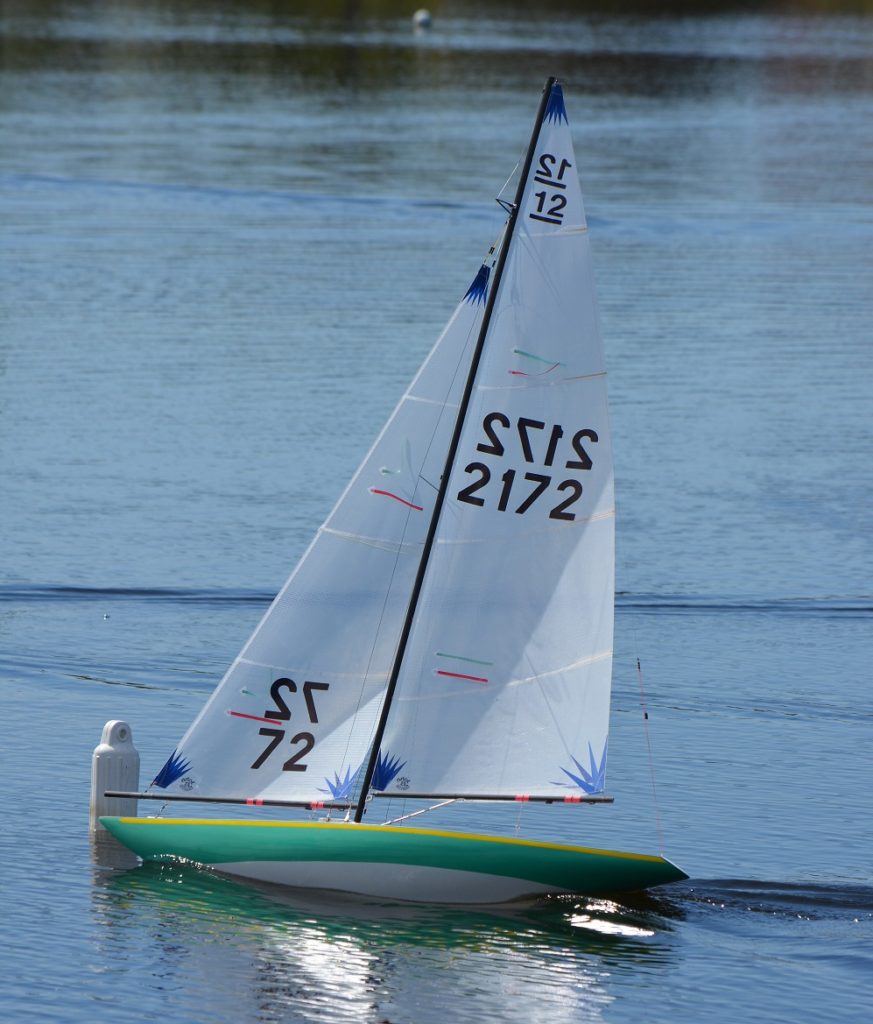 East Coast 12 (EC-12)…Click for more info …