Hop Brook Lake – Middlebury, CT ↔ Bethany Veterans Memorial Park – Bethany, CT (Summer)                                                                                            (Spring & Fall)
Sailing is finished for the winter and typically begins in the spring sometime in mid to late April depending on the weather…
NEWS/Upcoming Events …
The HMYC celebrated the end of the 2019 series racing season with our annual Awards Banquet on Saturday November 9th at the Blue Goose restaurant in Stratford.  A fun time was had by all and the current slate of officers was voted in for another term.
click to enlarge …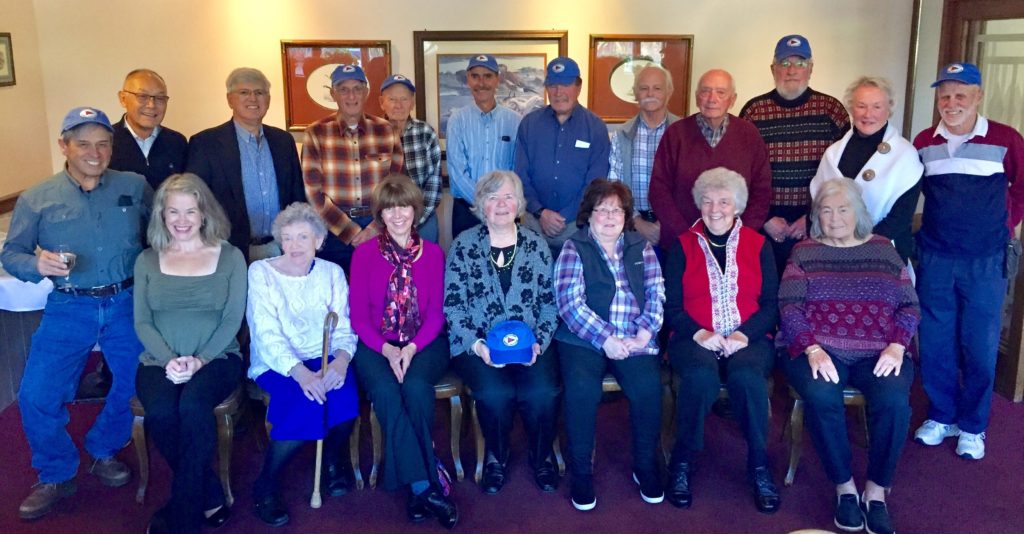 The HMYC hosted our last regatta of the year (EC12) on October 12-13.  Results can be seen under the "Regattas/2019/EC12" tab.
We have moved the marks to our Spring/Fall sailing venue at Bethany Veterans Memorial Park.  We still follow the fall sailing schedule but there are no series points.  The spring and fall are for good competitive fun and honing your sailing skills.  There is always help available on most race days.  Remember that you do need a Bethany parking pass at the park which cost $50 that includes both the fall and spring season.  So come on out and join in the fun!  We typically have the best winds in the spring and fall so we have some great racing/sailing in the off season.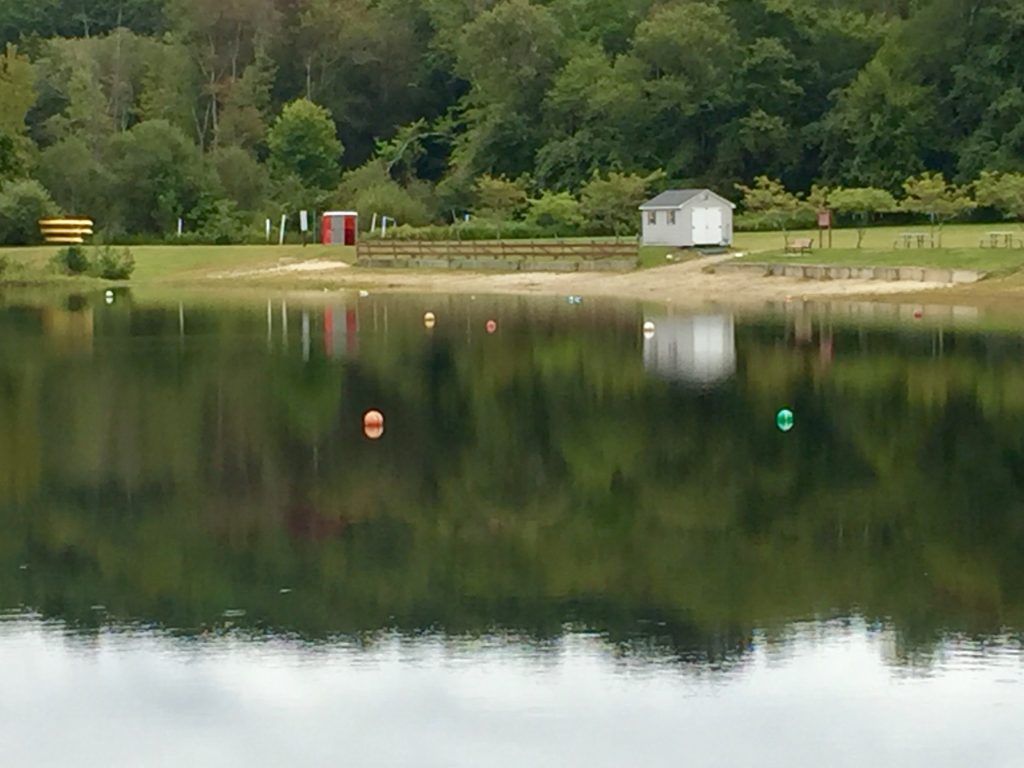 Well folks, that's the end of the 2019 racing season at Hop Brook Lake.  All the summer series final results can be found under the "Racing Series/2019" tab.  We had two great final days of sailing with good wind this weekend with the last monthly EC12 racing on Saturday and the last Star & DragonFlite95 racing on Sunday.  The Army Corp of Engineers celebrated the 50th year anniversary for Hop Brook Lake at the lake today (Sept 8th) of which the HMYC participated by talking and demonstrating RC sailboat racing.  We even had a few takers that tried our DF95s!  The rangers gave the club a appreciation certificate (see below) for our contributions to the event.  The Army Corp has been very good to us at Hop Brook and we greatly appreciate their support!
click to enlarge …
The HMYC is hosted the Star45 Regional Championship on Saturday July 27th.  Final results can be found under the "Regatta/2019/2019 Star" tab.
The HMYC hosted the first DragonFlite 95 Region 1 Championship on Saturday July 13th.  We had 17 competitors and reasonably good wind that was on the light side.  Overall, is was a fun and successful regatta.  See the full results on the "Regattas" page.
The HMYC hosted the Soling Region 1 Championship/Interclub Championship on June 15-16, 2019 at Hop Brook Lake.  Saturday we had a great blustery race day and got 16 races in.  On Sunday we stayed dry but the wind was very light and only sailed five more races before calling it a day.  All in all it was a very successful regatta and everyone had a great time.  The results can be found under the Regatta/2019/Soling tab.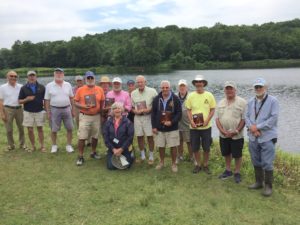 ____________________________________________________
Boats we sail at HMYC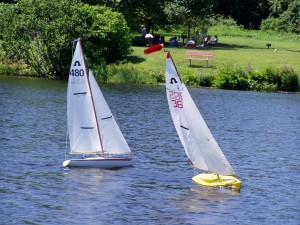 Soling 1M …Click for more info …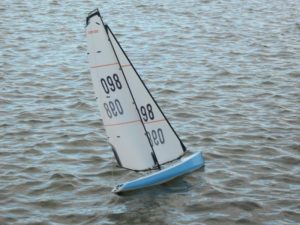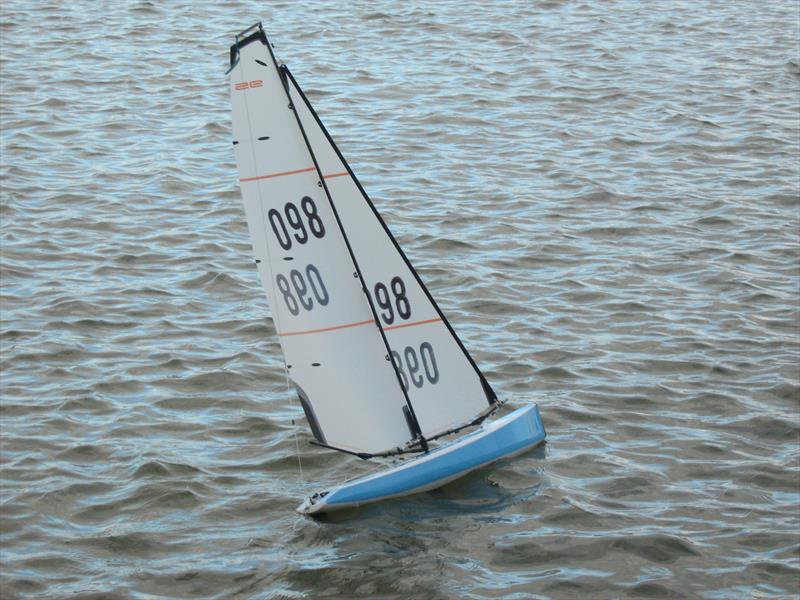 DragonFlite 95 … Click for more info …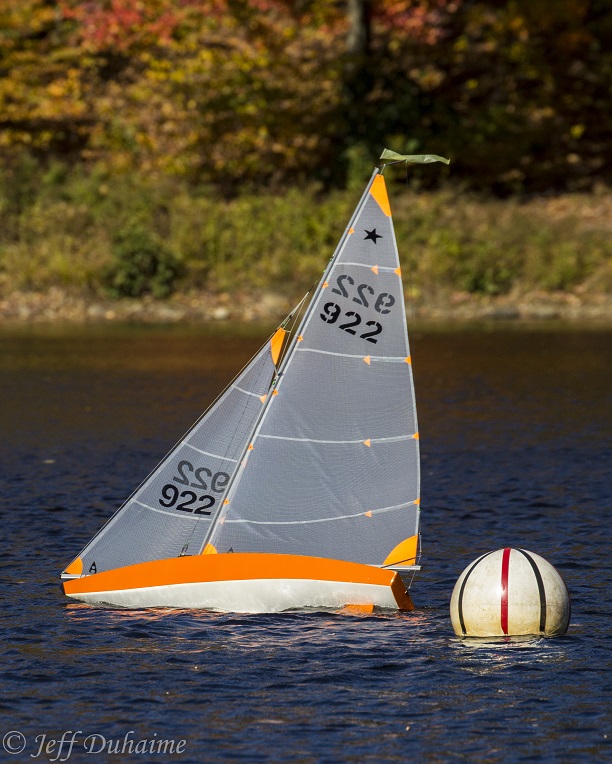 Star 45 … Click for more info …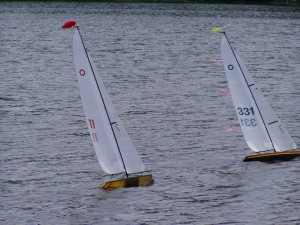 US 1M … Click for more info …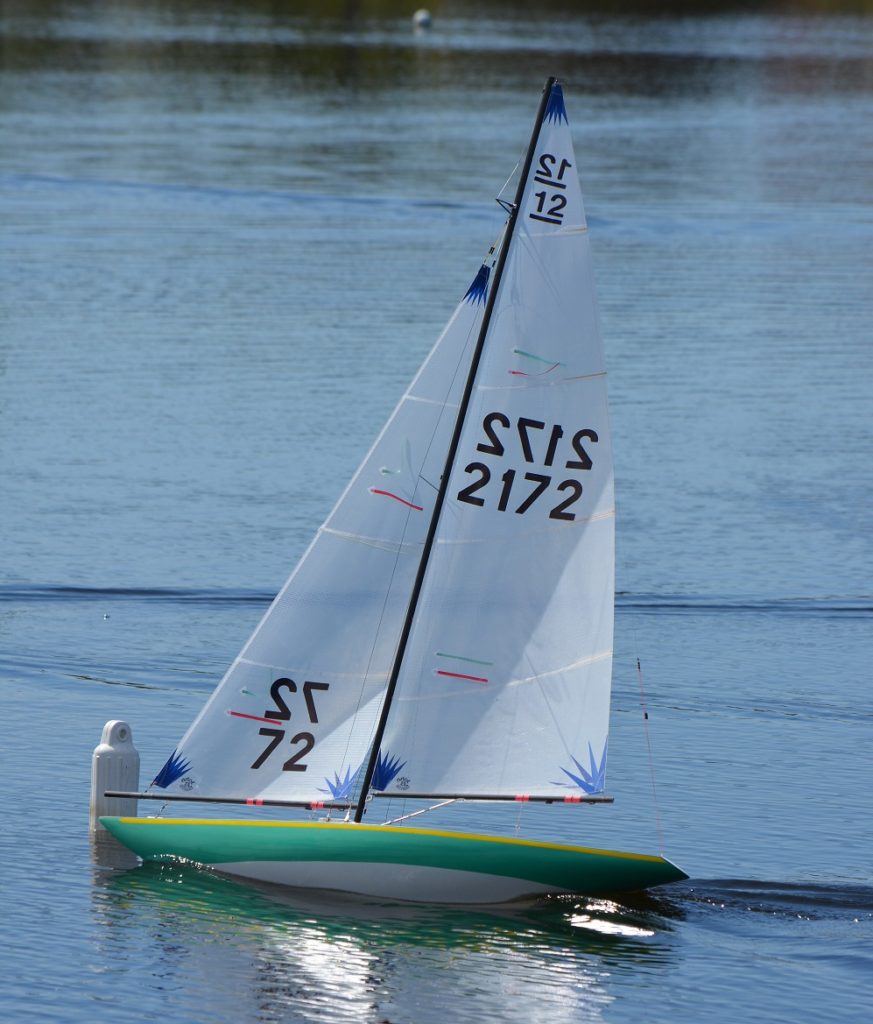 East Coast 12 (EC-12)…Click for more info …