Hop Brook Lake – Middlebury, CT ↔ Bethany Veterans Memorial Park – Bethany, CT (Summer)                                                                                            (Spring & Fall)
We are currently sailing at Hop Brook Lake ...
NEWS/Upcoming Events …
The Marks are in at Hop Brook Lake.  The rangers are still cleaning up the storm damage and expect the park to be open by Saturday (May 26th).  We have an EC12 regatta on Saturday and Soling and US1M sailing on Sunday.

Our club is hosting the 2018 Soling Region 1 Championship/Interclub Championship on June 9-10.  All club members are strongly encouraged to support the club by racing or helping at the regatta.  Regatta applications can be found under the "Regattas/2018/Soling Regattas – 2018" tab.  Please contact the commodore if you are available to help.
____________________________________________________
Boats we sail at HMYC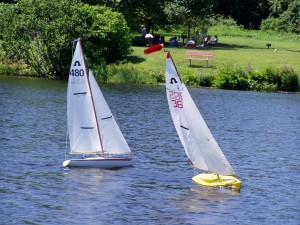 Soling 1M …Click for more info …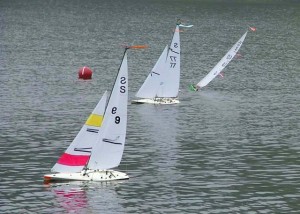 Seawind … Click for more info …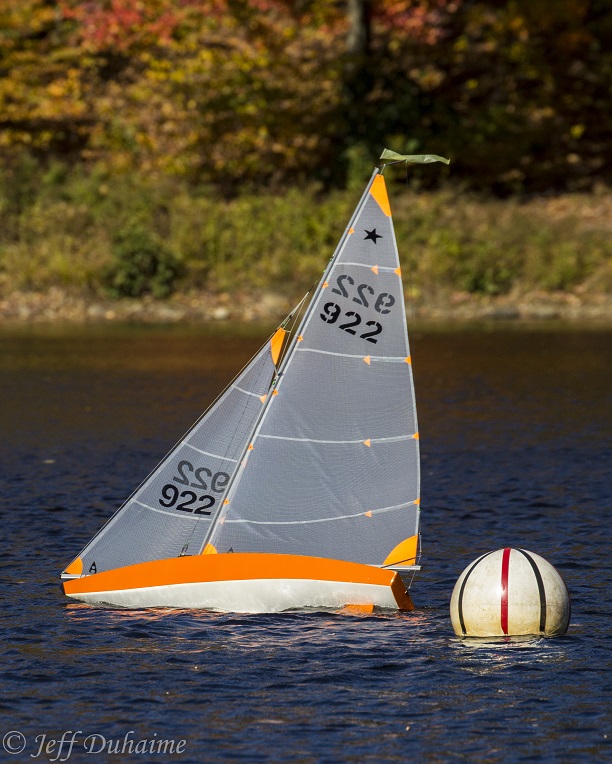 Star 45 … Click for more info …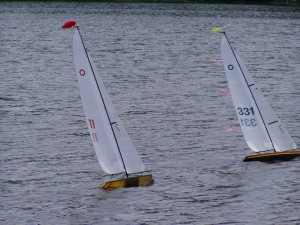 US 1M … Click for more info …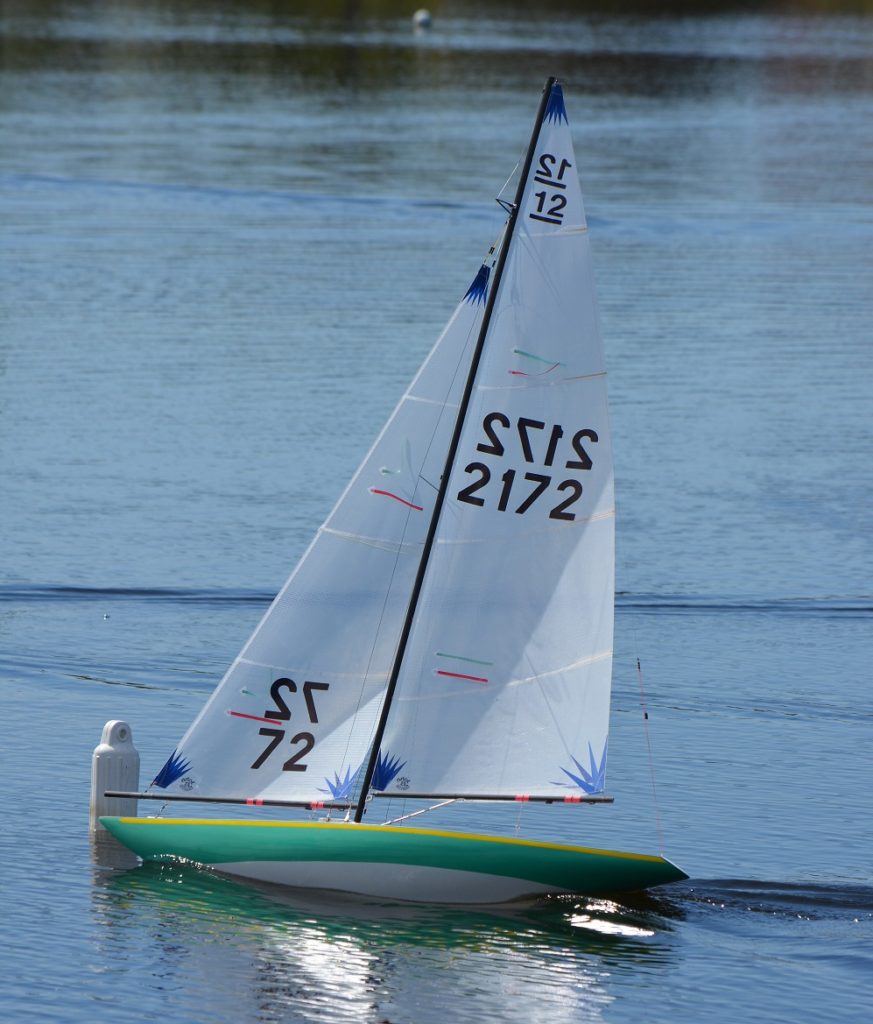 East Coast 12 (EC-12)…Click for more info …