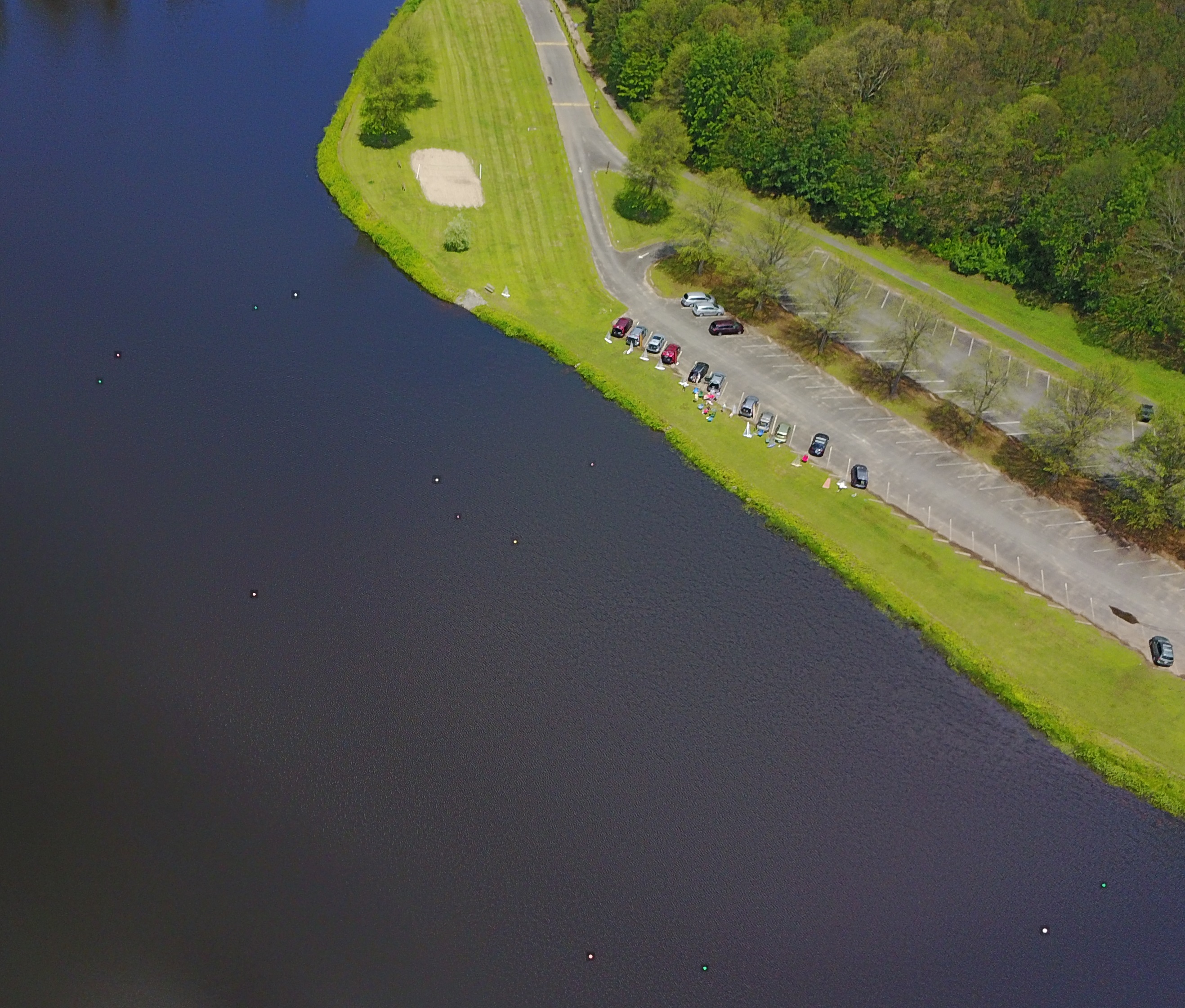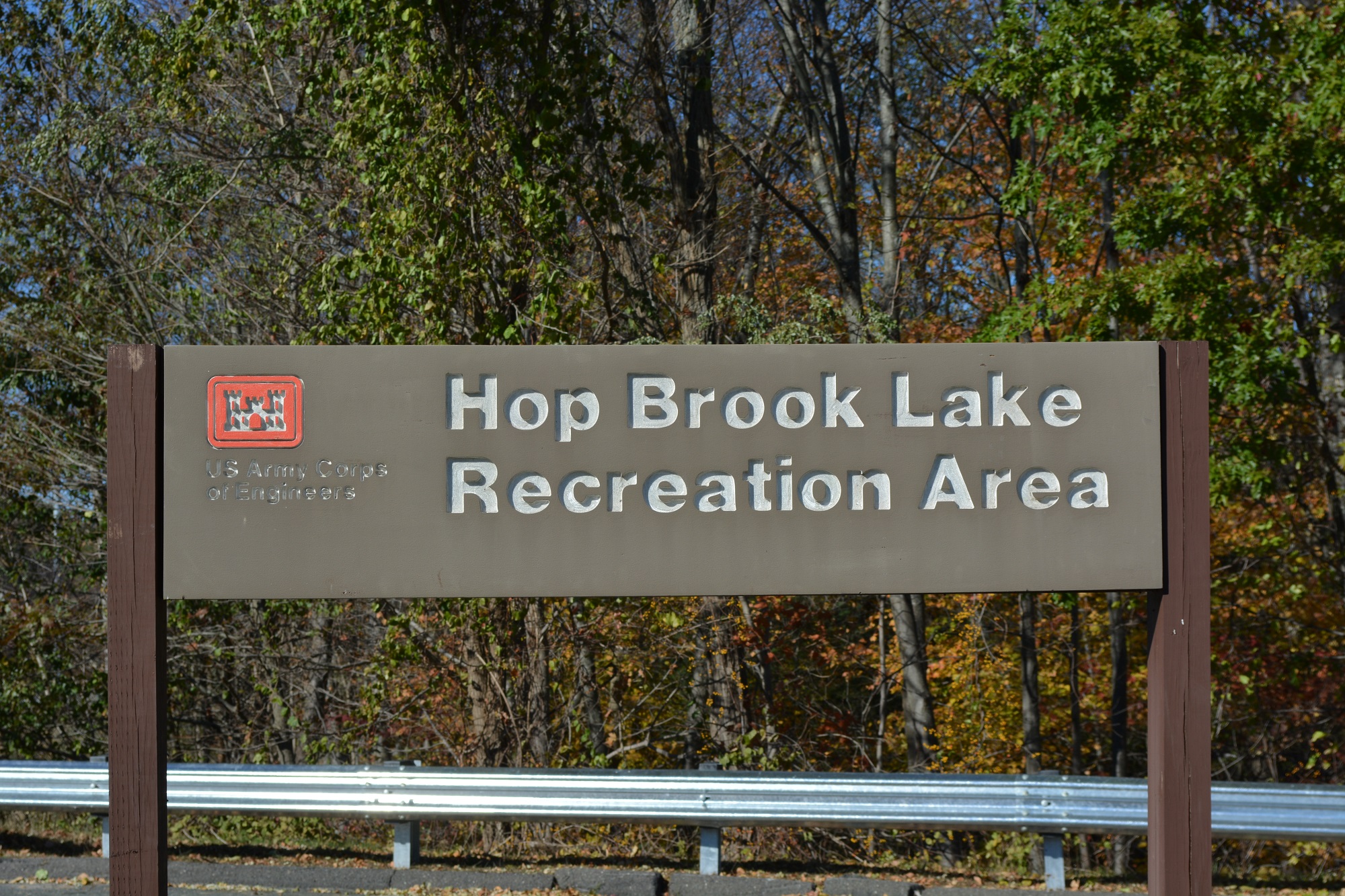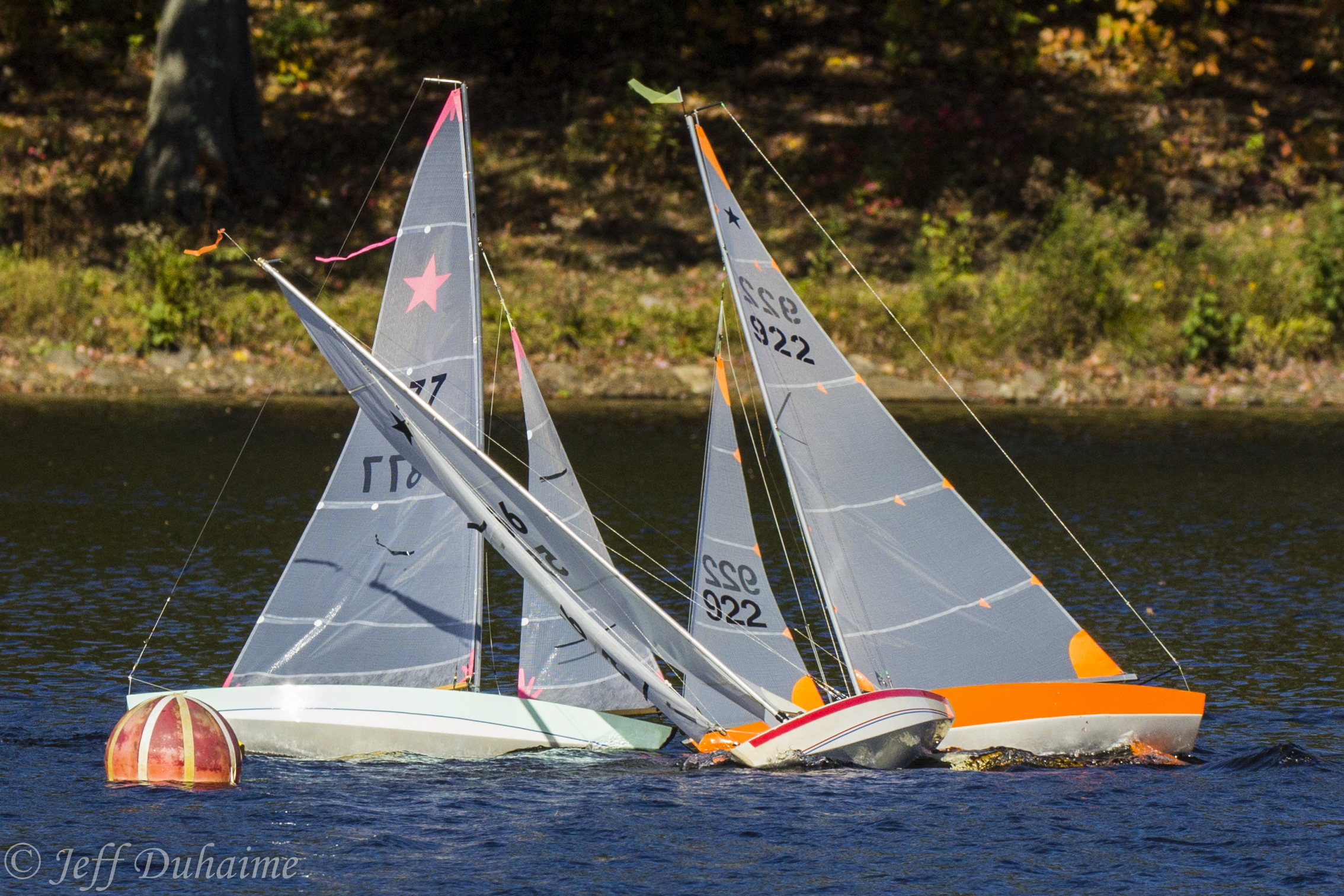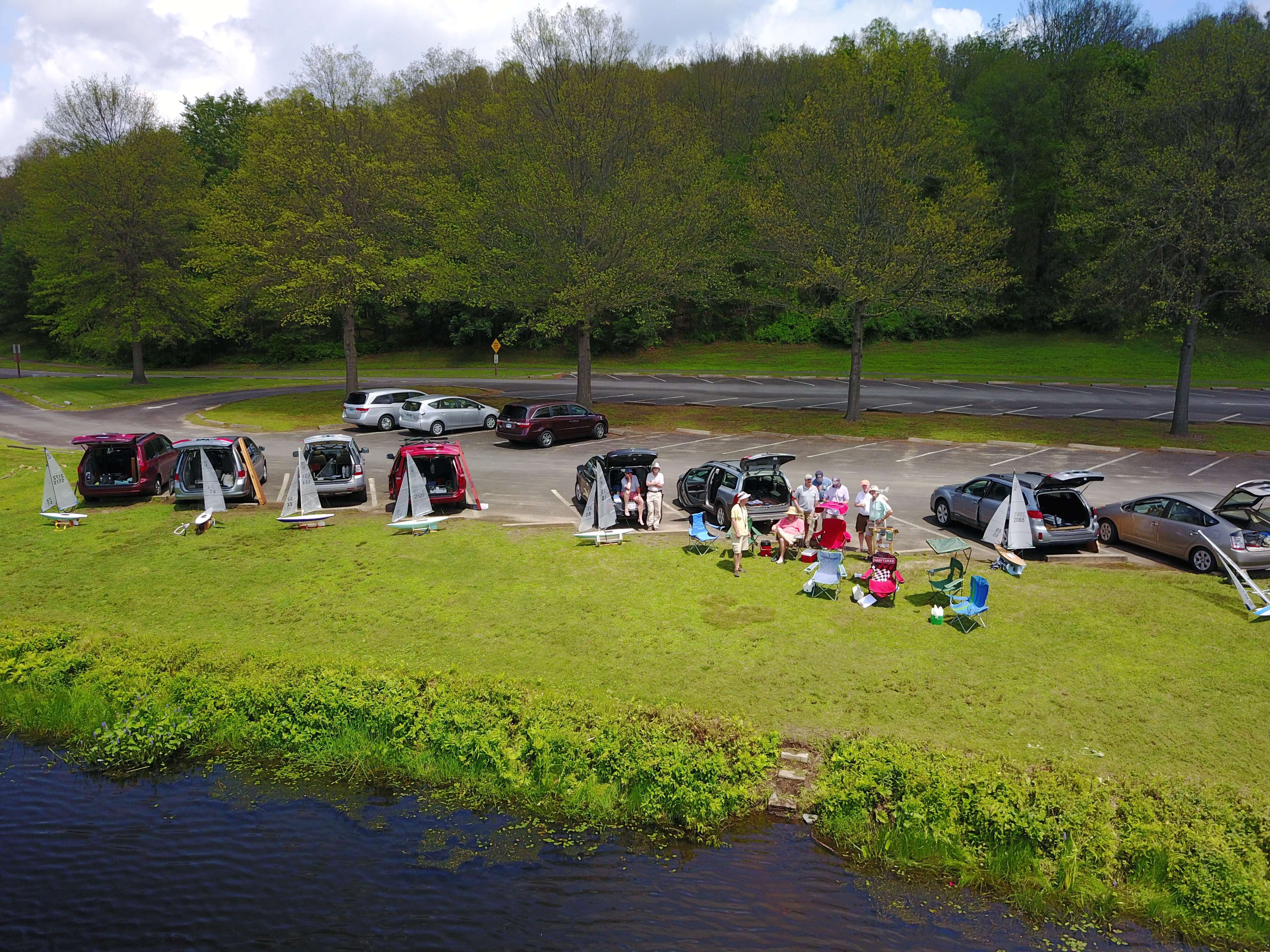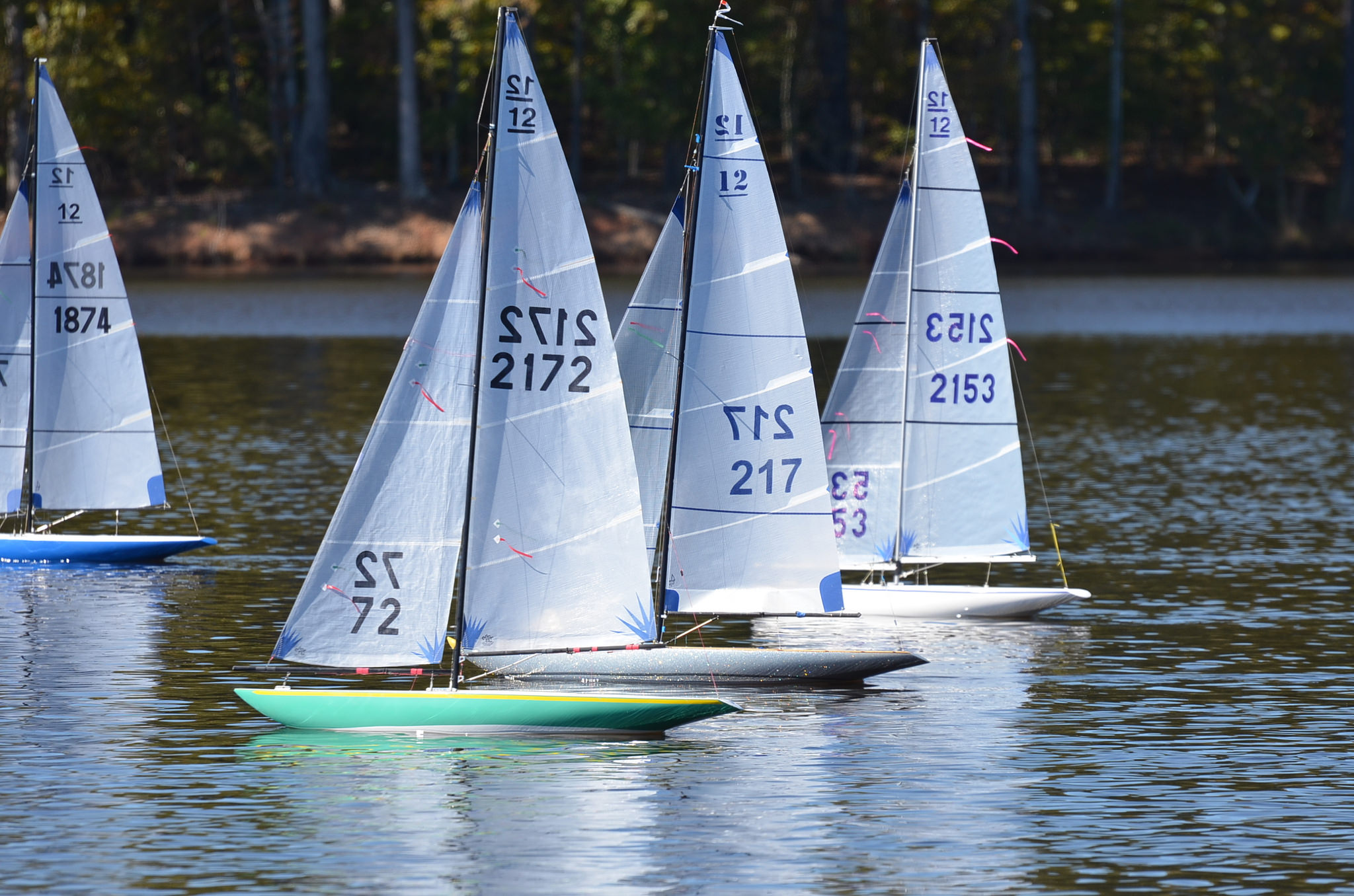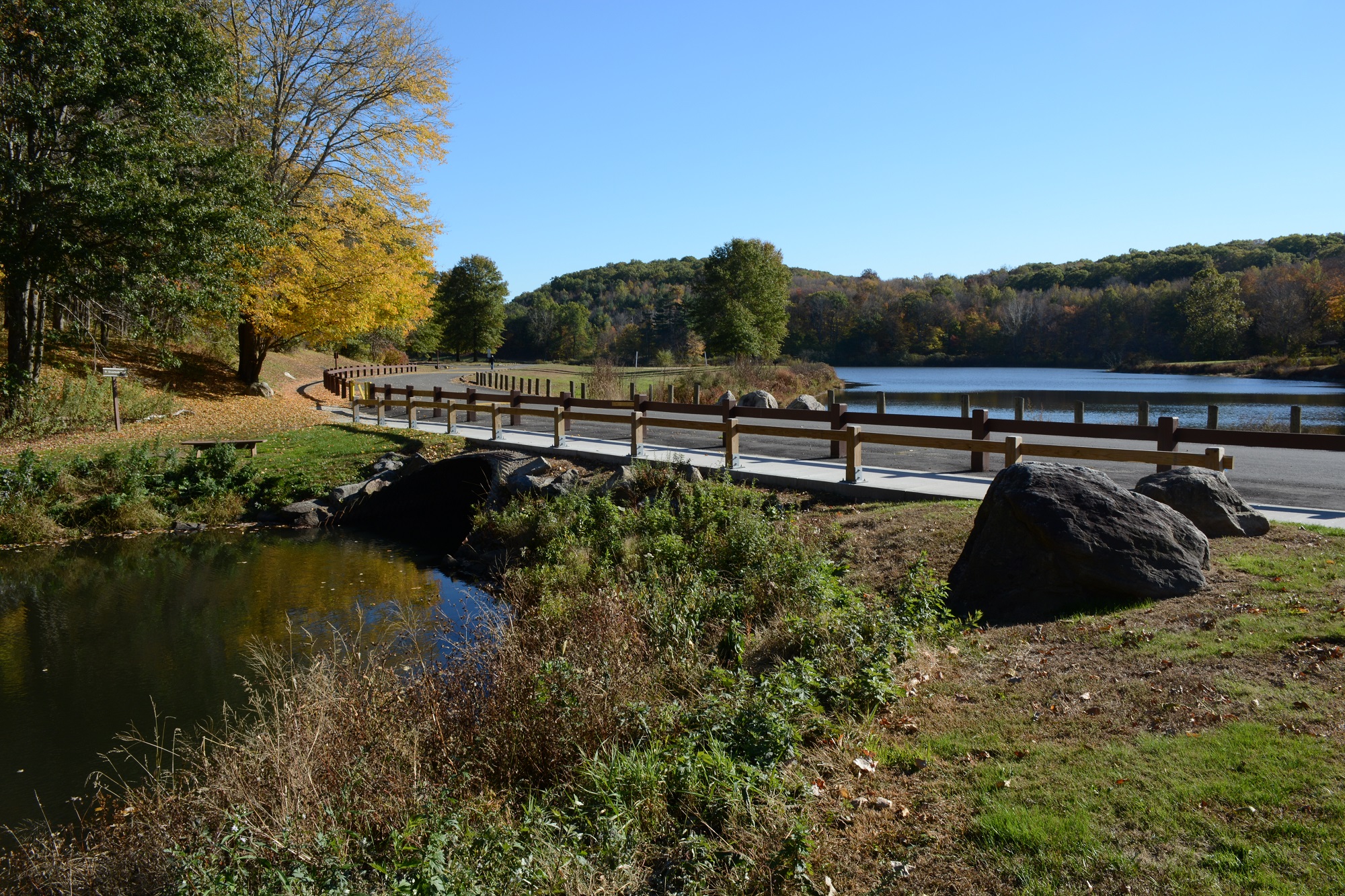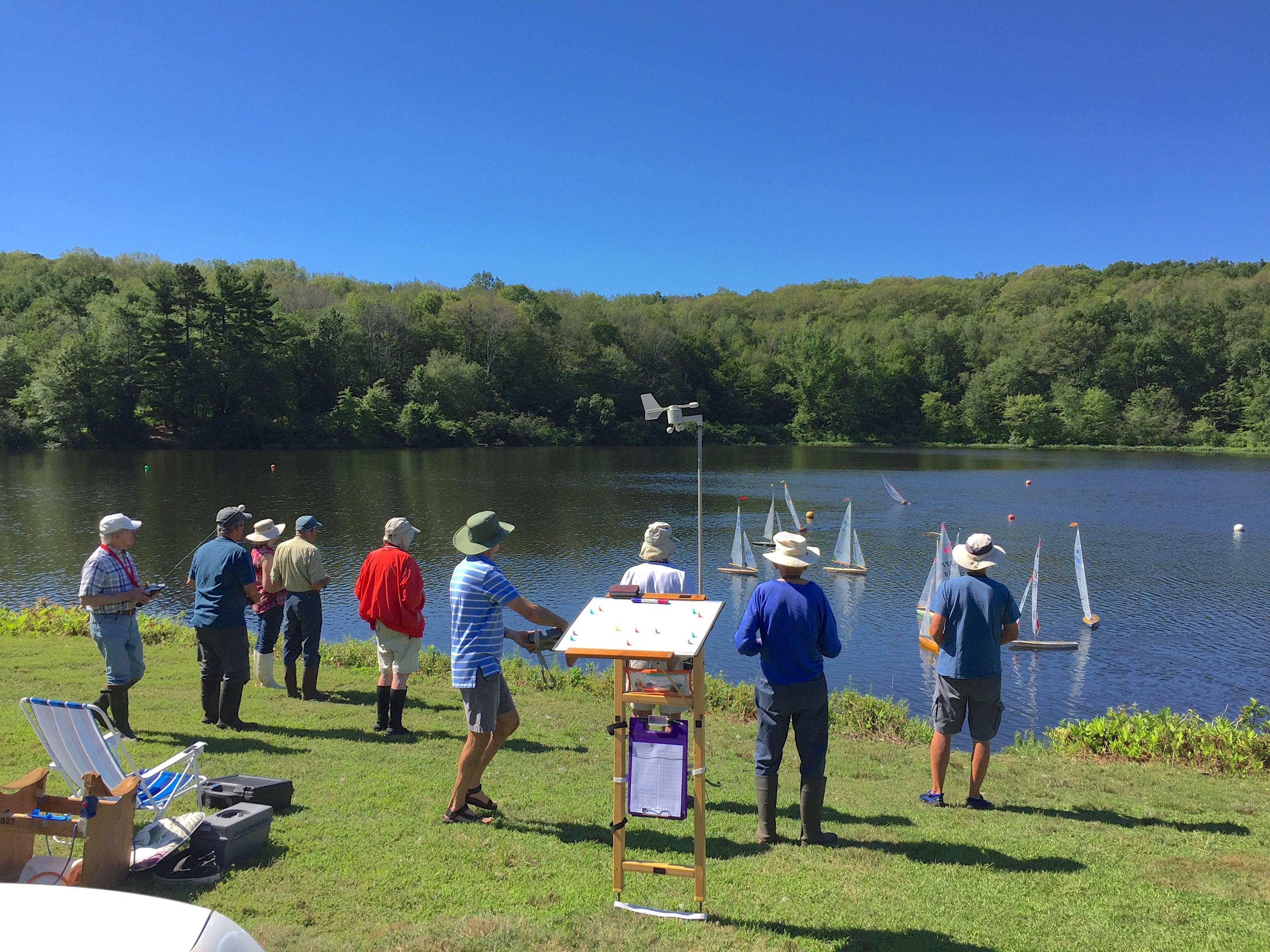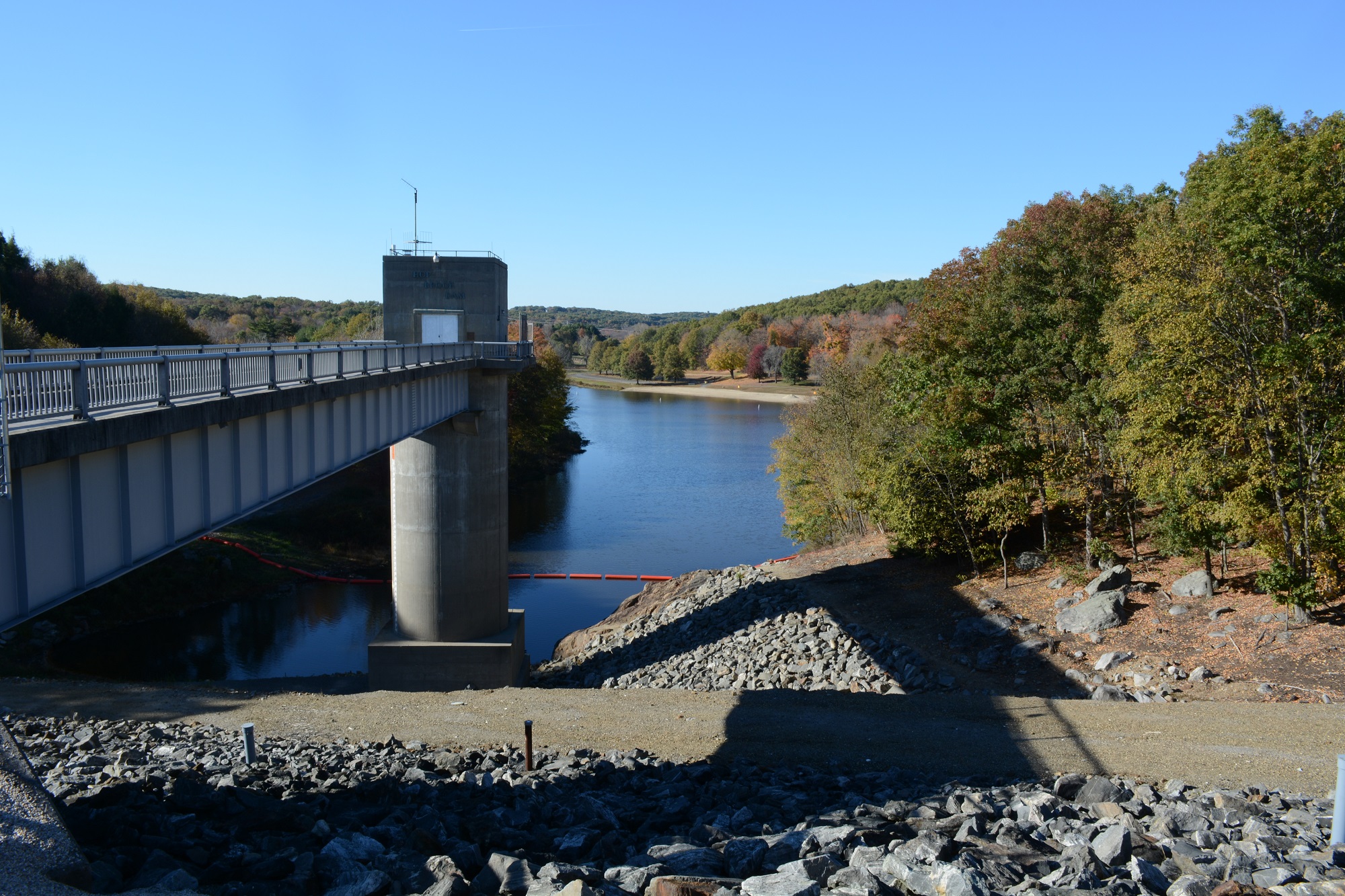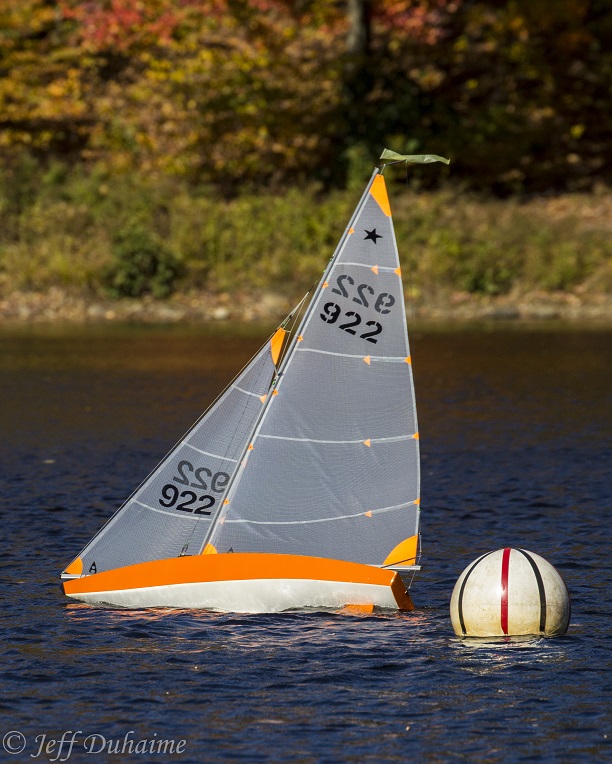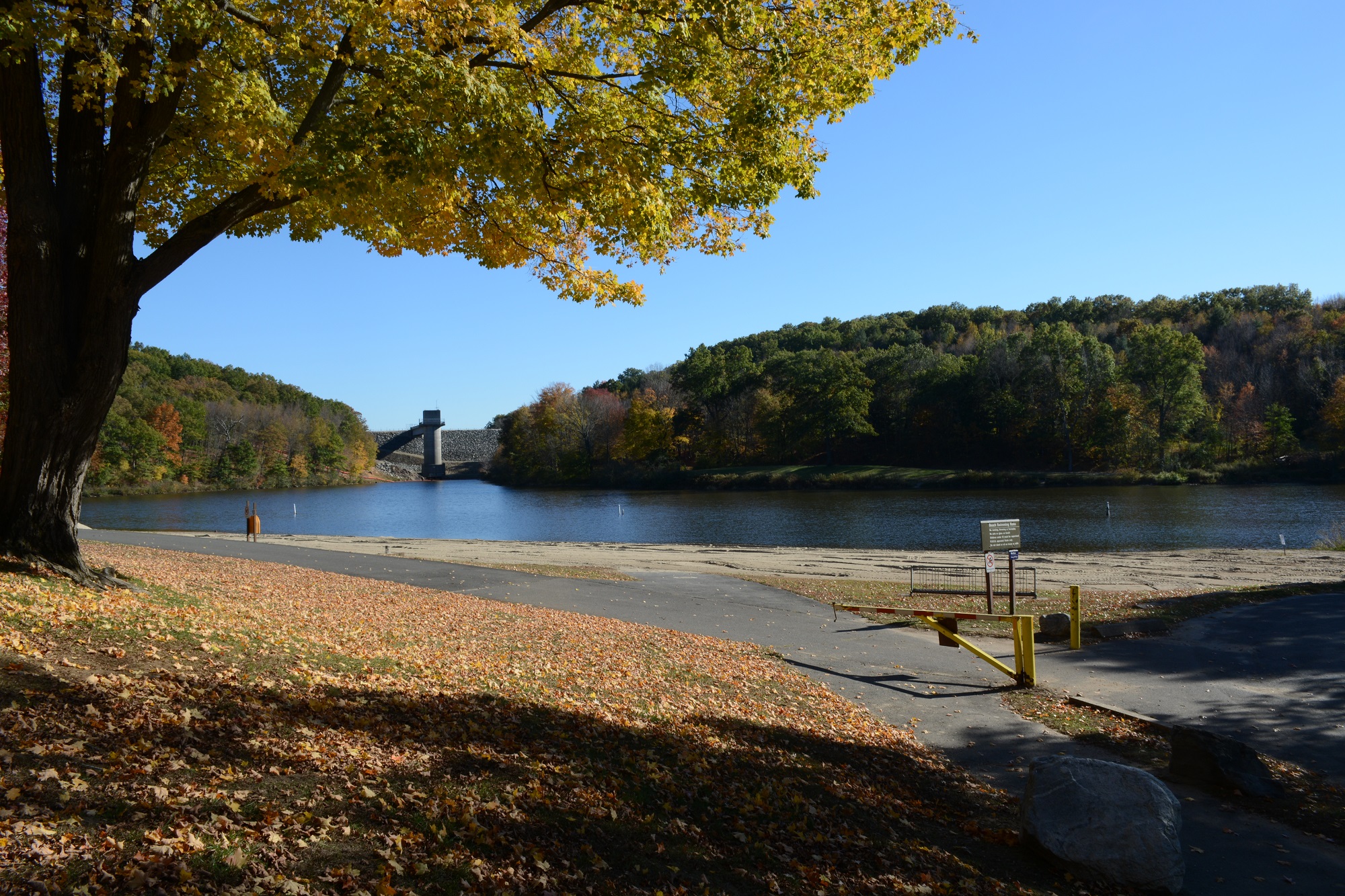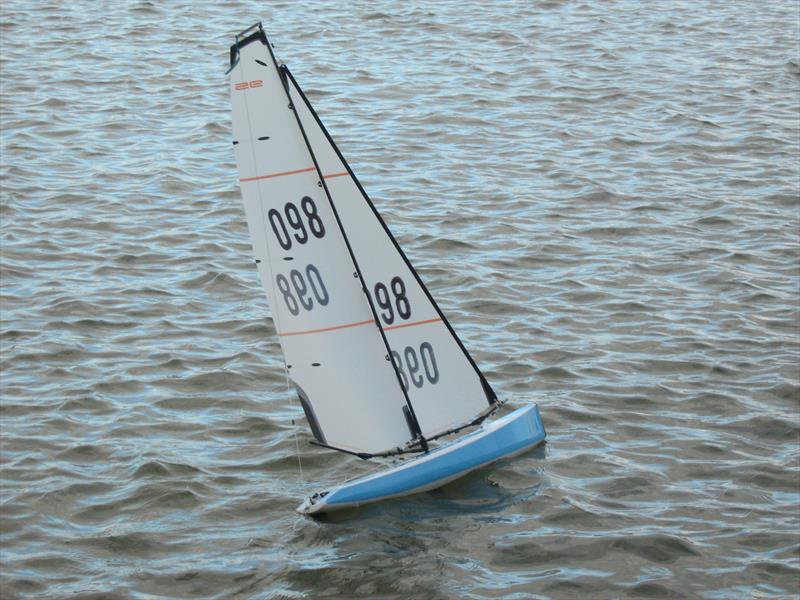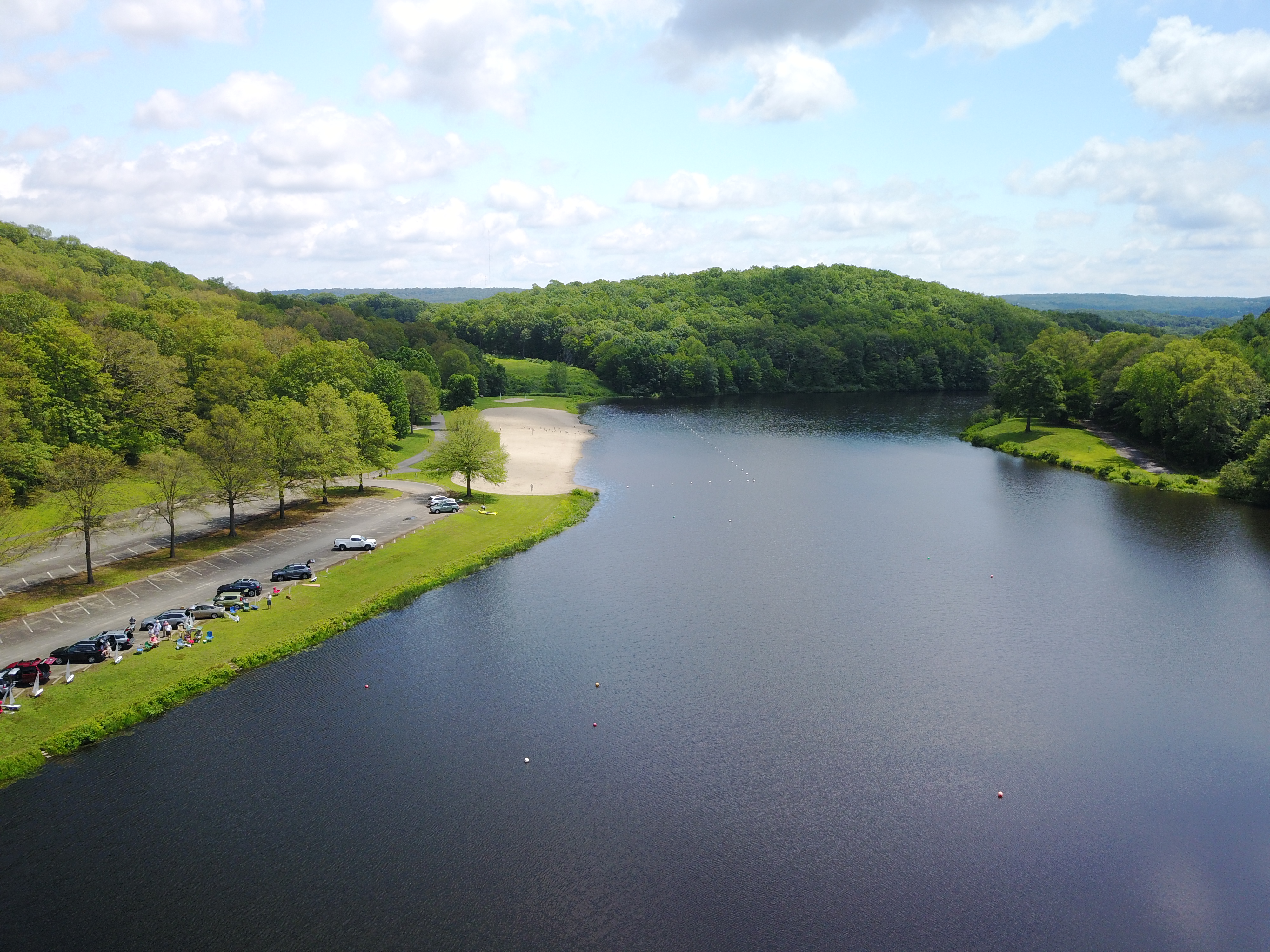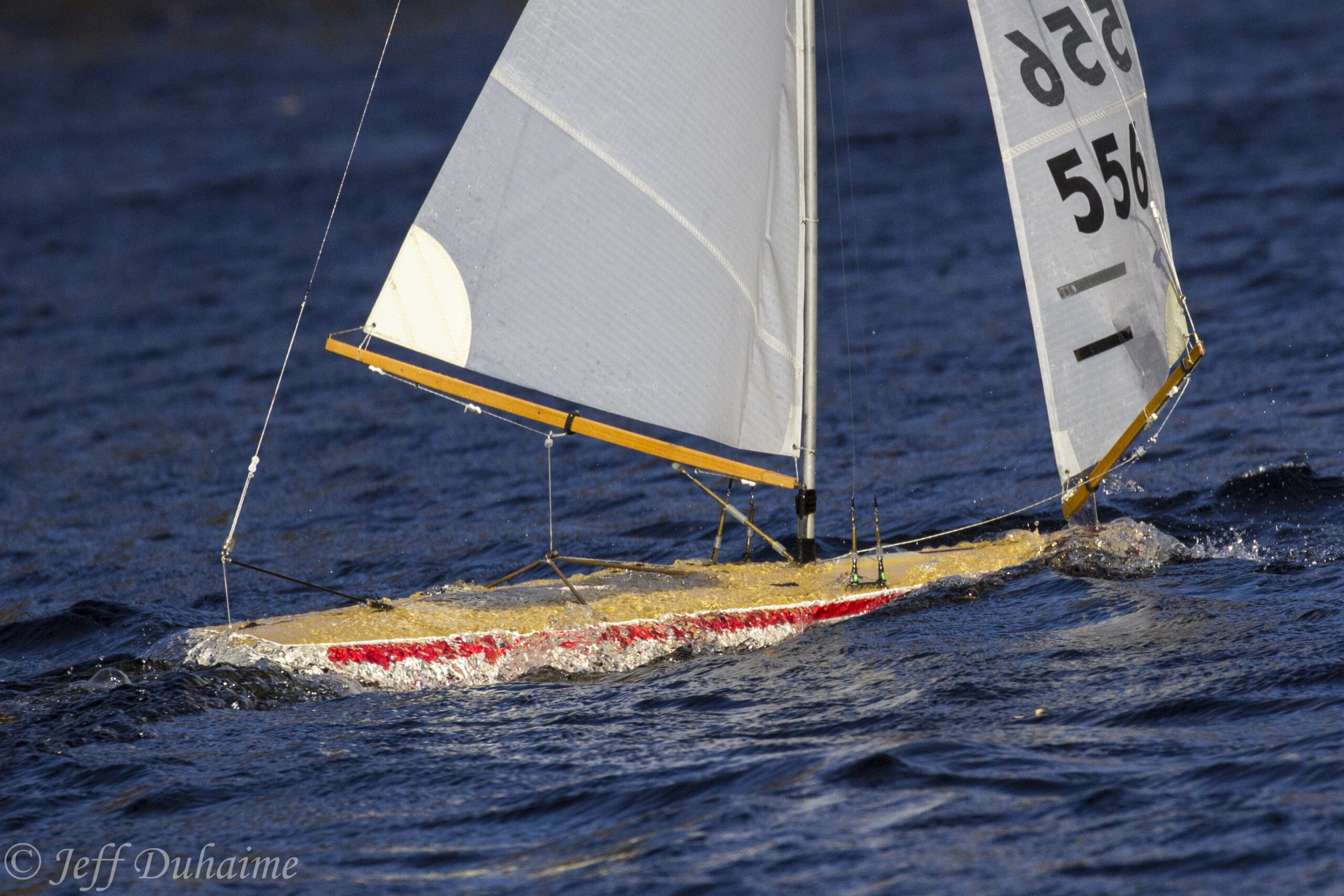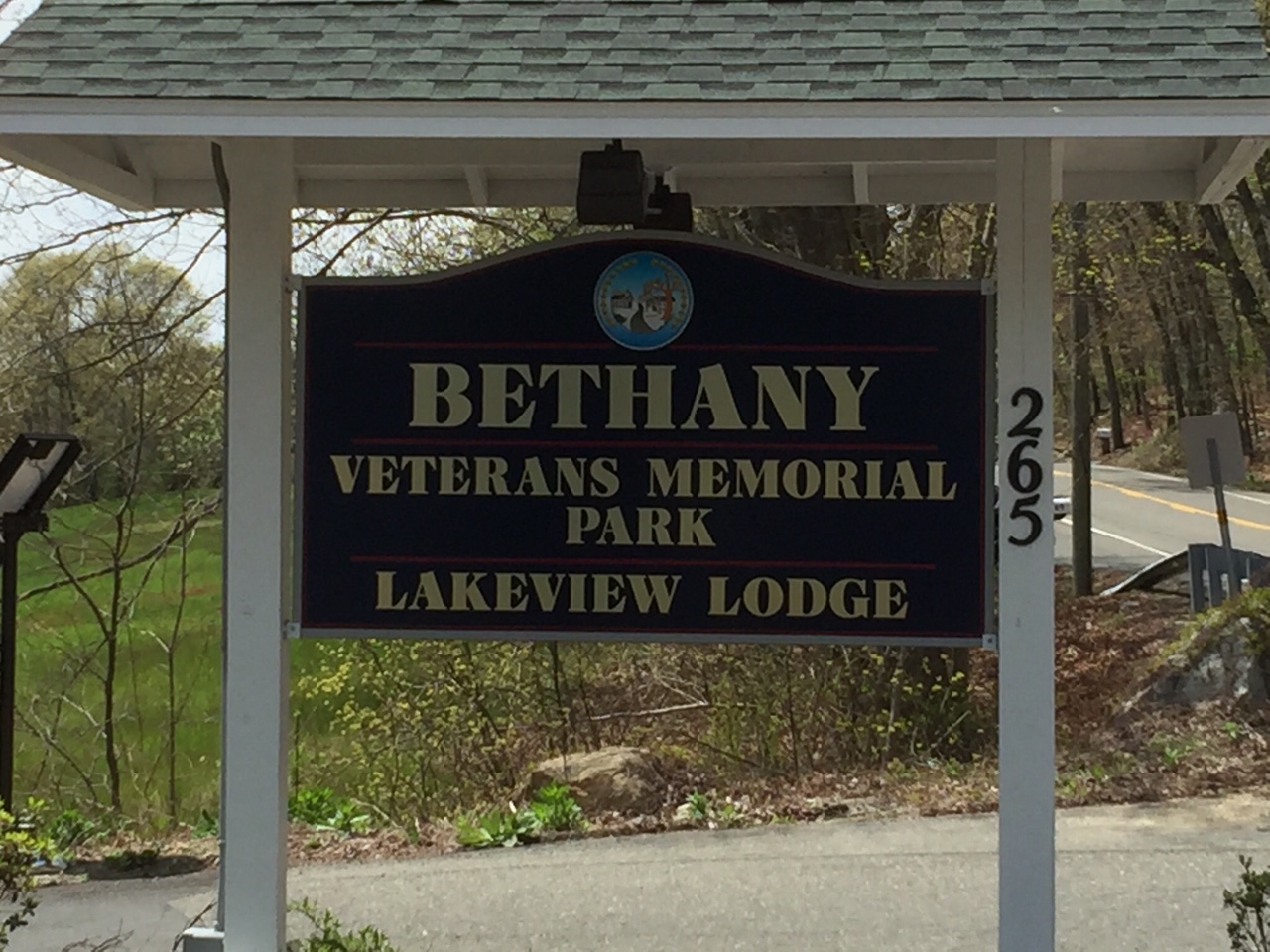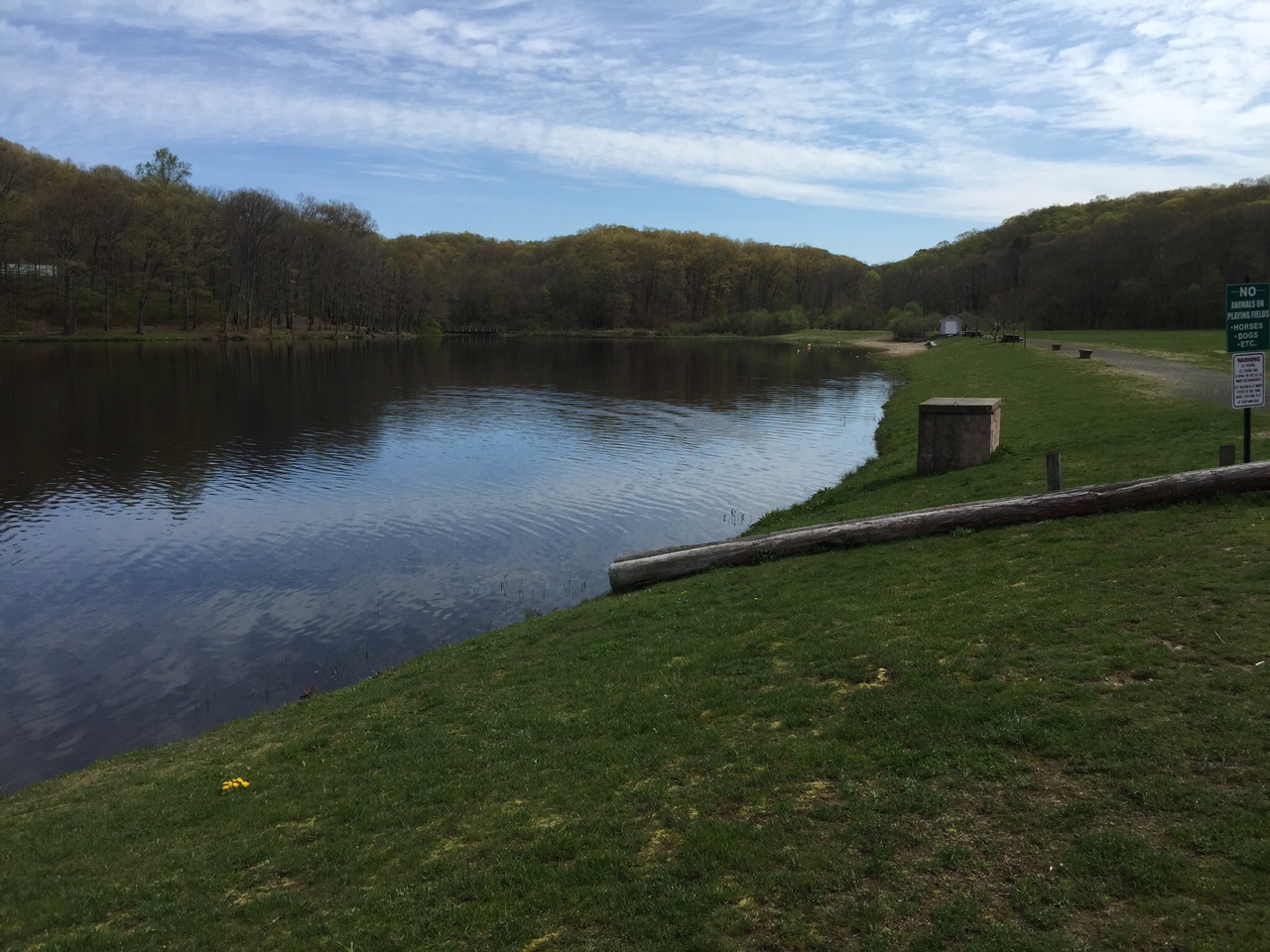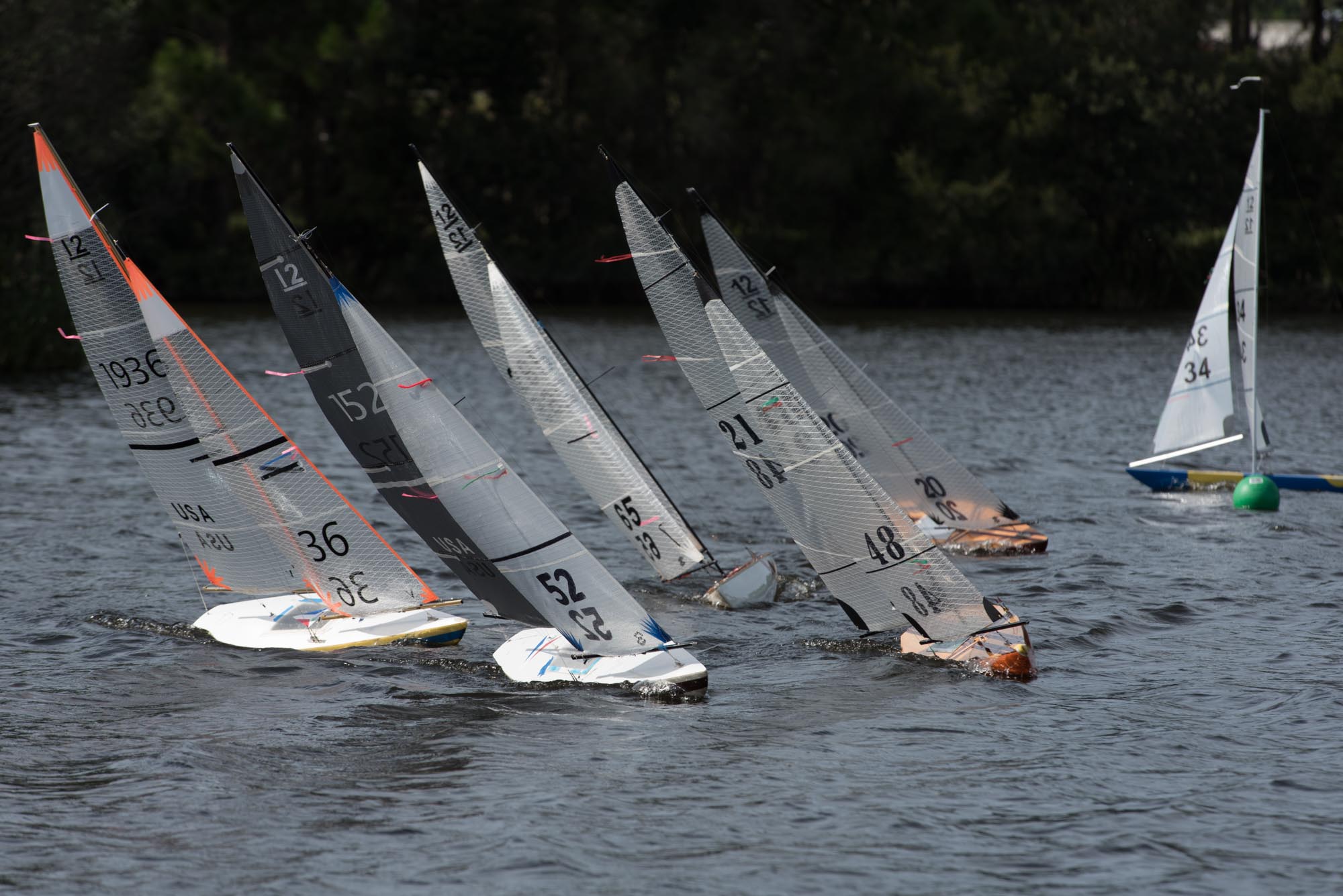 IMG_3387
Housatonic-Model-Yacht-Club---Logo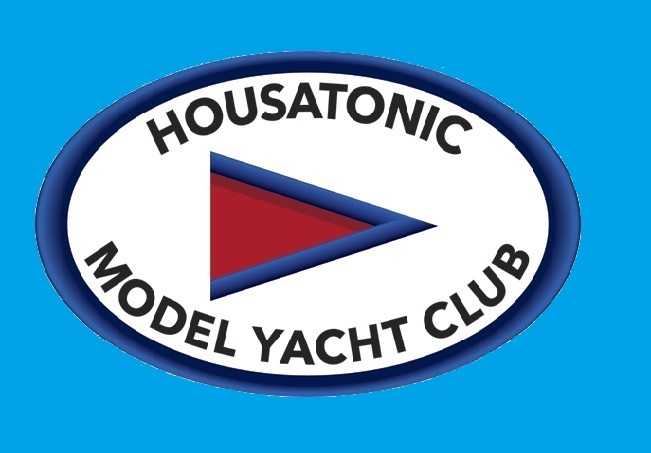 Hop Brook Lake – Middlebury, CT ↔ Bethany Veterans Memorial Park – Bethany, CT (Summer)                                                                                            (Spring & Fall)
We are currently Sailing at Bethany Veterans Memorial Park…
NEWS/Upcoming Events …
The marks have been moved to Bethany.  Remember that you need a special parking pass to sail there.  The pass is $50 and is for the calendar year so if purchased now, it is good for this fall and next spring.  Passed can purchased by contacting Janice Howard at the Bethany Parks and Recreation Department either by mail or in person at the town hall.  They are not issuing parking passes to the public in general.  We have a special arrangement so you must deal with Janice Howard only on this.
There is no organized sailing/racing scheduled.  The "Sail Sign-In" page is active under the "Sail Sign-In" tab on the home page.  Anyone can use this as a blog to post and see if others are interested in sailing on any particular day.  The "Sail Sign-In" page is the only way to find out when sailing/racing will occur.  There will be no other email notification.  So, if you are interested in sailing/racing anytime, check the Sign-In page regularly!  If you would like to sail on any particular day and would like company, post it and see if anyone else would like to join you.  
It is with great sadness that we must report that Dick Chandler has passed away.  Dick was a long time HMYC member.  He will be missed by all …
All HMYC Members,
I will be leaving for Florida for the winter on November 6th so we will be removing the marks from Bethany earlier that week.  After that time, I will be resigning as Commodore of the HMYC.  I will be giving up all Commodore/Officer responsibilities below and will be happy to help teach anyone what is needed to be done.  By next spring, it is up to someone else to assume the Commodore position and responsibilities for any club sailing in the future.  I will continue as a regular club member only.
If anyone is interested in running the HMYC, below is a list of the duties that I have been performing for the club the last four years.
HMYC Commodore Responsibilities
Manage and coordinate all club racing and activities that include:
1) Schedule all racing for all classes
2) Be present and run all races on all race days
3) Plan and run all regatta activities and coordinate events in region 1
4) Do all race scoring and series scoring
5) Carry the club rubber boat/Timers/Score Sheets to all races
6) Coordinate agreements with Hop Brook Rangers/ Bethany Parks and Recreation
7) All club website management and administration
8) Coordinate mark removal and transfers between venues and storage
9) Be responsible for all club equipment
10) Plan and organize Annual Meeting
11) Plan and organize Annual Banquet/Election of Officers
I wish to thank the officers and helpers that contributed their time helping me and the club over the past four years.
Regards,
Don Ouimette
A new Soling kit is available at the new manufacturer (Vac-U-Boat).  Click on the link below to see what it will look like…
http://www.vac-u-boat.com/Vac-U-Soling.htm
A second Soling manufacturer (3DRCBoats) is providing the Soling 1m.  The website is
Contact information is:
Doug Rieger dougtechelectric@yahoo.com
581 Bayberry Dr. Elyria, Ohio 44035
440-610-9542
____________________________________________________
Boats we sail at HMYC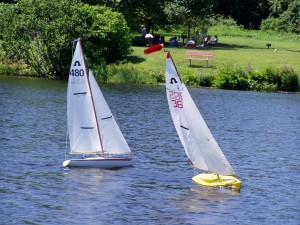 Soling 1M …Click for more info …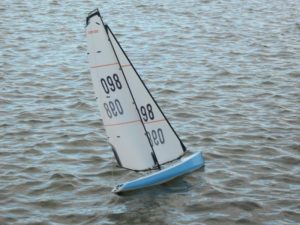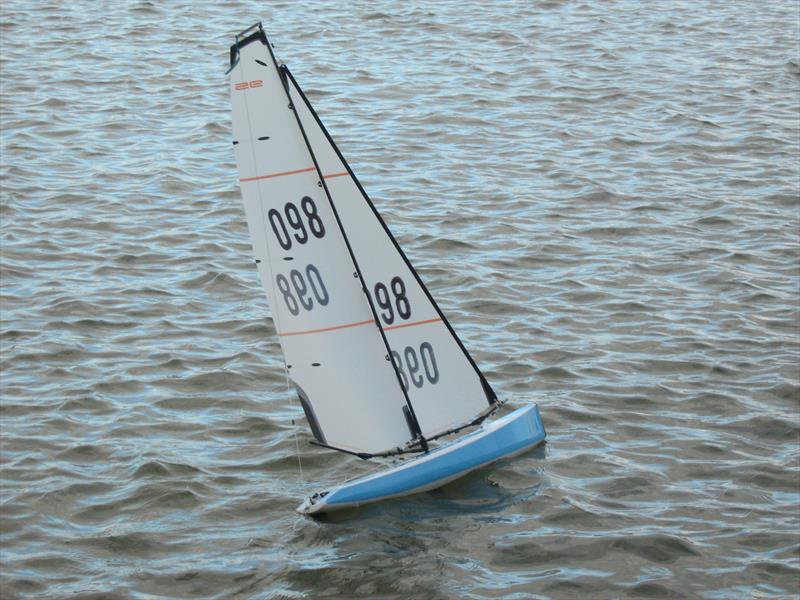 DragonFlite 95 … Click for more info …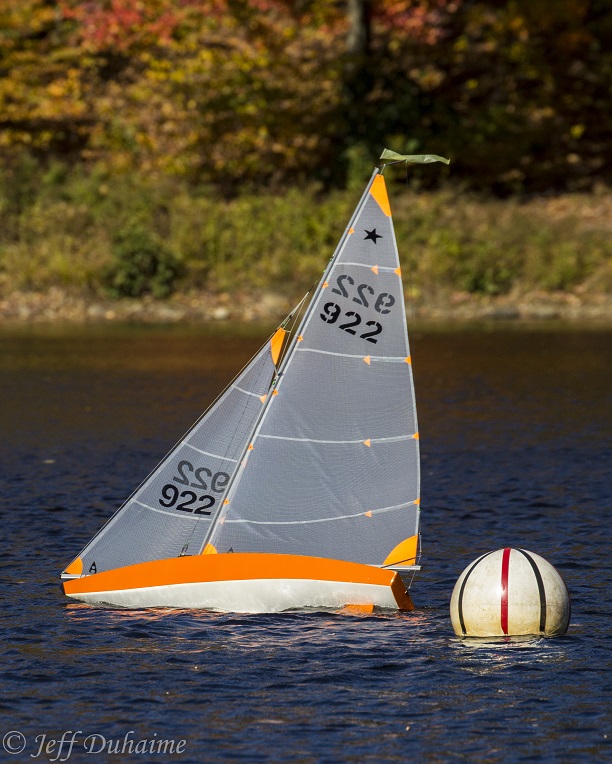 Star 45 … Click for more info …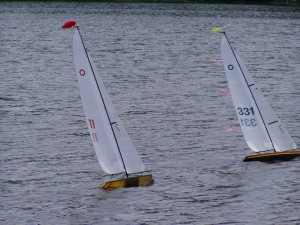 US 1M … Click for more info …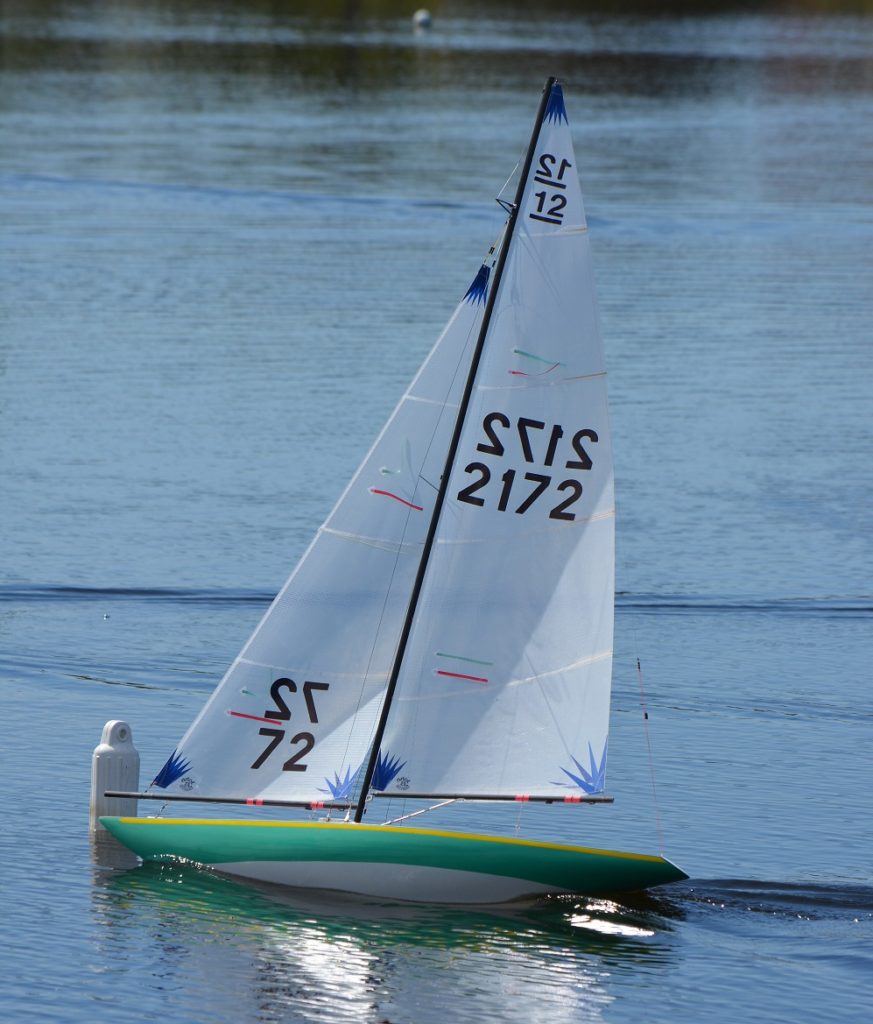 East Coast 12 (EC-12)…Click for more info …